Have you been to the garden center lately and notice anything new? How about all those rows and rows of promising vegetable starts waiting to be plucked off the shelves? Buying vegetable starts (rather than planting seeds) is a great way to get a jumpstart on your garden and cut down on your growing time.
Typically you can expect to save between 1-2 months of growing time (on average) when using vegetable starts instead of planting cold weather crops like broccoli, cabbage and Brussels sprouts under grow lights in your home.
Some gardeners use seeds or transplants exclusively, but since I like to plant a lot of hard to find heirloom vegetables as well as visit my local farmer's market throughout the year, I always end up with a nice mixture of both. I can plan out every square inch of my garden during the dark days of winter, but once spring rolls around and the sun is shining, all bets are off. I don't know how it happens, but at least once a week during the growing season I find myself picking up a pack of vegetable starts from somewhere.
When selecting vegetable starts, look for plants that are a little on the smaller side with healthy, dark green leaves. This means the plants have been grown in an area with not only a lot of lighting, but that the plants have also been well fertilized during the growing process.
Unhealthy plants tend to be tall and leggy with their leaves a more yellowish green color.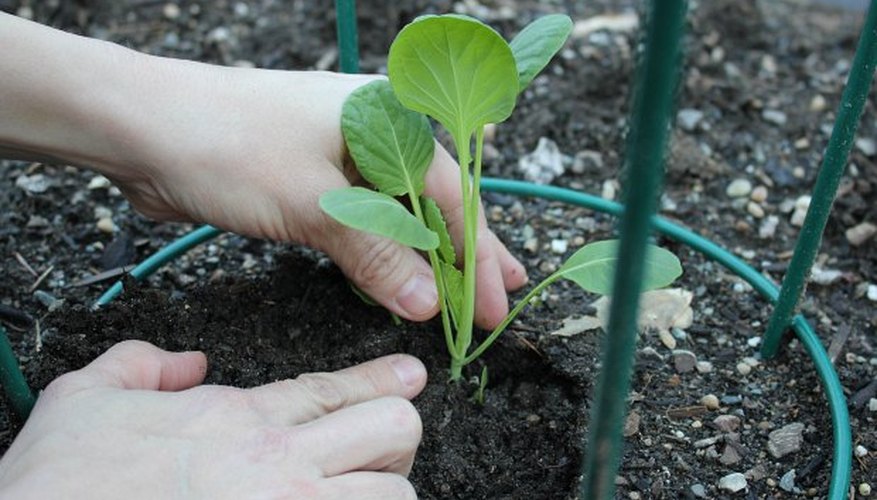 If possible, pry the container back a wee bit and take a look at the roots as well. Roots on a healthy vegetable start will be nice and loose as opposed to a plant that has been sitting in it's container too long and is root-bound (which can stunt the growth of a plant and produce a lower yield in vegetables as well).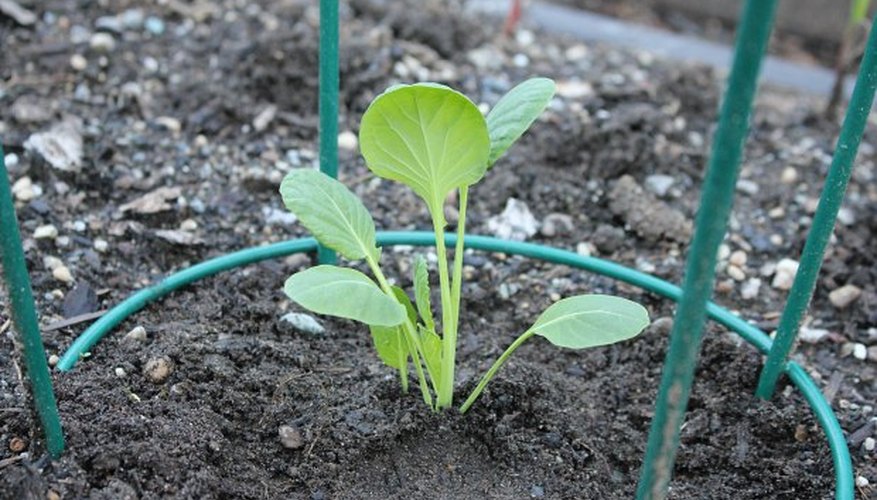 Root crops like carrots, beets and radishes don't tend to transplant well because they don't like their roots disturbed. But plants like cabbage, kale, peppers and tomatoes do amazingly well.
Whatever you choose to plant this year whether it's a packet of seeds or a tray of veggie starts from your local hardware store, just remember, gardening is cool, no matter how you do it.
~Mavis
All photos courtesy of Mavis Butterfield