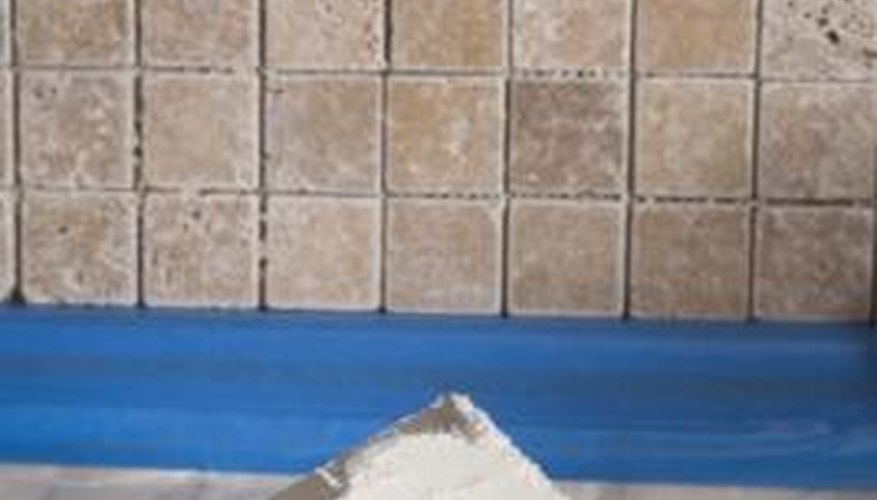 Step 1
Attach the float blade to the power trowel and set the rpm to a low speed. Adjust the blade to zero pitch for a flat surface.
Step 2
Run the power trowel across the concrete as soon it begins to cure. When the concrete shows the first signs of hardening, push the power trowel back and forth across the concrete to create a smooth and level surface. If the machine has overlapping blades, shorter motions are required. Move slowly along the edges and in the corners.
Step 3
Change the trowel's blade to the finishing blade and adjust the rpm and pitch level. Finishing requires a high rpm level and a slight pitch. For a rougher finish, add more pitch to the blade.
Step 4
Run the power trowel over the concrete in a side to side motion. Move slowly, allowing the high rpm level to do the work.
Step 5
Make a second pass with the power trowel using the finishing blade. Focus on any areas that aren't smooth or don't fit the pattern created by the blade in the first finishing session.