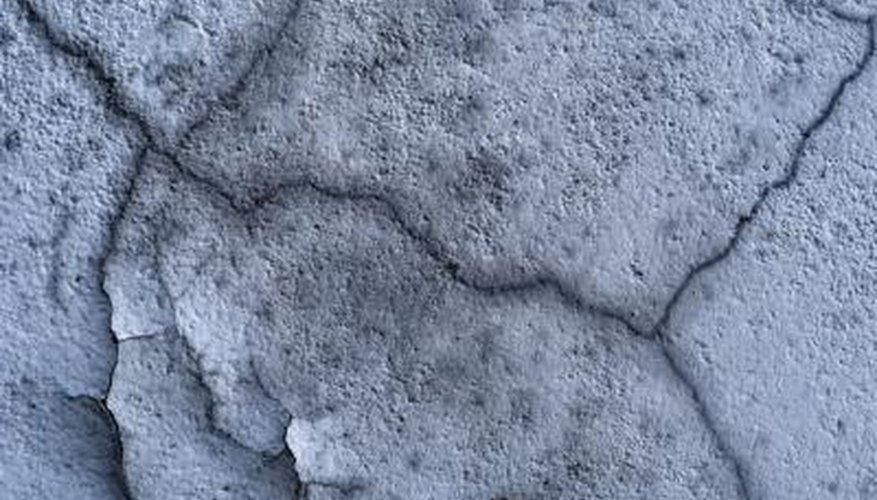 Cement blocks, walkways and walls can enhance any landscape. However, over time, they may suffer some damage and need repairs. Caulking cement provides a water barrier and keeps the cement from cracking or, even, shearing off. A mortar and cement caulk is the best choice for this application, because its design allows it to withstand the varying temperature changes that cement undergoes.
Step 1
Clean and wash the area of all debris, and then allow it to dry fully.
Step 2
Insert the mortar and concrete caulk tube into the caulking gun.
Step 3
Make a 1/8- to 1/4-inch "bead" of caulk by cutting the tip off the end of the tube with a utility knife.
Step 4
Touch the tip of the caulk tube to the area that needs caulking. Start caulking by pulling the caulk gun down the length of the joint. Stop the stream of caulk, and wipe the tip with a wet towel.
Step 5
Push the caulk into the joint using a soapy finger or putty knife. This makes a uniform surface and weatherproof seal.
Step 6
Use a damp rag and your putty knife to clean off any remanding caulk.