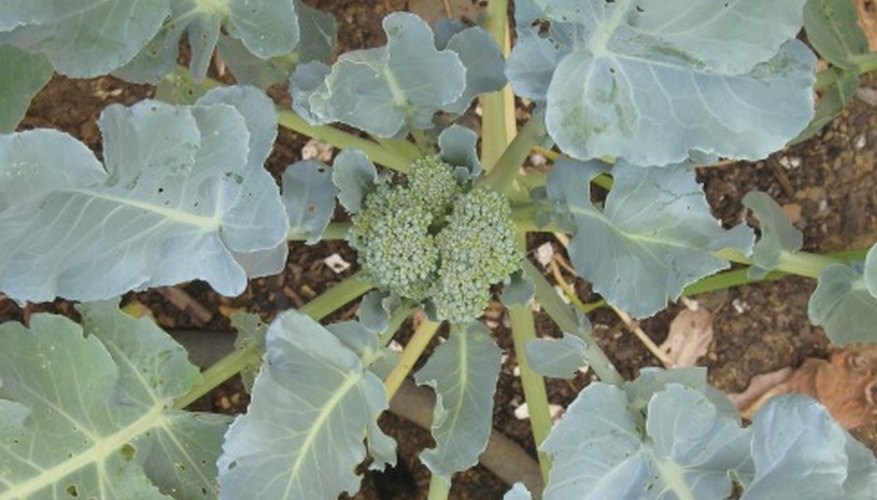 There's no debating the benefits of using a raised bed for organic vegetable gardening. Not only is a raised bed easier to work in and tends to be less prone to weeds, but also a bed can sometimes extend the growing season because the soil warms faster in the spring than the ground soil. Luckily, rather than spending a lot of money on manufactured composite boards and plastic stakes, you can build an organic raised vegetable garden in just a few hours and be ready to start your garden.
Stand the four boards on their 2-inch edge. Form a square with the four boards and align the ends to be flush.
Drill two screws, 2 inches apart, at one corner going through the side of one board and into the end of the adjacent board. Repeat securing the other three corners in the same manner.
Select the 4-by-4-foot area for your raised bed. Use a pickax to create a 2-inch-deep, 2-inch-wide trench around the perimeter of the bed area.
Place the raised bed frame over the area and nestle the boards into the trench, double-checking that the bed is level. Press the loose dirt into the trench to help level and anchor the frame.
Layer the bottom of the bed with straw or mulch about 2 inches deep. Fill the bed up to 1 inch from the top with an equal mix of compost and garden soil.
Plant organic seeds or seedlings as desired, taking into consideration the amount of space different vegetable plants need to thrive and produce. Water the garden regularly and add more soil as needed while the soil settles.