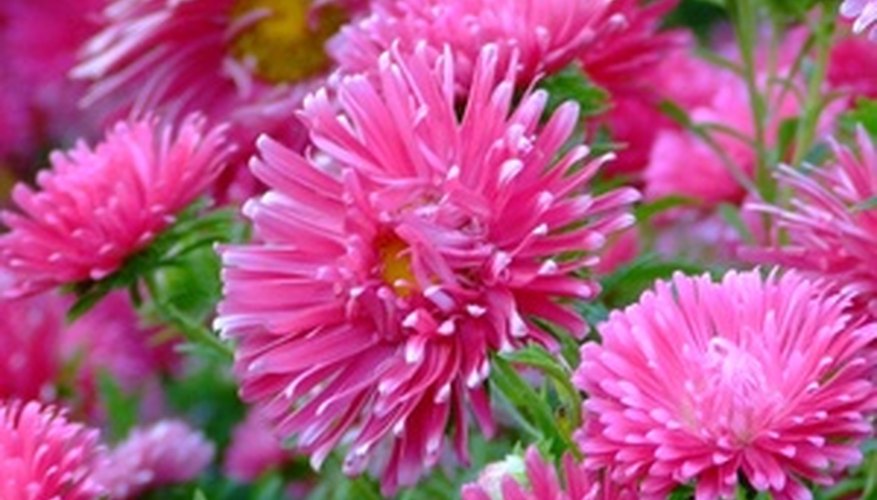 If you live in an area prone to droughts, you may want to landscape with plants that tolerate the condition. A dry landscape doesn't have to look dull or lifeless. Many flowering, colorful plants thrive in dry soil or during long periods without rain. Your dry yard will come to life with proper plant selection and placement.
Reduce the amount of area devoted to lawn. Traditional lawns need frequent watering to stay green. If you want to keep some lawn, opt for drought-tolerant turf such as fine-leaved fescue varieties.
Identify microclimates and other growing conditions. This allows you to choose plants that will perform well in each area. For example, different plants will thrive in a dry shady bed than in a sunny semi-dry bed.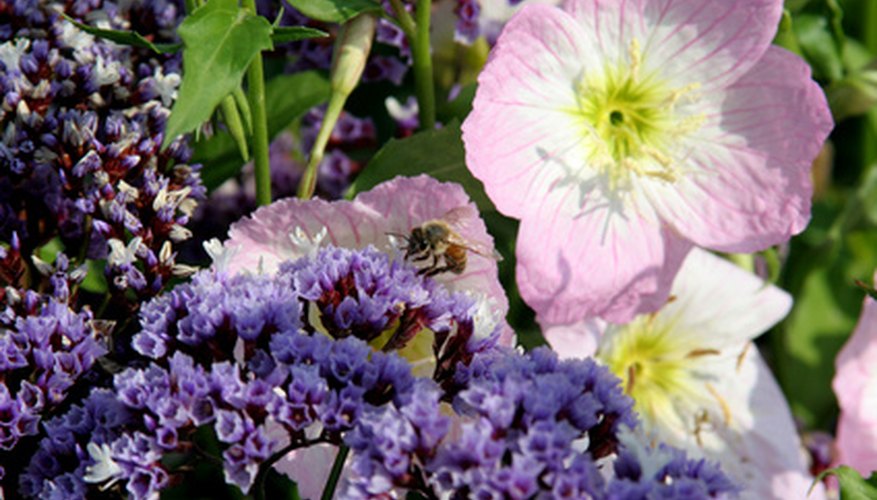 Create beds using plants native to your location. Native plants have adapted to the climate and will handle drought better than introduced species. The bed can have a formal design, but most native plants will look their best when you mimic their natural setting.
Group plants with similar water needs together. Use varying heights, textures and colors to create interest. Allow room for each plant to reach full size without crowding. Crowded plants have to compete for water.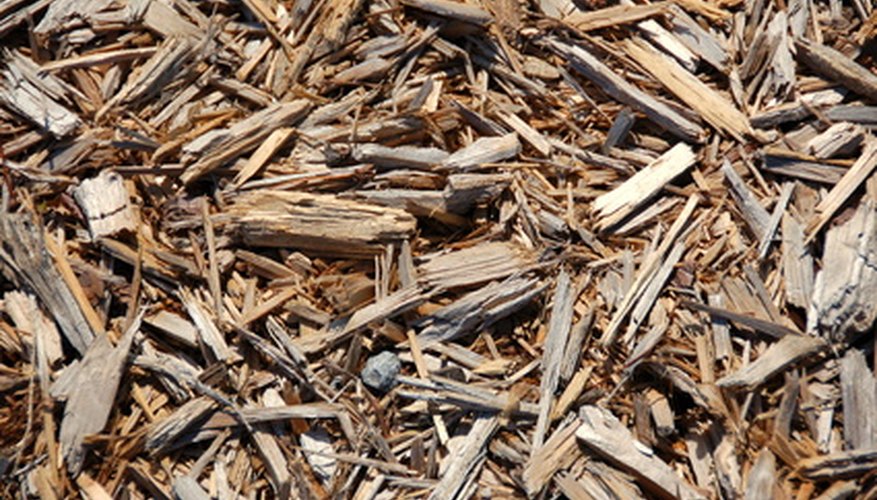 Use mulch to retain the soil's moisture. A 3-inch layer usually suffices. Choose a natural material, such as wood chips, that enhances the landscape. Mulch also reduces weeds, eliminating competition for the limited water.