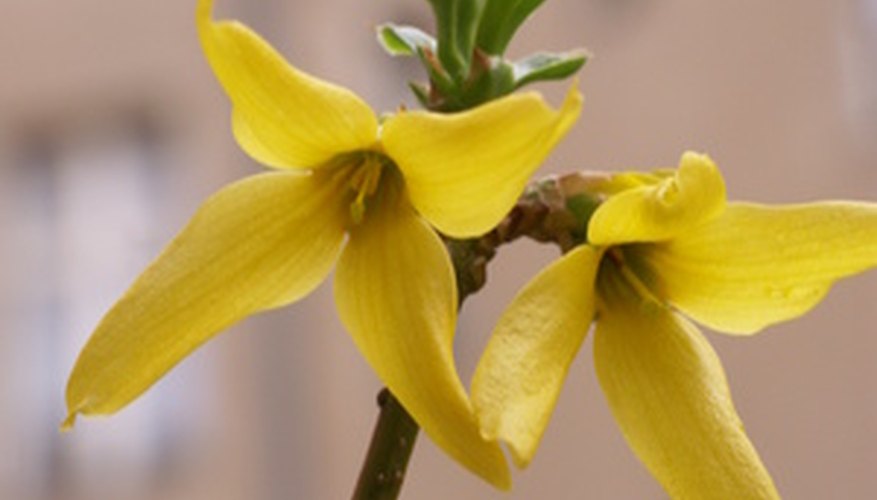 One of the several different ways you can preserve fresh flowers from your garden or from a florist is to dip them in wax. You can use the preserved flowers throughout your home as decoration. This method should not be attempted by small children, as the wax can get hot enough to cause serious burns.
Place your paraffin wax into a pot, and set it on your stove. The amount of wax is determined by how many flowers you are preserving. You need to have enough to completely cover each flower. Heat the wax until it melts completely.
Place some wax paper on a baking sheet. You are going to set the flowers on the wax paper after you dip them in the wax.
Pick up your flowers one at a time with a pair of tongs. Dip the flower into the melted wax until it is completely submerged, and then quickly pull it back out. Hold the flower over the pot for a few seconds, so excess wax can drip off of it.
Set the flowers on the wax paper, and don't let any of them touch each other.
Refrigerate the wax-covered flowers for two to four hours. This will cause the wax to harden around the flower, preserving it for future use.