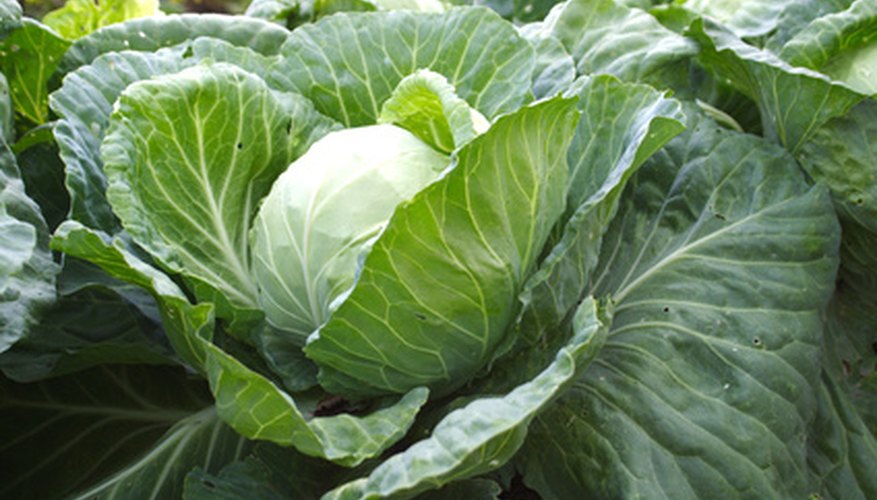 Growing vegetables presents unique challenges for Alaskans, who must find ways, including using plastic mulch, hoop houses, high tunnels, raised beds and plastic plant-row caps, to warm cold soils and extend the growing season. Picking suitable vegetables to plant also provides an important key to success. Residents of the Last Frontier do benefit from the state's long summer days, lack of pests and extensive research on what grows well in their climate.
Southcentral Alaska
Much of the 49th state's population lives in Southcentral, which includes Anchorage, the Kenai Peninsula, around the Prince William Sound and in the Matanuska-Susitna Valley an hour north of Anchorage, where most of the state's commercial agriculture occurs.
University of Alaska Fairbanks horticulturalists conducted extensive studies on vegetable varieties to come up with recommendations for this area. Sub-arctic 25 and Early Tanana tomatoes, Purple Top turnips, Sweet Mama and Improved Hubbard winter squash, and Elite and Black Jack summer squash make the list, along with Melody spinach and Yukon Gold and Alaska Red potatoes. Sugar Snap, Alaska, St. Earliest and Progress No. 9 peas perform well, along with Great Lakes 659 head lettuce, Buttercrunch butterhead and Salad Bowl looseleaf lettuce.
Additional thumbs-up go to Early Purple Vienna kohlrabi, the Spartan Bonus carrot, O-S Cross and Early Red Meteor cabbage and Shogun and Green Duke broccoli.
Interior Alaska
Fairbanks, Alaska's second-largest metro area, serves as the hub for Interior Alaska, which extends north to the Brooks Range, east to Canada's Yukon, south to around Healy and Denali National Park and west almost to the Bering Sea. It features hotter summers and colder winters than Southcentral.
As in Southcentral, O-S Cross cabbage wins high marks from the UAF Extension Service, along with Early Tanana and Sub-arctic tomatoes. Additional recommended tomatoes include Bush Early Girl, Sub-arctic Maxi, Lemon Boy, Gold Nugget, Red Robin and Juliet. Sweet corn varieties Yukon Chief and Polar Vee won note as dependable for cool soils, as did Royalty Purple Pod snap beans. Top peppers include Giant Marconi, New Ace and Park's Early Thickset.
Greens that perform well include Ithaca head lettuce, Ermosa butterhead, Cimmaron romaine and Salad Bowl and Royal Oak Leaf looseleaf lettuce. Red Russian and Winterbor kale win high marks, with the latter noted as sweet after frosts.
Greenhouses
Extension service staffers recommend Uniflora cucumber, Early Girl and Ultra Girl tomatoes for Southcentral greenhouses. In the Interior, they recommend Trust, Clarence and Tricia slicing tomatoes, along with Conchita and Picolino cherry tomatoes and Nevada and Lollo lettuce. A research greenhouse at Chena Hot Springs Resort, 60 miles northeast of Fairbanks, reports good results for Carmen and Corona cucumbers and Caruso and Sweet 100 tomatoes.