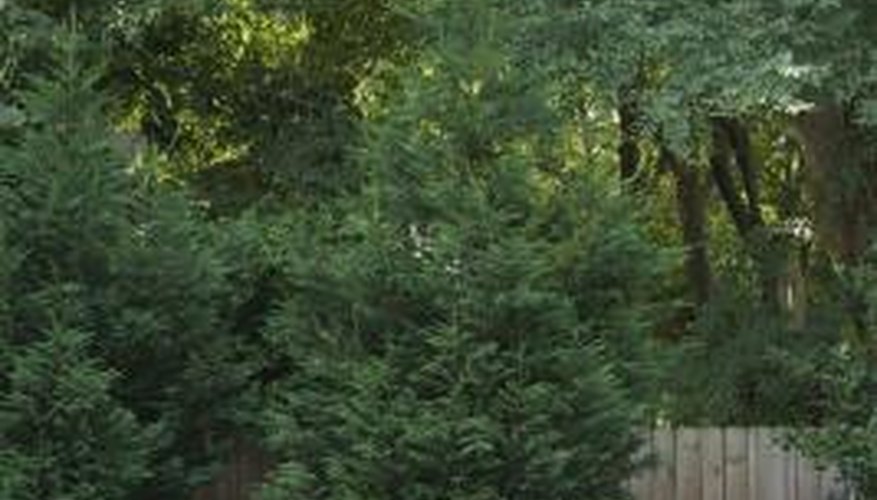 Step 1
Make a design plan for the patio including the size and shape of the site. Use a tape measure and garden stakes to mark out the corners and stretch a string from each stake so you have an outline to follow.
Step 2
Dig into the ground 4 inches deep to remove ground for the foundation and patio frame. Run a compactor machine over the surface three times to compress the ground so it doesn't shift beneath the frame or foundation.
Step 3
Lay out the framing material for the patio using flexible plastic edging for a round surface or 2- by 4-inch boards for a rectangular patio. Place the lengths of material end-to-end or perpendicular in the corners. Use a carpenter's square to check that the corners are square.
Step 4
Use a tape measure to check that the top of the frame is the same height that you want the patio surface to be. Once the patio stones or bricks are laid, the surface must be level with the frame. If the frame is too high, rain water will not drain properly and will pool around the edges. If the frame sits too low, the patio stones could shift out of place.
Step 5
Screw wood boards together and place a level on top of each side of the border. Though the frame doesn't have to be exactly level, you should dig out any high spots to avoid drainage issues.
Step 6
Use a hammer to pound 1- by 3-inch stakes in the earth along the outside of the border every 6 feet.