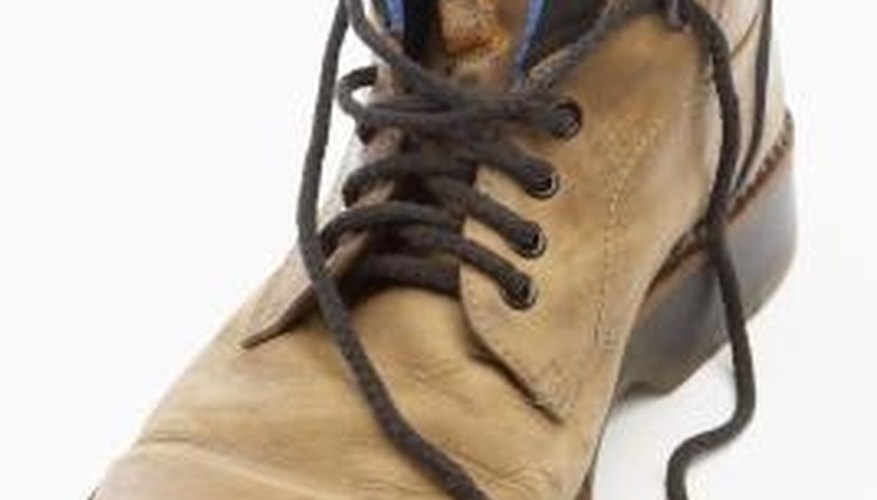 The fear of spiders is a common phobia. It's called "Arachnophobia". These eight-legged creatures are universally thought to be scary-looking. Some spiders are indeed dangerous, while others are benign. Spiders are beneficial to the environment because they feed on insects. Still, no one wants these pests in their houses, even if they are not poisonous. To help keep spiders outside where they belong, there are a combination of several steps you can take.
Seal up your home to keep spiders outside. Replace or repair ripped or torn window and door screens. Install weatherstripping around exterior doors and windows. Inspect for, and caulk, cracks and holes in the foundation.
Clean up the outside of your house and eliminate places for spiders to hide before they come in.
Pick up piles of leaves, trash, garbage and other debris. Move stored building materials such as bricks and shingles away from the house, as well as stacks of firewood.
Clean-up piles of clutter inside the house to give spiders less places to hide. Pick up clothes, shoes and other items and put them away. Vacuum closets, basements and other dark areas spiders like to hide in.
Treat the exterior foundation of your house underneath the roof eaves, around windows, doors and other areas spiders commonly enter with an insecticide. Products that contain bendiocarb, carbaryl, chlorpyrifos, diazinon, propoxur, pyrethrins, resmethrin or tetramethrin are recommended.