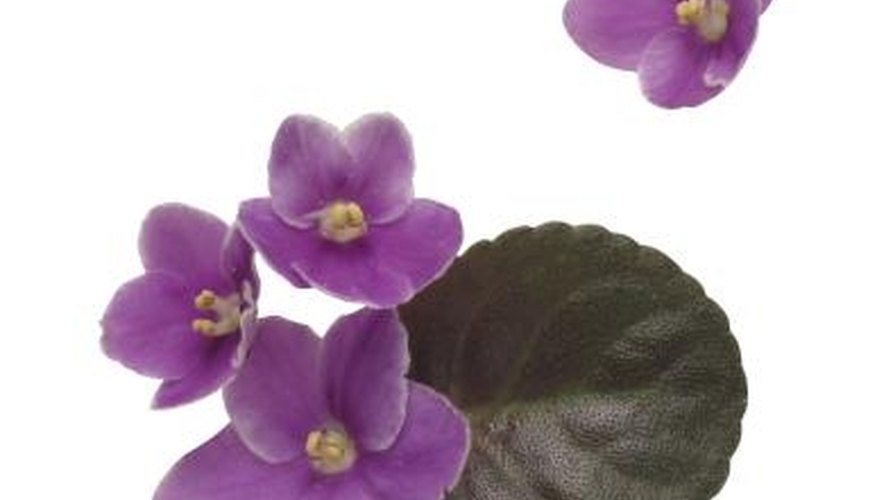 Because the environment is so important to the terrarium plant's health, it is essential that the terrarium was assembled properly. It is not difficult to put together a healthy terrarium. To do so just requires a little planning. A terrarium is an enclosed micro-environment. All the parts that make up the environment must be of good quality and appropriate for the installation. Some plants thrive in a terrarium, while others don't. Choosing the right plants and potting mix will result in the plants not only living, but thriving.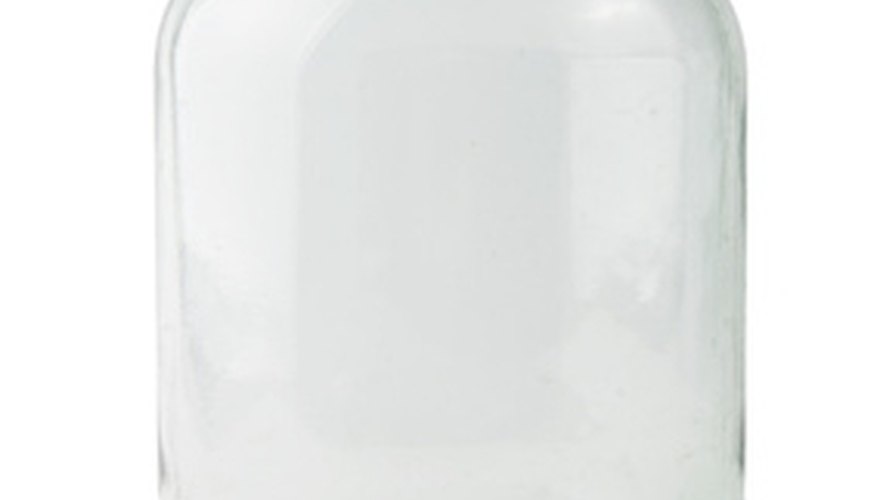 Choose and clean your terrarium container. You need a transparent vessel that has a removable top. It needs to have an opening large enough to insert the base ingredients and plants into place. Clean the outside of the container with anything you want, but the interior should not be cleaned with chemicals. The residue could linger and be toxic to your plants.
Rinse the charcoal. Gently spoon the moist charcoal into the bottom of your container making an even layer. Using your fork, tamp the charcoal down so it is firmly in place. Charcoal acts as a filter and is also a natural bactericide. The amount of charcoal used depends on the size of your vessel.
Moisten the potting mix. Using your spoon, add a layer of potting mix to your terrarium. Use your fork to even out your base layer of mix and tamp it into place. Do not overfill the terrarium with potting mix. Use 1 part charcoal and 2 parts potting mix. Your charcoal plus potting mix together should total no more than one-third to one-half the vertical rise of your terrarium. You must leave room for plants.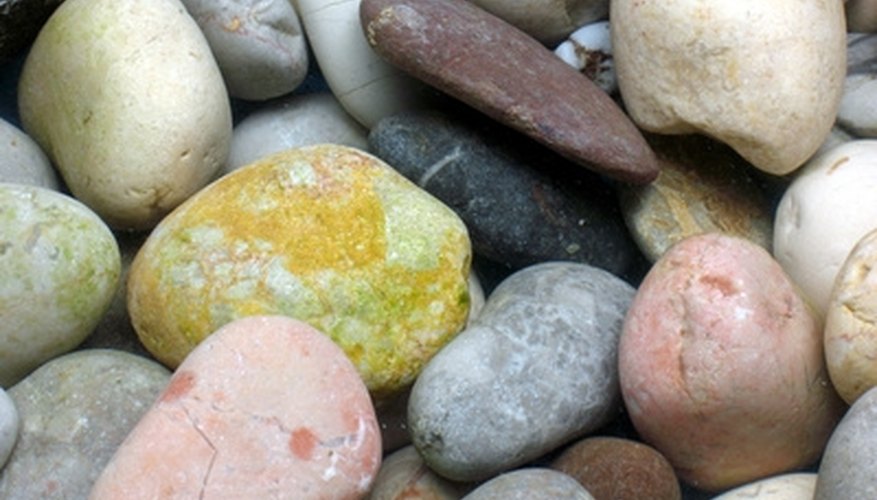 If you have larger rocks, branches or a miniature Venus de Milo, this is the time to set them firmly in place. While not essential, decorative pieces add visual interest and can create a vertical element to your terrarium.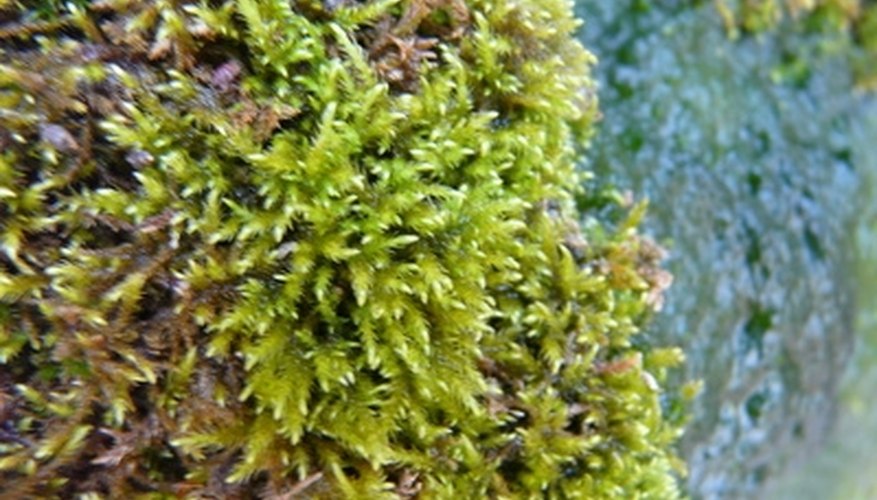 Using your fork and your chopstick, make an appropriate size hole for each plant. Plan to put your shorter plants nearer the glass and the taller plants behind them. No portion of any plant should touch the glass. If plants touch the sides of your terrarium, it will create wet spots on the plant tissue, which will eventually cause rot. This will damage or kill that plant and upset the health of your whole terrarium. You may trim a plant to fit. When you are happy with placement, tamp the mix down around the plants so that they are firmly in place. Adjust any large items that got jostled during planting.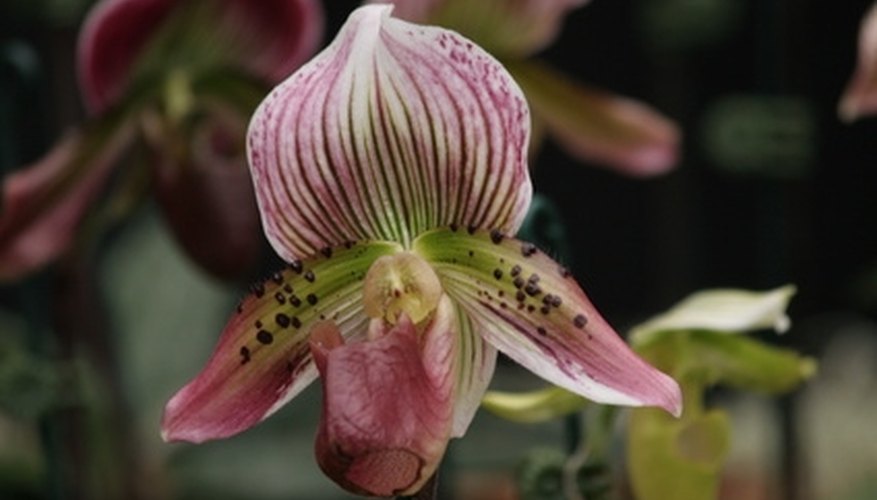 If you have bald spots where potting mix is showing, cover it with torn pieces of living moss or spoon small pebbles into place. When you add water to your terrarium, a ground cover keeps the potting mix from splashing onto the leaves of your plants. If using moss, do not crowd your plants with it. It is a living plant and will compete with your other plants if it is too close to them. Tamp your ground cover into place.
Carefully spoon tepid water around your plants. It takes very little water to set up your terrarium. Because you want your plants to stay small to fit their environment, do not fertilize them. Close the top of your terrarium. Place the terrarium where you'd like, making sure that it gets filtered light every day. If the terrarium starts to hold too much water, showing condensation on the sides of the glass, open the top for an hour or two.