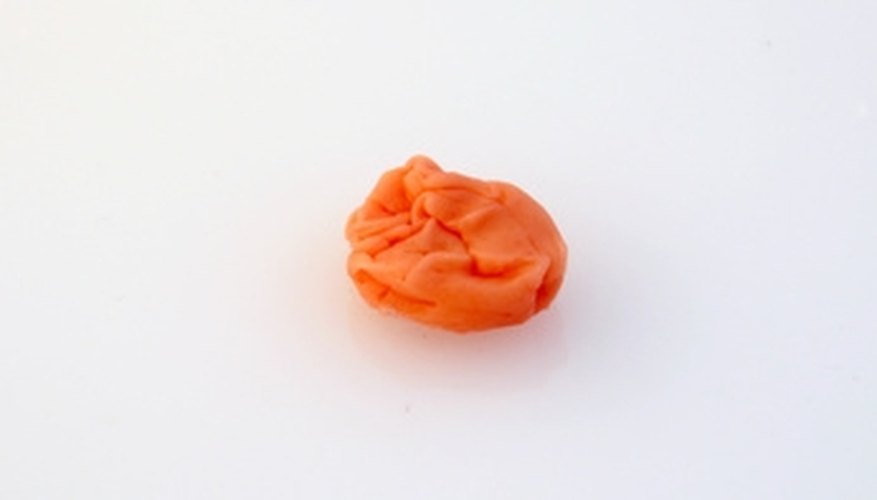 Not only is chewing gum sticky when fresh, it leaves unsightly stains on the concrete. Removing chewing gum from concrete can be done without much difficulty using the proper products and methods.
Rub an ice cube over the chewing gum if it is fresh. This will make the chewing gum hard and brittle so that it is easier to remove.
Scrape and chip away as much of the gum as possible. Use a metal scraper to pry the hardened chewing gum from the concrete.
Saturate the chewing gum stain with denatured alcohol. Allow the alcohol to set on the stain for several minutes.
Use the metal scraper to scrape off more of the chewing gum. Apply more alcohol, as needed, and continue scraping until all of the chewing gum is gone.
Use a household lubricating spray if the chewing gum stain persist. Spray a generous amount of the lubrication directly onto the affected area. Wait a few minutes before scraping the gum off of the concrete with a metal scraper.
Clean the affected area of the concrete with a stiff scrub brush and hot, soapy water. Rinse the concrete clean with plain water.