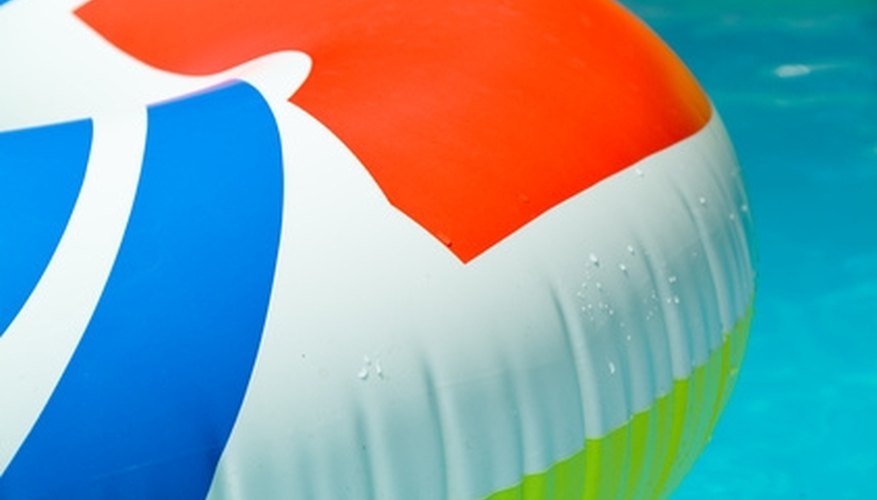 Above-ground pools can last for years with proper maintenance. Eventually, rust holes appear on the metal pool walls and must be treated to stop the hole from spreading. Patching small holes will increase the longevity of your pool. While large rust holes may require you to buy new sections of the pool wall or a new pool, small holes are fixed with only a few items and minimal effort.
Brush the rust spot gently with the wire brush to loosen the rust.
Wipe the area with a rag to remove loosened rust.
Spray the area around the hole with enamel paint. This stops the rust hole from growing.
Cut a section of the aluminum tape large enough to cover the hole.
Cover the hole with the aluminum tape. Place several layers over the hole to help reinforce the tape.