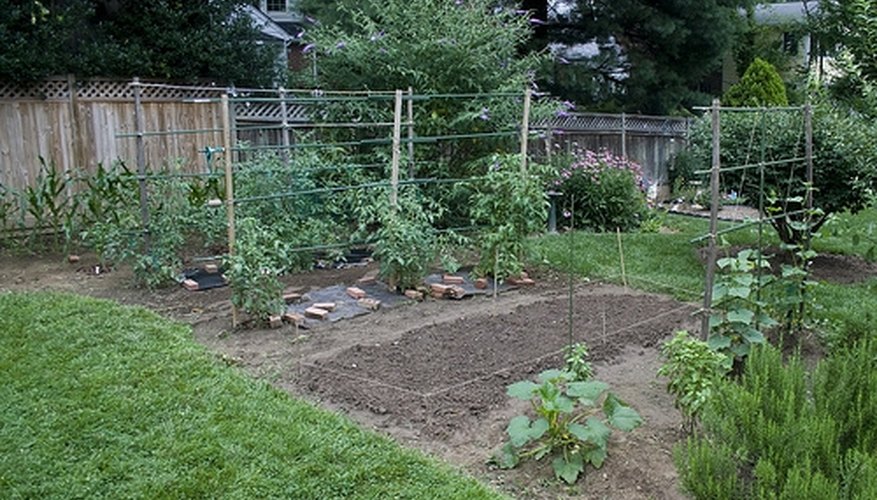 Despite generations of trial and error, companion planting--or multi-cropping, as it is also known--is still an incomplete science. Some theories suggest that correct combinations improve soil aeration or moisture management. Other hypotheses suggest that complementary vegetable combinations result in improved soil quality. Although these ideas are still under investigation, years of observation have yielded valuable guidelines that can boost the yields in your vegetable garden.
Tomatoes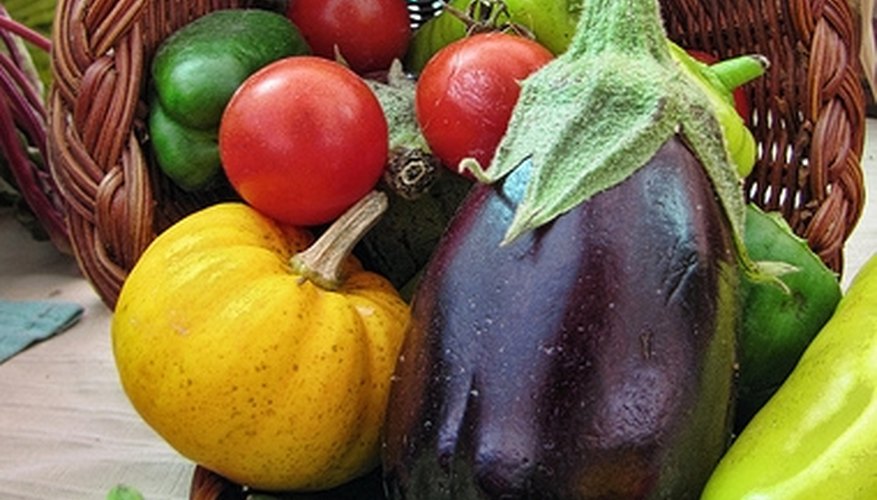 Tomatoes are vegetable garden standards. Although these thirsty plants may seem labor intensive, they play very well with other plants and vegetables, including basil, lettuce, carrots, celery, chives, cucumbers, nasturtiums, peppers, bush beans, cabbage, and marigolds. Marigolds act as pest deterrents, while other vegetable plants provide needed shade at the roots of the tomato plant, helping to regulate moisture evaporation. Tomatoes are not good companions, however, for pole beans, dill, fennel, or potatoes.
Leafy Vegetables
Lettuce and spinach aren't just good for you; they make great mulch crops that can be interplanted with most plants. Spinach doesn't like potatoes. Lettuce, however, works with everything.
Corn, Squash, and Pole Beans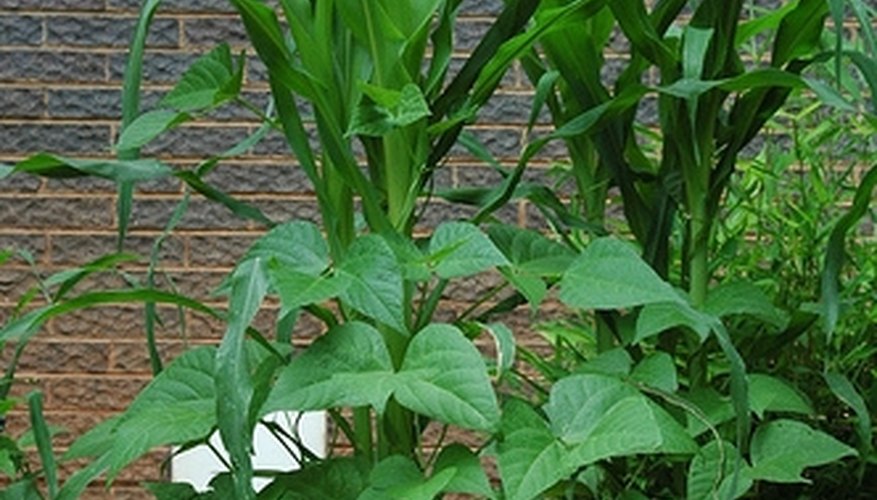 Native Americans grew companion crops that included corn, squash, and pole beans. Nutrient rich and a complete source of protein for humans, these three plants literally support each other physically as well as nutritionally.
Onions
Onions don't like beans or peas, but they work well with most other garden favorites, and they also help repel pests.
Beans
Beans are not only good companions for many vegetables, they also improve soil by adding nitrogen.
Potatoes
Potatoes grow well with bush beans, cabbages, corn, peas, and marigolds, but should be located well away from cucumber, pumpkins, tomatoes, and squash.