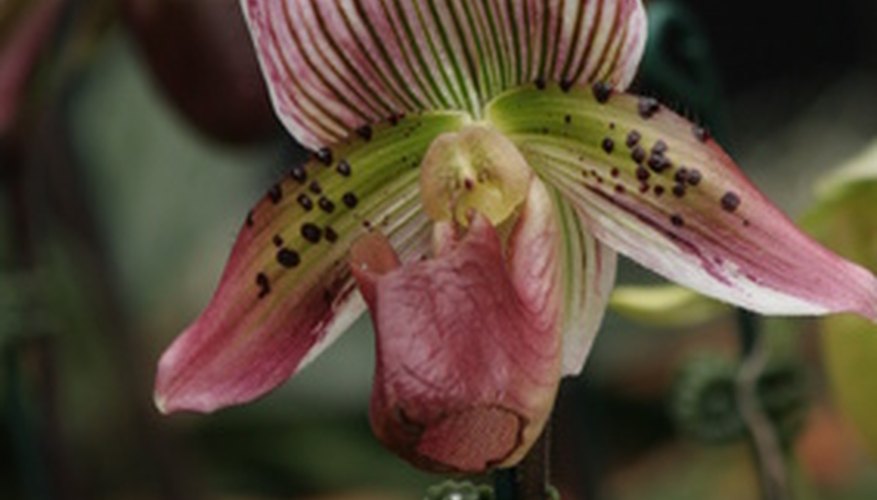 Rototillers are used to prepare the soil of a garden for planting in the spring. The rotating arms of the rototiller move dirt, breaking it up and making it fluffy and porous. The rototiller is an invaluable tool for amending poorly draining, nutrient-depleted soil. Although strongly built, rototillers take a beating when chewing up all that soil, and do experience the occasional problem outside of general maintenance concerns, requiring proper troubleshooting and repair.
Engine Not Starting
Check the spark plug for dirt when the engine is not running. Remove the spark plug and inspect the uncovered end. Touch the end of the spark plug to a metal surface away from the machine and check for a spark. Wipe it using a clean towel and replace.
Check for adequate gas and replace gas if it has been in the engine for several months, as it may have gone stale.
Check the air filter for obstructions. Replace paper filters if excessively dirty, and clean foam filters with water and liquid dish detergent.
Engine and Parts Not Running Properly
Remove debris from the cooling system if the engine is running poorly. Check the air filters and fuel lines for obstructions, too.
Check the carburetor for the correct adjustment if the engine starts and stalls. Use a screwdriver to adjust the idle speed and the running speed.
Check for obstructions in the tines if they fail to turn. Remove the tines and clean if necessary.