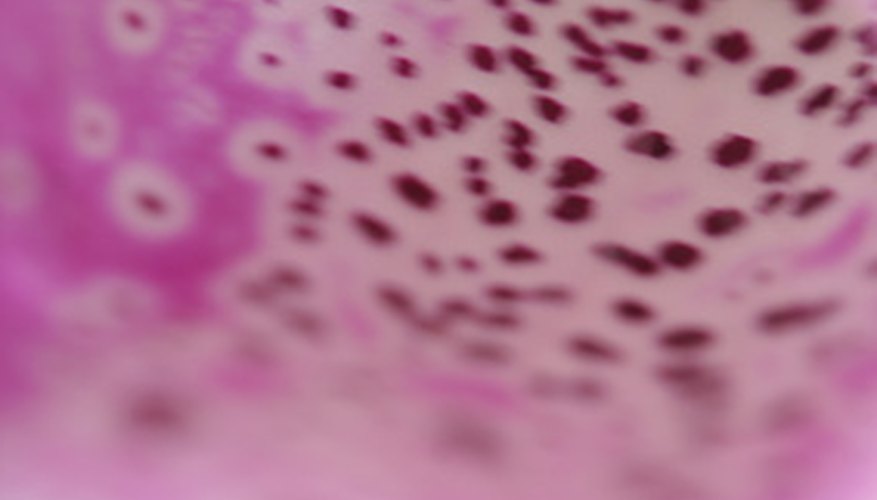 Different varieties of flowers are classified based on characteristics like appearance, such as the blooms and foliage shape and color and whether or not they emit a fragrance. Flowers are also grouped according to whether they are perennials (live for three or more seasons) or annuals (live for only one season). Choose varieties that best suit your gardening goals, environment and landscape.
Black Eyed Susan
Black eyed Susans (Rudbeckia fulgida), also referred to as coneflowers, are an annual flower variety that display flowers reminiscent of daisies in yellow with green to brown centers and green foliage. This tender annual is well-suited for use as a cut flower. Thriving in full sunlight, black eyed Susans prefer moist, well-drained soil and grow to a height of 18 to 36 inches. Some varieties include: 'Irish Eyes', 'Toto', 'Prairie Sun' and 'Spot Light', according to the University of Illinois Extension HortAnswers.
Foxglove
Foxglove (Digitalis purpurea) is a perennial flower that displays spiked blooms in yellow, white, purple or pink, sometimes speckled with purple spots, according to the Michigan State University Extension. Thriving in partial shade, foxglove flowers prefer moist, well-drained loamy soil. Add mulch to foxglove and handle leaves with care as they are poisonous. Foxglove grows to a height of 5 feet and a width of 18 inches.
Wood Lily
Wood lilies (Trillium grandiflorum) are a variety of wildflowers native to North America, explains the Michigan State University Extension. Displaying tri-petaled blooms in a white color that changes to pink as the lily becomes more established, wood lilies are perennial plants that thrive in partial to full shade. These wildflowers prefer moist, well-drained soil rich in organic content and grow to height of 18 inches with a width of 12 inches.
Nun's Orchid
Nun's orchids (Phaius grandifolius) are low-maintenance orchids, one variety of over 30 members of its genus. Displaying large leaves, nun's orchid flower clusters arise from a "pseudobulb" (a shoot) which is characteristic of orchids. Flowers are fragrant and large (with a width that reaches up to 5 inches) in rust-brown and purple. These tropical-looking plants thrive in full sun and prefer well-drained, acid soil high in organic matter; the ideal soil pH for nun's orchids is 5.5-6.3. Nun's orchids reach a height of 3 feet, according to the University of Florida IFAS extension.