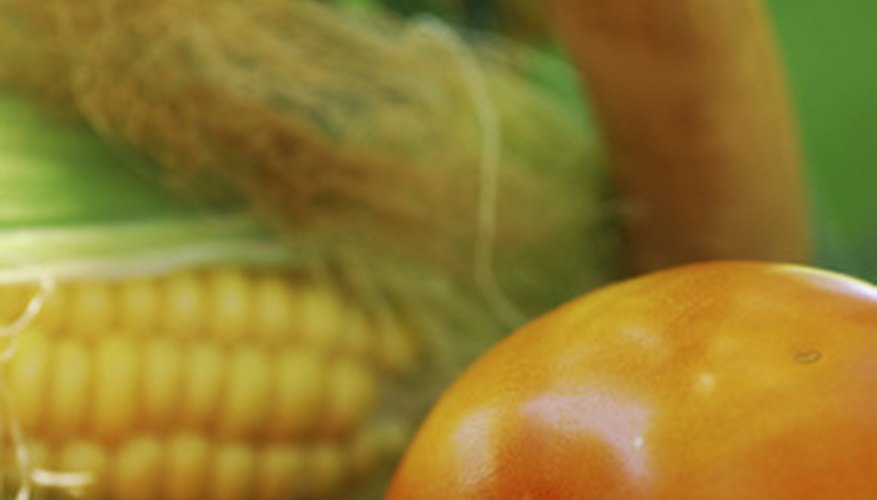 If you are starting a vegetable garden in Florida, you are in luck. Florida is different from many states in the U.S. because it is possible to grow vegetables year round. Your county extension office is an excellent source of advice and assistance with regard to specific questions or problems you may have. Having the ability to grow vegetables year round also means it is possible to start your vegetable garden any time you like. When the gardening bug bites you, you do not have to wait until spring in order to get started.
Test your soil wish a soil test kit from a garden-supply store. Alternately, send your soil for testing at your local county extension office for a small fee.
Dig compost into your soil in a one-to-one ratio a month before you intend to plant your first crops.
Plant vegetable seeds according to temperature requirements and your weather. Follow the planting directions on the seed packet, or consult the University of Florida IFAS Extension's Gardening Guide for specific instructions for a variety of vegetables.
Apply fertilizer for your vegetables according to package instructions. Choose appropriate fertilizer based on the results of your soil test in combination with what vegetables you choose to plant.
Apply a 2-to-3 inch layer of mulch over your vegetable beds once your plants have established themselves.