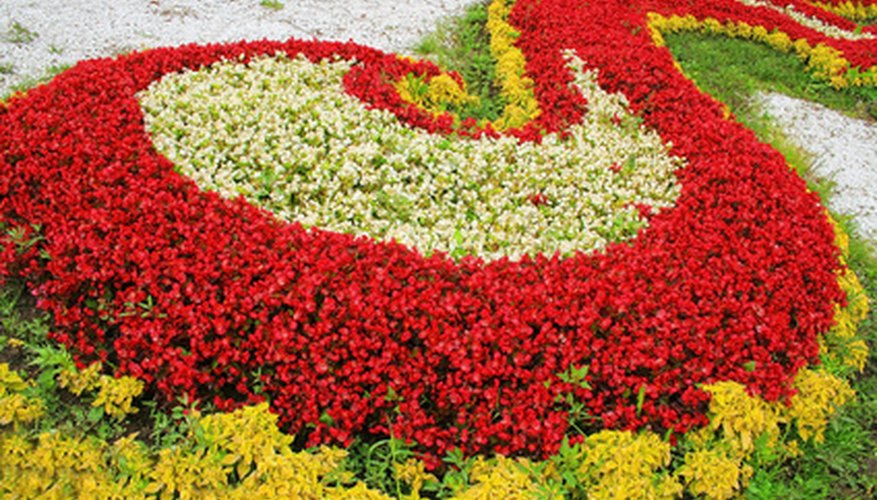 Flower beds provide a genuine opportunity for gardeners to get creative with color and texture. It's difficult to list all the species of flowers that can be incorporated into a flower bed: it's up to the gardener's personal taste.There is a wide variety of different species of perennial, annual and biennial plants that can be used in flower beds to create a unique and eye catching exhibition of color.
Annuals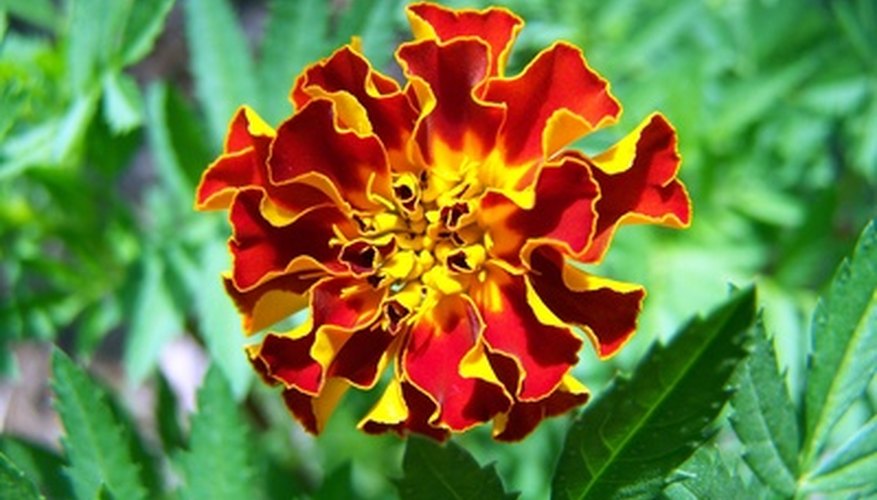 Annuals are plants with a one year or season lifespan: they germinate, bloom, seed and die within this time period unless they are prevented from seeding. French marigold (Tagetes patula) is a striking annual that exhibits brilliant red orange and yellow flowers between July and October. French marigold will grow in full sun in a variety of soil types, and the plant is known for being remarkably pest free. Periwinkle (Vinca rosea) and Cockscomb (Celosia plumosa) are other popular nursery annuals that can be used in flower beds.
Perennials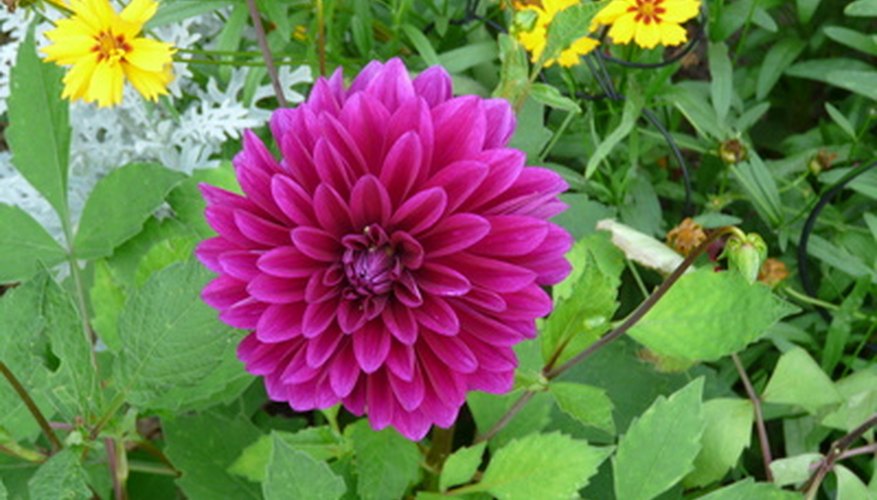 Perennials are ideal for flower beds because they will flower again the following season. "Hardy Perennials" is a term used for perennials whose bulbs can survive underground through the winter. Perennials include Lupins, Peonies and Antirrhinums. Peonies are available in a range of showy colors which, coupled with their vibrant green foliage, make them a great bedding plant. Dahlias are "half hardy" herbaceous perennials native to Mexico, Colombia and Central America. Half hardy perennials need to be removed from the winter frosts that will kill them. Gardeners frequently incorporate Dahlias into their flowers beds because of their stunning blossoms, which consist of rows and rows of brightly colored petals.
Biennials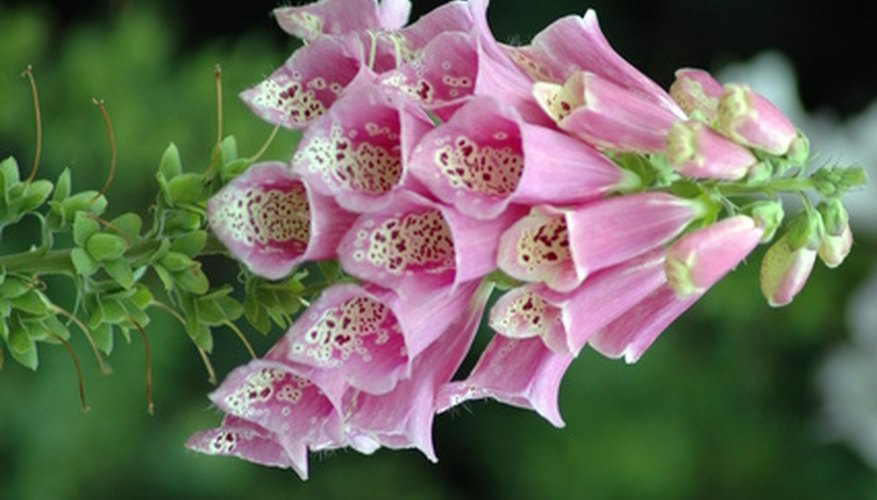 Biennials are plants with a lifespan of two years. With their variety in color and shape, Pansies are one of the most commonly used biennials in flower beds. Pansies can grow in a range of climates, and with frequent deadheading they can produce long lasting blooms. For gardeners looking to add a little height to their plant bed, Foxgloves (Digitalis) are an excellent option. Foxgloves have stalks of tube shaped flowers that come in a range of colors, many of which have darker specks of color on the inside of their blooms.