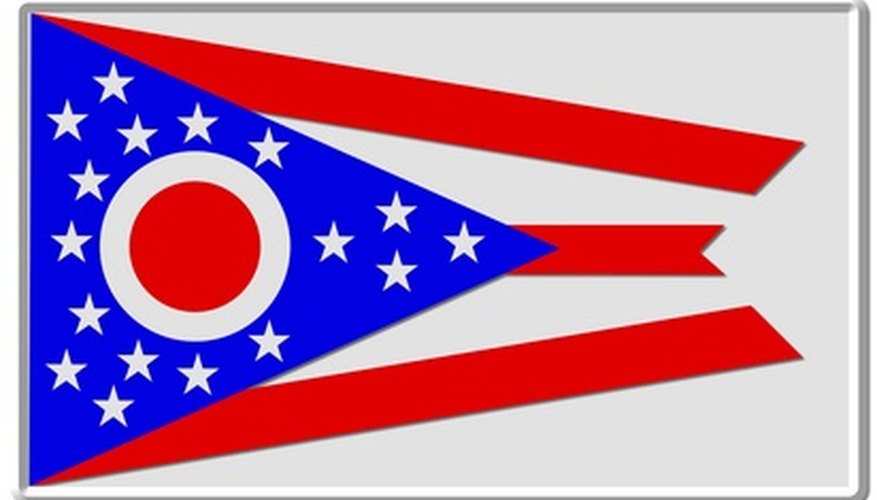 Southern Ohio is home to the only national forest in the state, Wayne National. From the scenic Hocking Hills region in the southeast portion of the state to the Brush Creek State Forest in Chillicothe, southern Ohio is home to about half of the nearly 8 million acres of forest within the state. Identified by the Ohio State University Extension Bulletin as one of the most biologically diverse forested regions in the country, southern Ohio boasts many trees to admire, enjoy and plant.
Sycamore Tree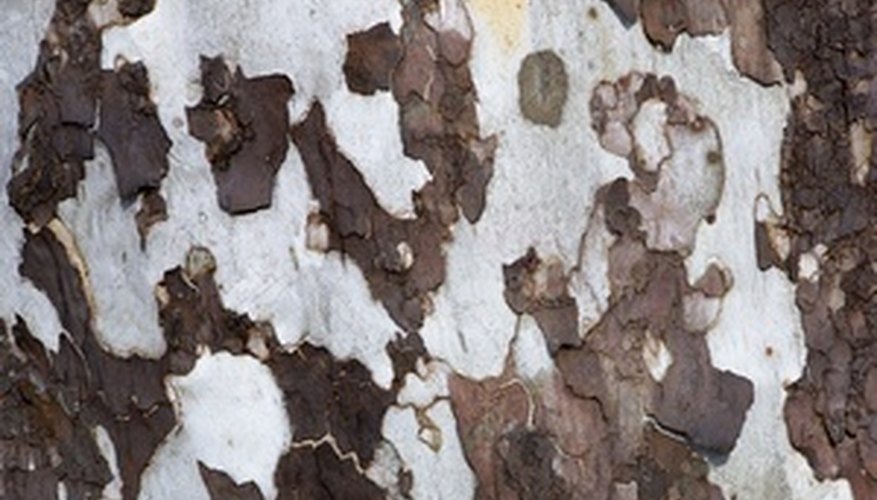 Platanus occidentalis is known commonly as the sycamore tree, or sometimes as the buttonwood tree. Sycamore is easily distinguishable as a large tree, growing up to 150 feet tall. The bark of the tree is reddish-brown toward the bottom, growing lighter to a white or gray color near the top of the tree. The top layer of bark is light and flaky, easily falling away to reveal the lighter colored inner wood. Sycamore prefers wet soil and is often found growing on riverbanks or floodplains. Sycamore is a common tree in the southeastern Ohio region, with large specimens particularly prominent along the Hocking River.
Southern Poplar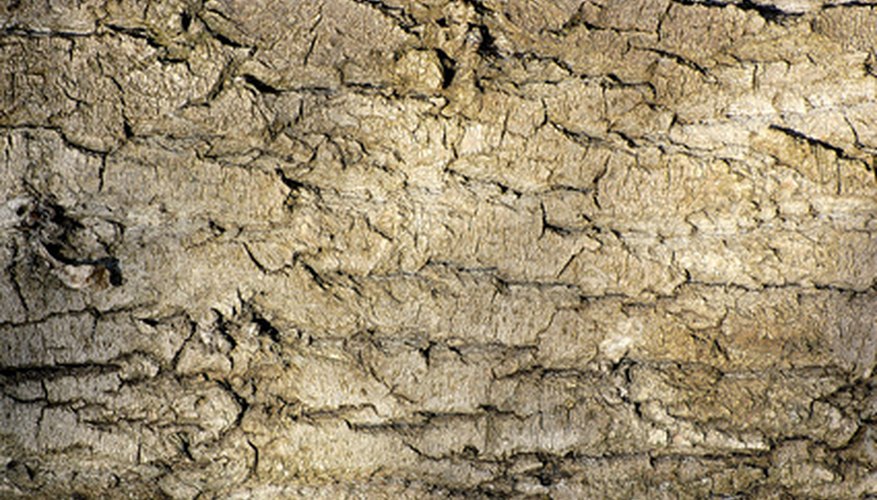 Another large tree, southern poplar is just one of the many types of poplar trees found in Ohio. Southern poplar reaches heights of up to 100 feet tall. Known scientifically as Populus deltoides missouriensis, southern poplar is found exclusively within the southern portion of Ohio. It prefers moist areas such as stream banks and floodplains. Also known by the name of cottonwood, southern poplar has greenish-white to dark gray smooth bark. Southern poplar prefers full sun and bare soil free of other plant matter.
Yellow Buckeye
The yellow buckeye, Aesculus octandra, is related to the official state tree of Ohio, the Ohio buckeye. Whereas the Ohio buckeye is found throughout the state, yellow buckeye trees are found almost exclusively in the southern portion of the state. According to the Ohio State University Extension Bulletin, the farthest north that this tree extends is in Monroe and Fairfield counties. The yellow buckeye prefers rich soil and valley conditions. Yellow buckeye grows to a height of about 110 feet in the wild and resembles its more prevalent cousin in nearly every way except a larger overall size and spiny, spiky fruits.