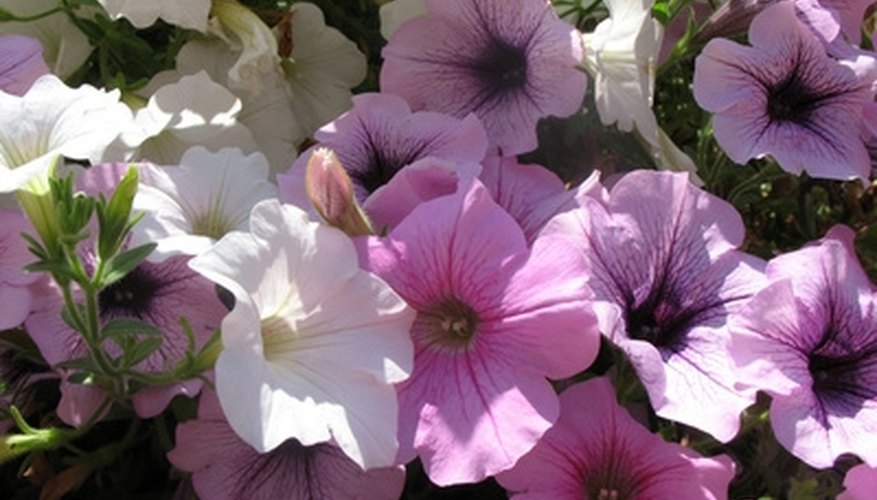 Many common flowers are only lightly scented, while some flowers have a scent so strong as to turn your entire garden into an aromatic delight. Nothing brings a gardener more joy than taking a stroll through her garden and breathing in the the fragrant aroma of sweet-smelling flowers.
Sweet Peas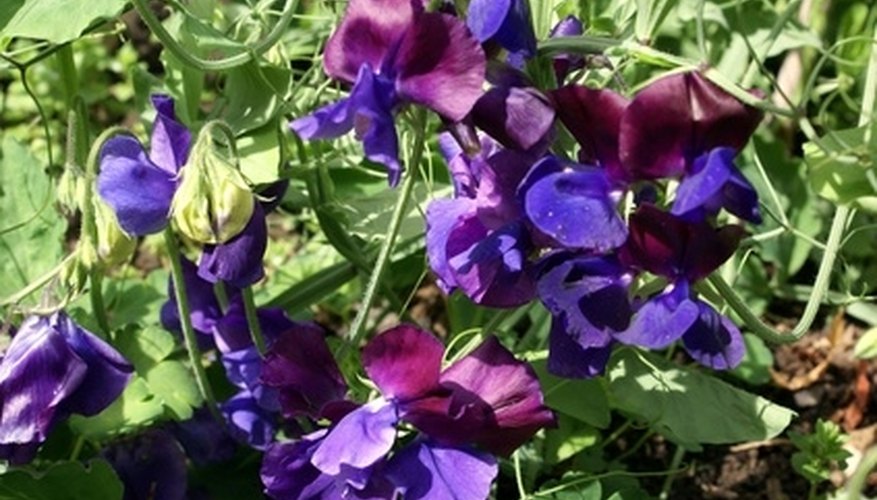 The climbing sweet pea annual features a variety of colored flowers growing six to eight feet tall. One of the most rewarding aspects of having this plant in your garden is the strong, lovely scent given off by the flowers. The sweet pea plant can also be used for decoration due to the long life of fresh cut sweet pea flowers, in early summer.
Lilac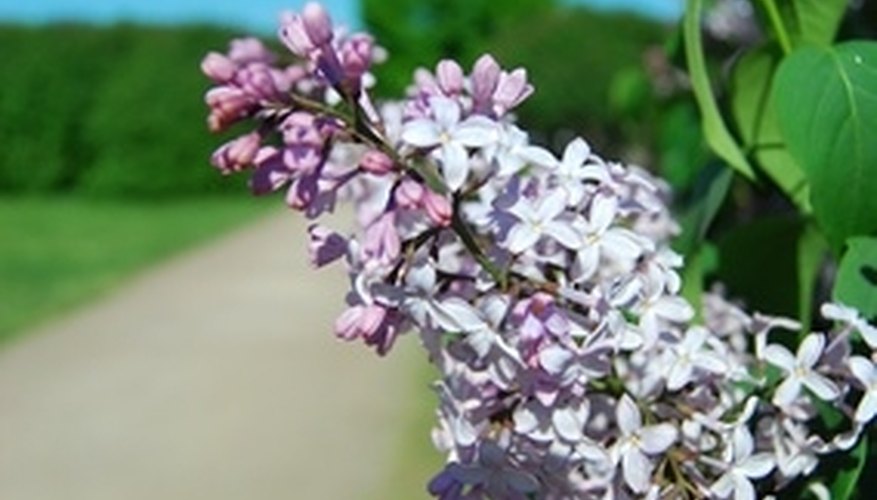 The lilac shrub gives off a strong perfume-like scent. Lilac plants come in over 1,000 varieties. Some of the most fragrant of these include, excel, Rhum von Horstenstein, and Henri Robert. Lilacs commonly grow to a height of 4 to 8 feet, but there are some varieties that have grown up to 30 feet.
Lavender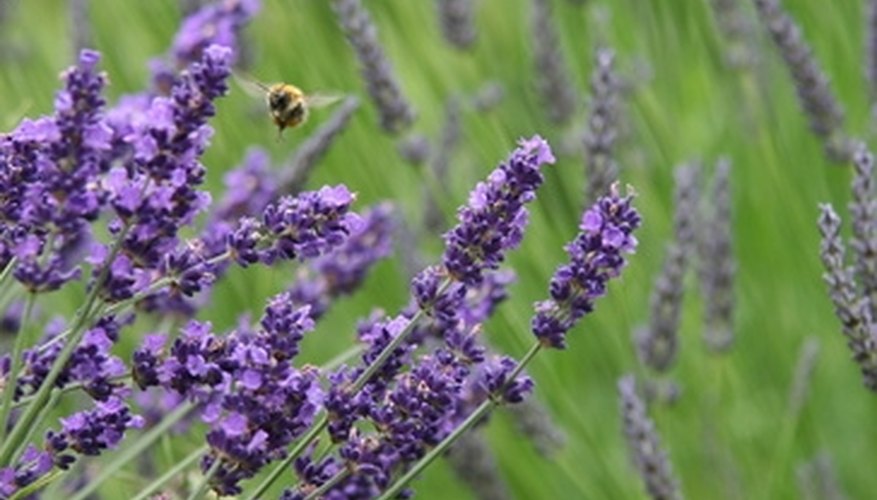 The lavender perennial offers gardeners highly scented, sweet smelling flower covered in purple spikes. Loved its aromatic qualities, the lavender plant is often cut back and used for scented sachets, potpourri and essential oils, which are extracted for aromatherapy use.
Roses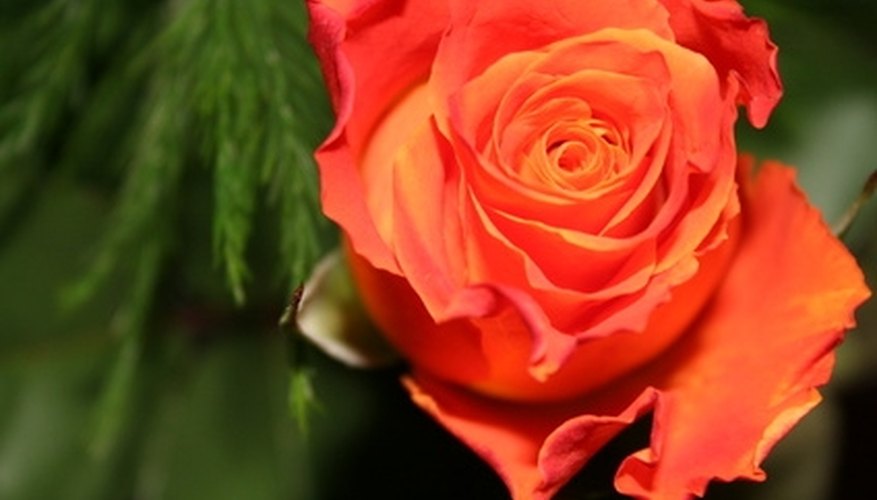 Rose shrubs come in an abundance of different varieties and sizes, with some climbing roses reaching up to 30 feet in height. Some of these varieties have no scent, while some are highly scented. Roses give off their strongest intoxicating fragrances on warm, sunny days. Pink, coral and red colored roses usually produce the familiar "rose" scent, while yellow and white roses give off a fragrance closer to that of violet, orris or lemon.
Daphne
The Daphne shrub grows two to three feet tall, as rewards you with its powerfully scented flower clusters. These may-blooming flowers range in colors from light pink to white.
Evening Stock
The evening stock annual flower, which grows 12 to 18 inches tall, is an heirloom plant with flowers ranging in color from purple, to cream and white to pink. This night-blooming plant produces strong fragrances similar to that of the lily. The evening stock flower is a perfect addition to any window box.