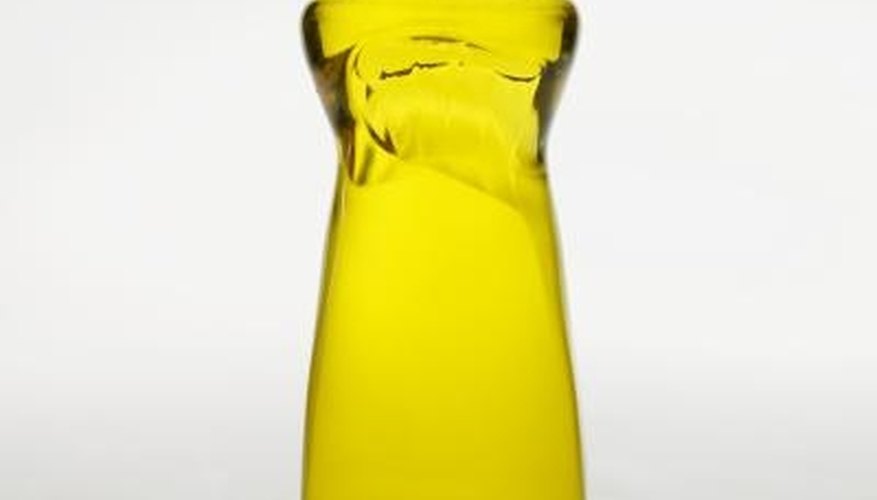 Harsh chemicals could poison non-target plants, animals and even humans. Make an insecticide with dishwashing detergent, cooking oil and water that you can use on vegetables, herbs and ornamental plants to protect them from common pests such as aphids, whiteflies and spider mites. This homemade insecticide is inexpensive, and may even work better because some insects have developed resistance against pesticides.
Mix 1 tbsp. of dishwashing liquid and 1 cup of cooking oil such as peanut oil, safflower oil or soybean oil. This is the stock solution that you have to dilute before using.
Pour the stock solution in a container and store it near your garden supplies.
Mix 1 to 1 1/2 tsp. of the stock solution with 1 cup of water and pour the mixture in a spray bottle before use.