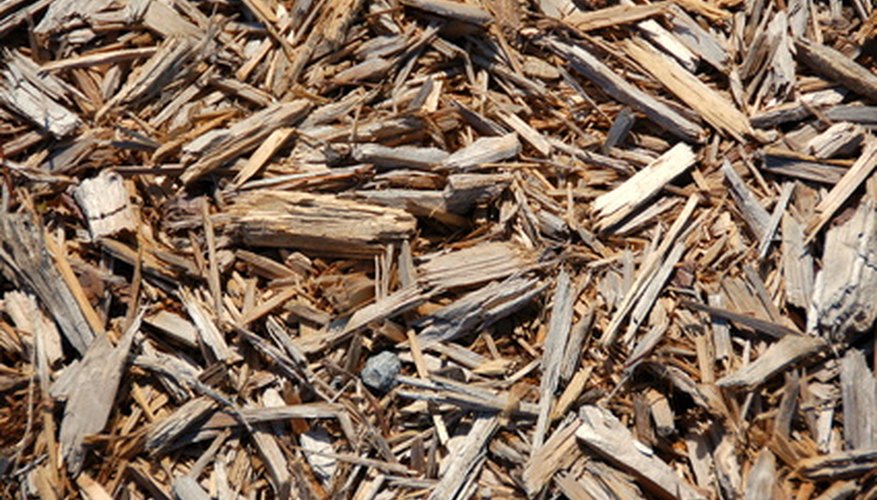 Mulch is available in bags or loose and is measured and sold by the cubic foot or cubic yard. If you want to cover your yard with mulch, perhaps to convert it to a garden or to cover grass seed, measure the area of your yard first and do a few simple calculations. Then you'll know exactly how much mulch to purchase.
Measure the length and width of your yard in feet. Then, multiply the two numbers together. This number equals the area of your yard.
Divide the depth you want the mulch (in inches) by 12 to convert it to feet. For example, if you want to lay 3 inches of mulch, divide it by 12. This equals a desired mulch depth of 0.25 feet.
Multiply the yard area from Step 1 and the desired mulch depth in Step 2; both calculations should be in feet. This equals the amount of mulch in cubic feet you need to cover your yard. To convert it cubic yards, divide by 27.