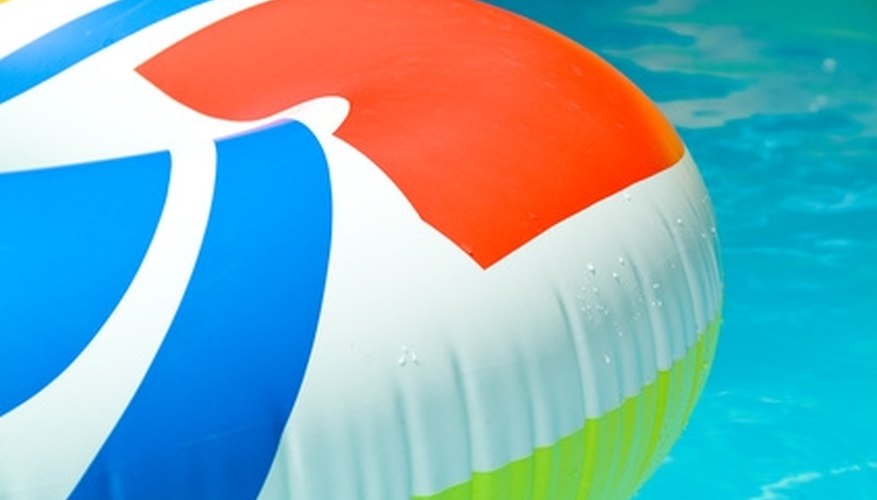 Hayward Pool products offer a range of swimming pool filters. Hayward's sand and diotomaceous earth (DE) filters are equipped with an easy cleaning mechanism and process called "backwashing." Once the filter pressure rises 8 to 10 psi above the clean starting pressure, the filter should be backwashed. Backwashing removes all the dirty sand or DE media along with the dirty water and any other debris left in the filter.
Disconnect power from the pool pump by unplugging the electrical cord. This will avoid electrical shock.
Turn the multiport valve to the "backwash" position. Restore power to the pool pump. The dirty media and water will now exit the waste valve.
Allow the water and media to exit the waste valve until the water runs clear. Disconnect power to the pump.
Turn the multiport handle to "rinse" and restore power to the pump once more. Allow the water to flow for 30 seconds. This process cleans out the plumbing lines of any dirt and debris.
Disconnect power to the pump. Turn the multiport valve to "filter." Restore power to the pump. Add the required amount of media to the filter. The amount varies based on the size of the swimming pool, so refer to the media packaging for the exact amount. Repeat this process any time the filter needs to be backwashed.