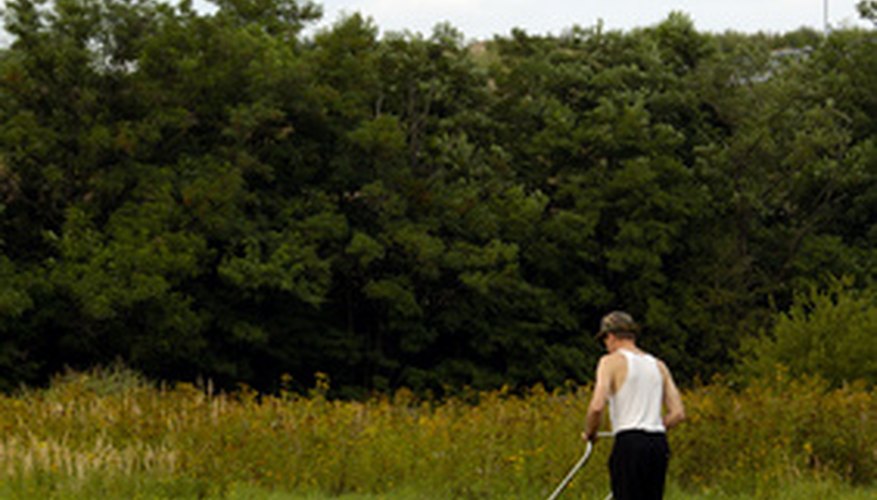 Repairing a gear drive for a Craftsman self-propelled lawn mower sounds like a task that only an expert could do.It is quite possible, however, that the process can be simple and broken down to just a few steps. Repairing a gear drive self-propelled mower will take an hour or so to repair, but it can save hundreds of dollars in repairs.
Turn off the lawn mower. Even lawn mowers can be dangerous.
Locate the self-propelled motor. For front drive machines, it's on the deck, in between the front wheels. If it's a rear drive, it's between the rear wheels.
Check for any debris on the gear box housing. This could clog the gears. If there is any, remove it.
Pop the gear drive housing off with a flat screwdriver. Under the housing will be gears that run the self-propelling motion. Check for any clogs such as little rocks or crushed leaves. If there are any, replace them.
Check for cracks in the gears. Any cracks can result in the motor not working. Replacement gears can be purchased through the Craftsman parts phone line. Replace the broken gears with a screwdriver then put the new ones back in.