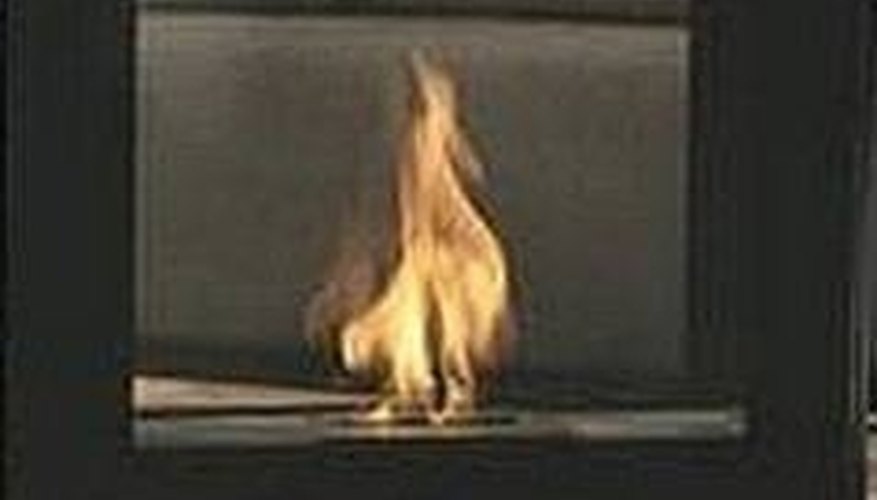 A free-standing fire pit in your yard adds detail to your landscaping and creates a cozy evening gathering spot. A fire pit on your patio serves as a heater, a cooking space and a focal point. A fire pit can be as simple as a circle of stones or an elaborate structure built by a stonemason. Chimineas, kivas and tabletop models are no-fuss ways to create a fire element in your back yard. Here's an easy way to make your own fire pit.
Determine the location. The spot should be convenient for its purpose, whether you'll be cooking over it or lounging beside it. The area should be flat and not close to trees or structures that could accidentally catch fire.
Decide if your fire pit will be circular, square or free form.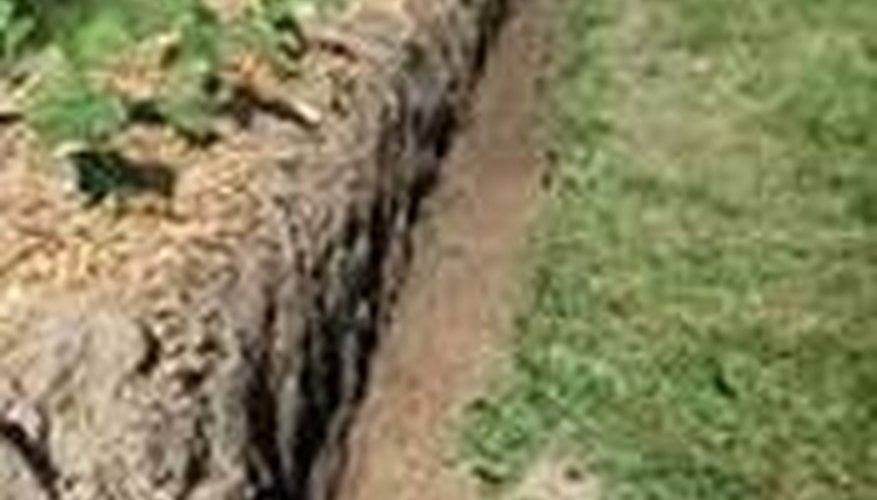 Dig a 6-inch deep trench the size and shape of the fire pit. Lay 2 inches of gravel at the bottom of the trench, then fill with concrete. Tap the concrete surface with a trowel to remove air pockets and smooth the top.
Use cinder block, brick or stone to build a wall on top of the concrete without using mortar. This way, you can remove any blocks that crack over time. Don't build the fire pit more than 2 ½ to 3 feet tall to maintain stability.
Spread gravel evenly in the bottom of the fire pit to a depth of about 2 inches.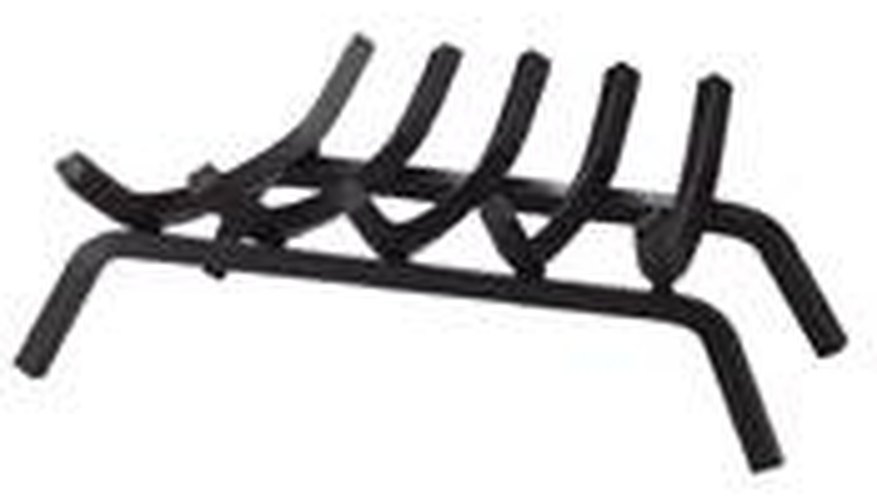 Top the walls of the fire pit with flagstones or other fireproof decorative materials. Place a fireplace grate in the bottom to hold large logs.