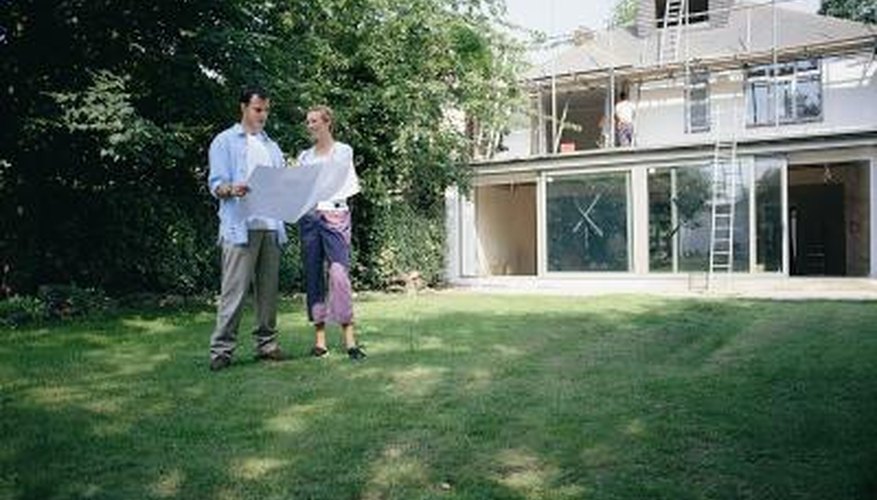 Digging a footing for an addition to your home can be as simple as using a shovel, if you know where to dig and how deep the hole needs to be. Since the footings will be the structural base for the entire addition, the sequence of steps is important to make sure your new room ends up properly supported.
Step 1
Mark footing locations on the bare ground. Dig a clean, precise trench to a depth slightly greater than the height of the footings as specified by the plans, leaving vertical sides and a flat, level bottom.
Step 2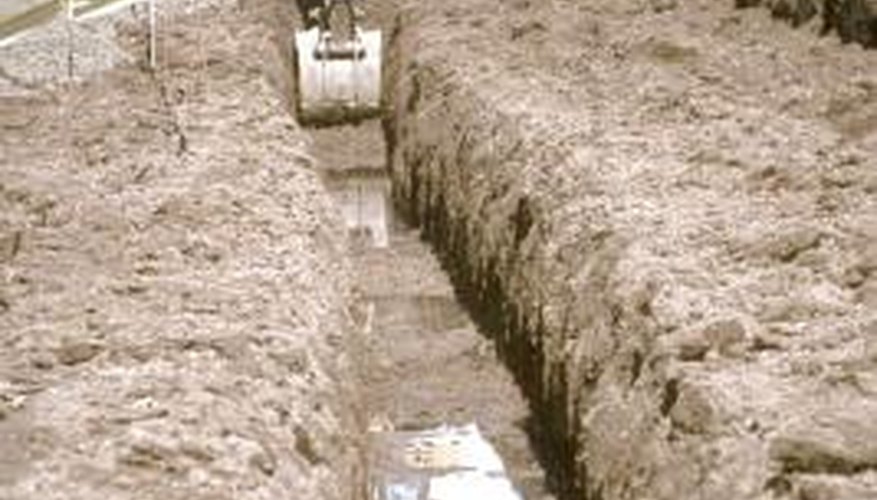 Add steel reinforcing bar, if required, and drive a series of stakes in the center of the trench spaced at 8 to 10 foot intervals, leaving the top of the "grade stake" to represent the top of the finished concrete. This step will help speed up your progress on the day of the pour and ensure that the surface of the footing will be level.
Step 3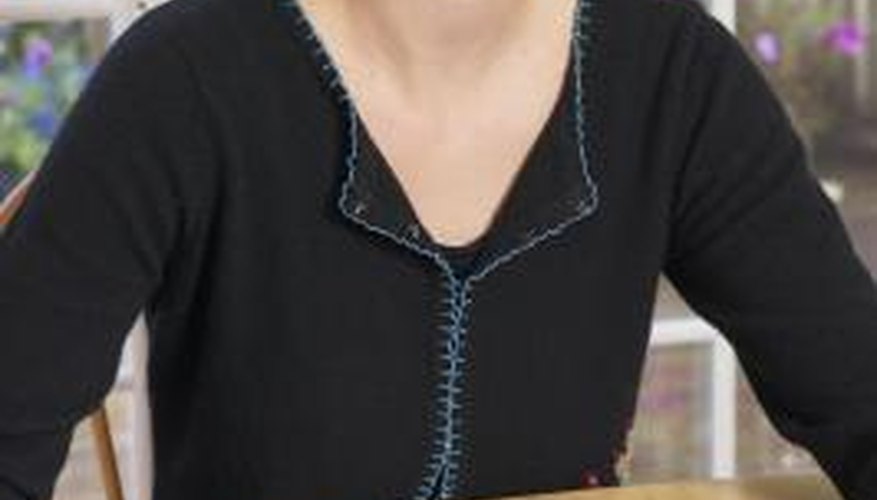 Calculate the amount of concrete needed by measuring the volume of all footings (length x width x thickness) and converting this result into cubic yards. Allow for waste by rounding up to whole yards, and then order the concrete.
Step 4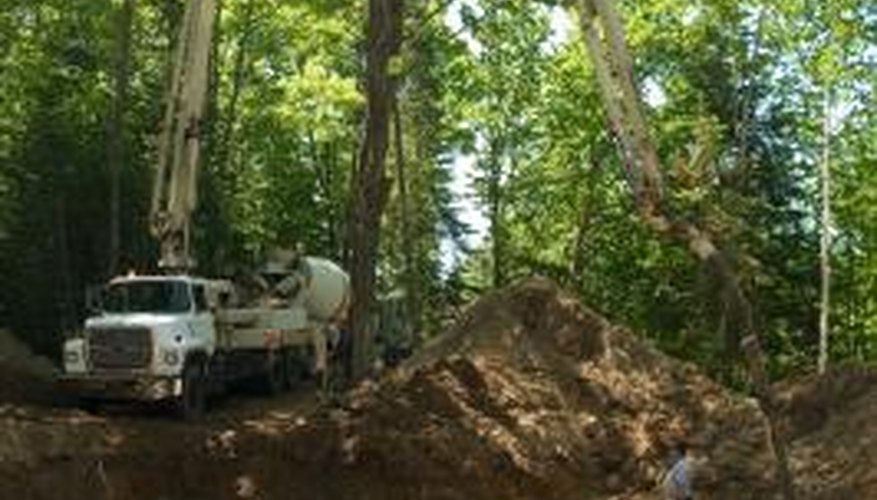 Position the concrete truck so the delivery chute is able to reach the entire length of the footing area, or use equipment such as a wheelbarrow, motorized concrete buggy or pump truck to help get the concrete into the trenches.
Step 5
Start at one end and move around the addition, pouring concrete in all trenches, filling them evenly and completely to the height of the "grade stakes." Tamp the top of the wet concrete mix with a rake or shovel to help level and smooth the finish surface.