Looking to one-up your siblings this Easter? Then bring your mother a handmade moss-lined Easter basket stuffed full of fresh perennial herbs. Flowers and chocolate is sooo last year!
Seriously, not only will your mom love it, but she'll be raving about it to everyone she knows all. year. long. Plus, as an added bonus, she can replant the perennial herbs in her garden at the end of summer. A perennial herb basket is truly the gift that keeps on giving.
Supplies
Big Wire basket
4 -5 Perennial Herb Plants (I used Chives, Oregano, Rosemary, Parsley and Sage)
Potting Soil
Moss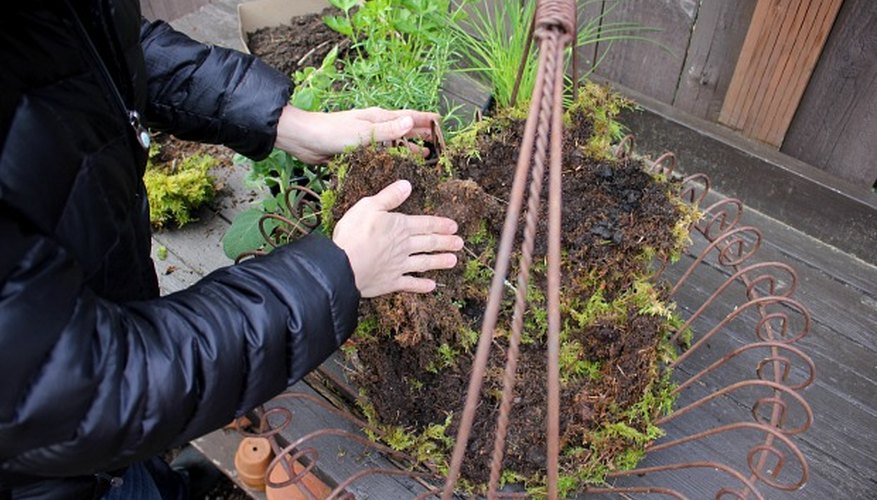 I live in the Pacific Northwest where moss is plentiful and growing all over my backyard. But if you aren't as lucky, just ask your local garden center what shelf they're hiding it on. If you purchase dried moss, be sure to rehydrate it by placing the moss in a bucket of water for a few minutes before assembling your basket.
To start, line the bottom and edges of your wire basket with moss. Once you have a nice thick layer of moss, add a few cups of potting soil on top of the moss.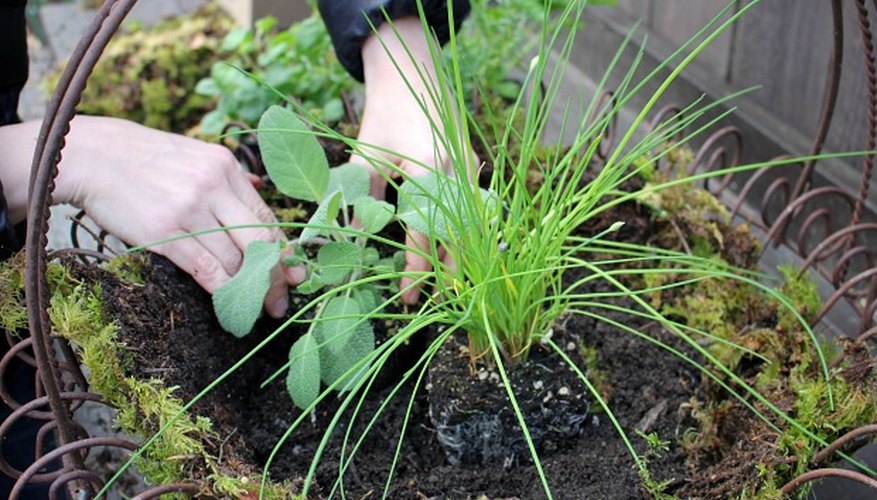 Arrange herbs, placing the tallest one in the center of the basket for added dimension.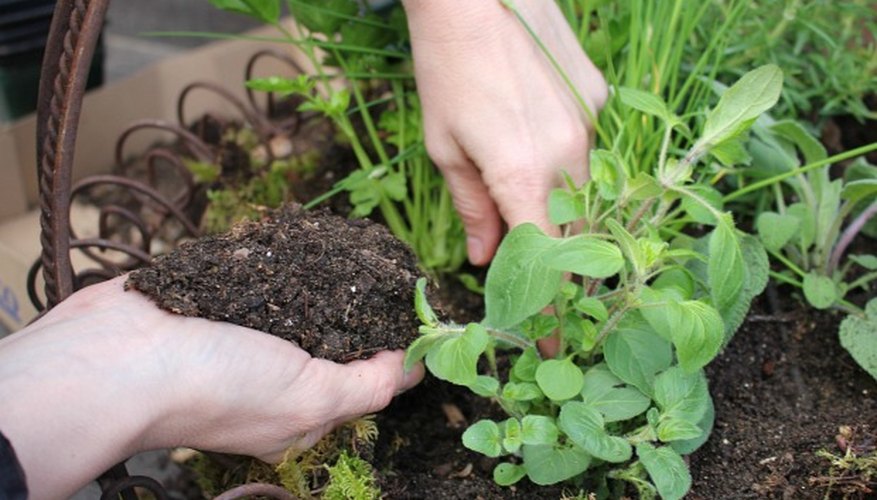 Once you have all your perennial herbs in place, add additional potting soil so the soil and base of the herbs plants are level. Next, gently fold any excess moss you have around the edges of the wire basket inwards. This will give your perennial herb basket a more natural, herbs gone wild effect.
Give your plant a few sips of water, add this care instructions card and a bow (totally optional) and you are good to go.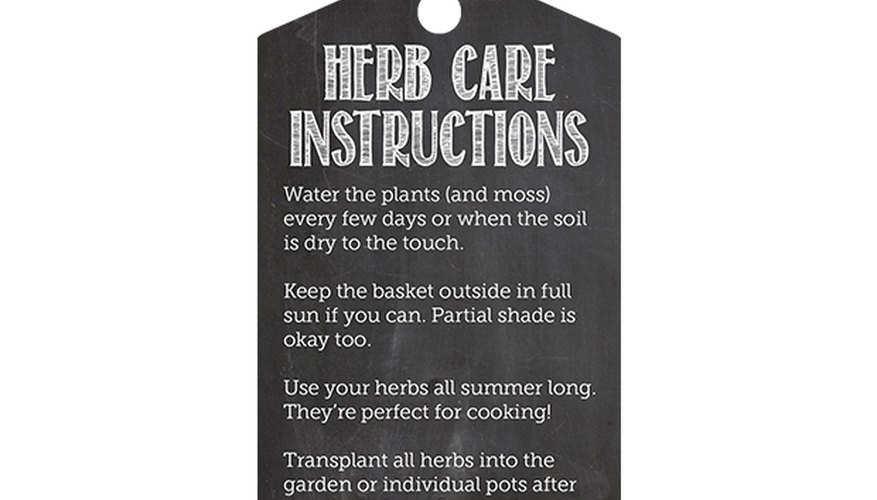 Happy Spring everyone,
~Mavis
All photos courtesy of Mavis Butterfield