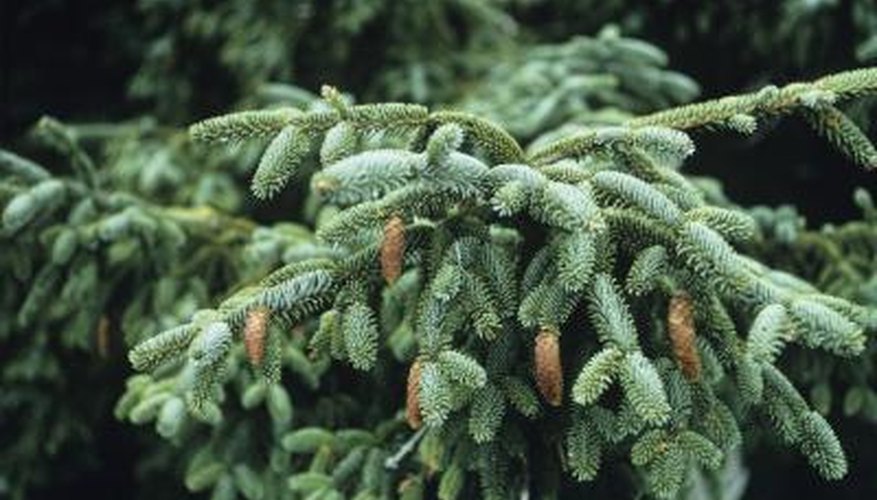 From Christmas trees to colonial homes, pine trees have provided many uses and filled many needs. They have housed us and given us a place to sleep. They have treated us when we were ill and feed us when we were hungry. Learn about the variety of uses for the pine tree throughout history.
Significance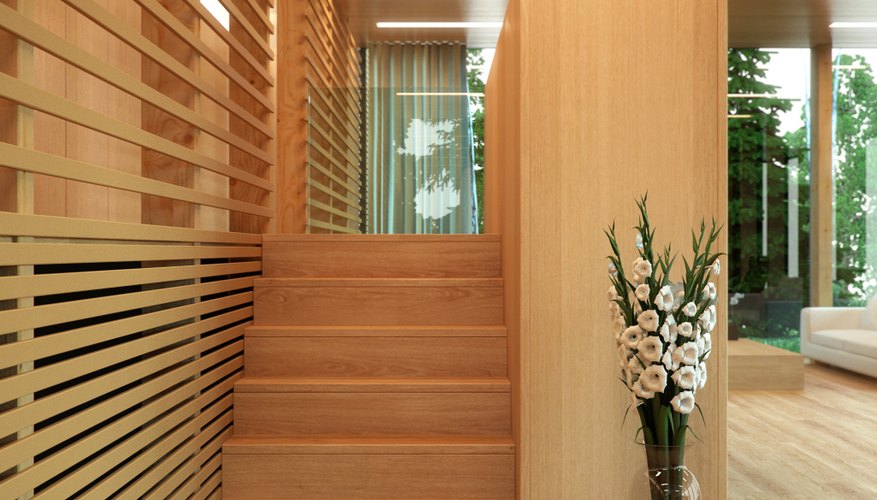 Pine trees have been important to North America from Colonial times on. Old growth pine was commonly used for lumber and furniture making during early American history because of the prevalence of knot-free boards. It was an important wood in furniture making and cabinetry as well as naval stores during the 18th century. Its uses have been many.
Identification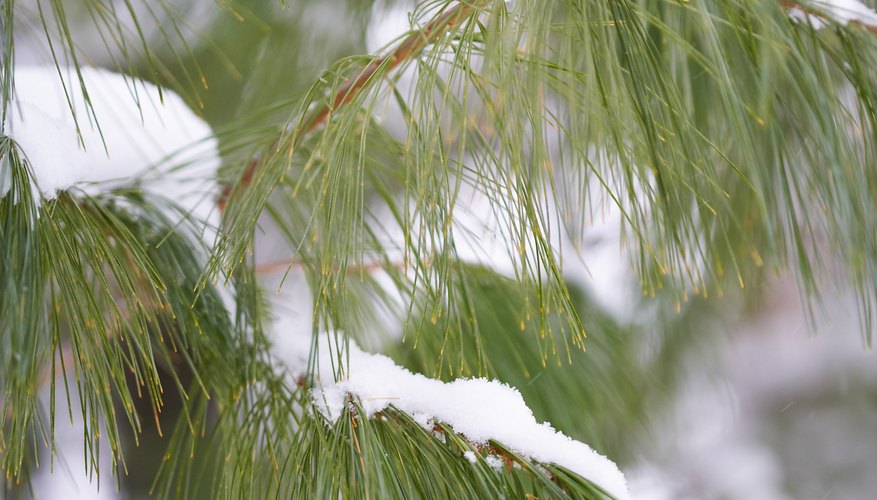 According to the Gymnosperm Database, there are 232 species in the pine family, Pinaceae. Of this number, 35 species are native to North America. All pines have needle leaves bundled in sets of 1 to 5 in sheaths or fascicles. The eastern white pine is one familiar species. It is easily identified by its five needles leaves, characteristically soft and flexible, the only five-needled pine native to the eastern half of North America.
Types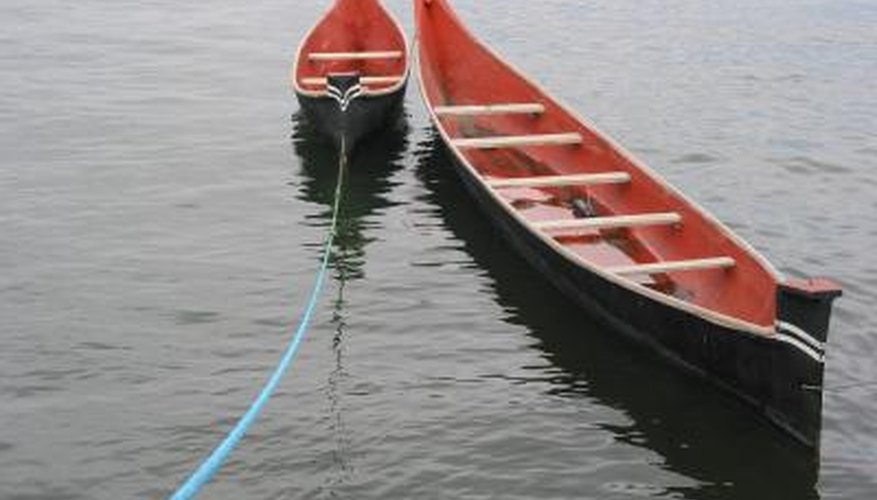 Beside providing lumber, white pine has been used in a variety of ways. The Iroquois used the resin from the tree mixed with beeswax to seal the seams of their canoes. The folklore includes historical medicinal uses. It was used to treat a variety of respiratory conditions, including coughs, sore throats and colds. Indeed, the reality bears out these uses. White pine is rich in Vitamin A and Vitamin C. It is edible, making a pleasant tea from its young leaves and a flour from its inner bark.
Benefits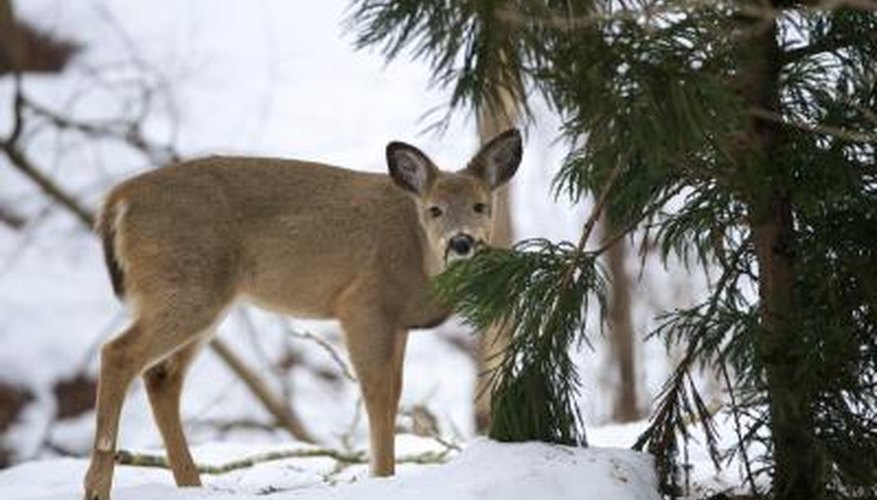 As a member of the eastern forest, white pine is a valuable food source for squirrels and chipmunks as well as birds, such as crossbills and pine siskins. Deer and rabbit will also browse on its succulent twigs and buds. In part due to its soft wood, it also provides habitat for cavity-nesting wildlife.
Considerations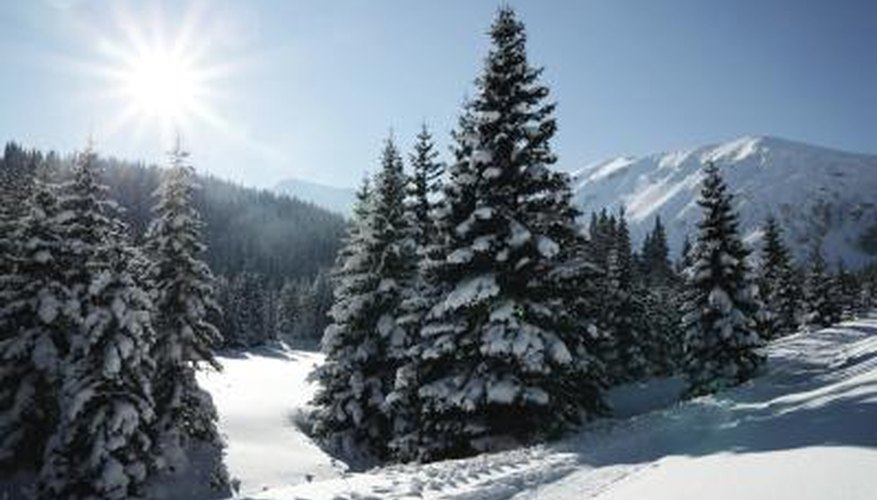 White pine is found in areas of cool, humid climates in well-drained soil. This fast-growing tree can live up to 400 years, though few old growth stands remain. It grows best in away from the air pollution and salt of the cities. Today, white pine is valuable in plantation forestry. The University of Illinois Extension Office estimates that 30 to 35 million trees are cut for Christmas trees each year.