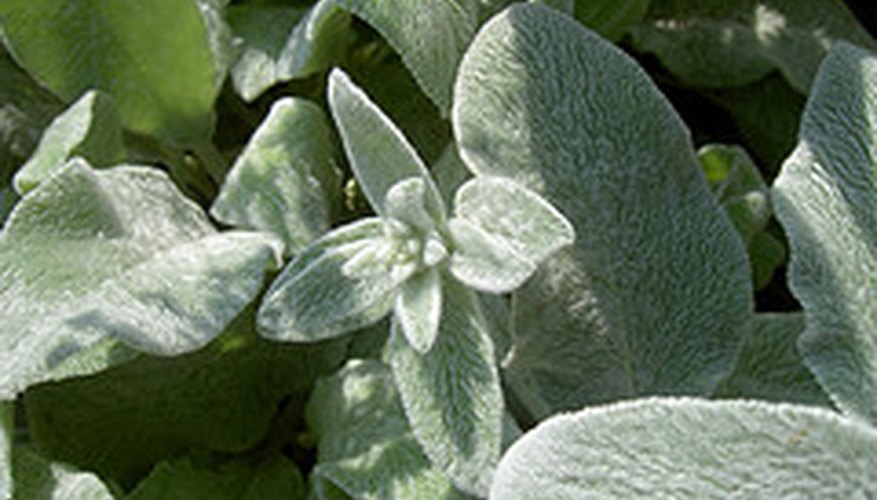 Gardening has always been considered a sensory experience, but a sensory garden goes beyond the usual definition. Instead of primarily emphasizing sight, it adds a little something for sound, hearing, touch and even taste. While these gardens are ideal for the enjoyment of the visually impaired, the emphasis on all five senses creates a richer experience for every visitor. Sensory gardens can be built from the ground up, or new elements can be added to an existing garden.
Start with a few treats for the eyes: bright flowers, bold foliage and interesting shapes. These are traditional garden elements, but you will find that many items you add for the other senses will also enhance the visual effect.
Use ornamental grasses for their soft rustling sounds and waterfalls for their music. Attract birds to your garden with birdbaths in order to hear their songs. Add hidden wind chimes for a bit of mystery.
Use fragrant herbs such as rosemary and basil to excite the sense of smell. Add flowers like gardenias and lilacs, which are not only beautiful, but fragrant as well.
Add plants and garden ornaments to explore the sense of touch. Plant choices could feature the soft plumes of ornamental grasses, the furry leaves of lamb's ear or even the tiny leaves of Corsican mint (also wonderful for its smell and taste). You can also add smooth stones to the path or in a small dish for year-round enjoyment.
Consider adding a few taste treats. Fruits and vegetables are obvious choices, but most have fairly short harvest seasons. Add culinary herbs, nasturtiums, daylily buds and pansies to round out the seasons.
Add signs to encourage your visitors to use all their senses to explore the sensory garden. Use colorful arrows to point toward specific plants or garden ornaments.
Things You Will Need
Plants

Water feature (optional)

Birdbath

Smooth stones

Signs
Tips
Put any plants with thorns or other unpleasant textures toward the back of the garden where they can be admired for their visual appeal without giving guests a rude surprise.

Add a gazing ball up front where it can be appreciated for its smooth shape as well as the beautiful reflections it holds.
Warning
Do not add taste elements to your garden unless you can ensure that you do not have any toxic plants in your garden. Once visitors start tasting, they may not want to stop.
References