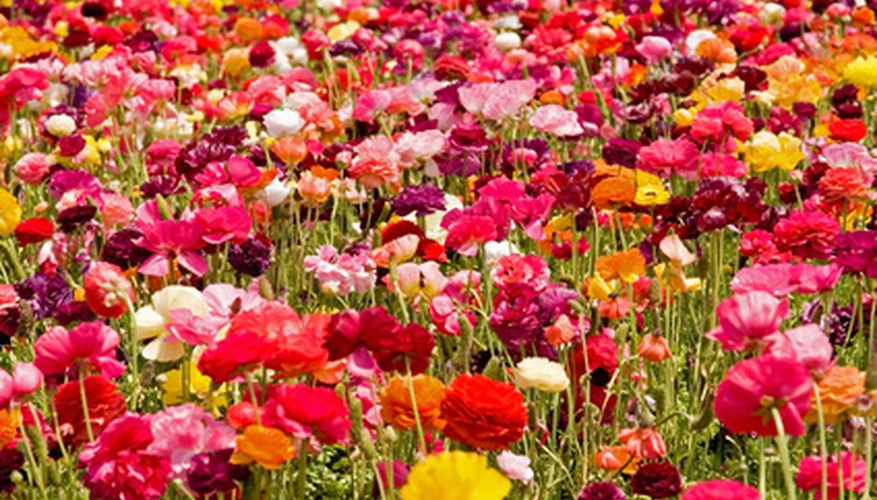 Ranunculus flowers grow from a corm or bulb and are widely used by professional florists. The showy flowers can grow successfully in most home gardens. Ranunculus blooms come in a multitude of vibrant colors including yellow, orange, red and purple. Bulbs planted in the spring will bloom in June and July, and their blooms last up to six weeks. Ranunculus flowers are not difficult to plant, and they promise to put on a show in your garden.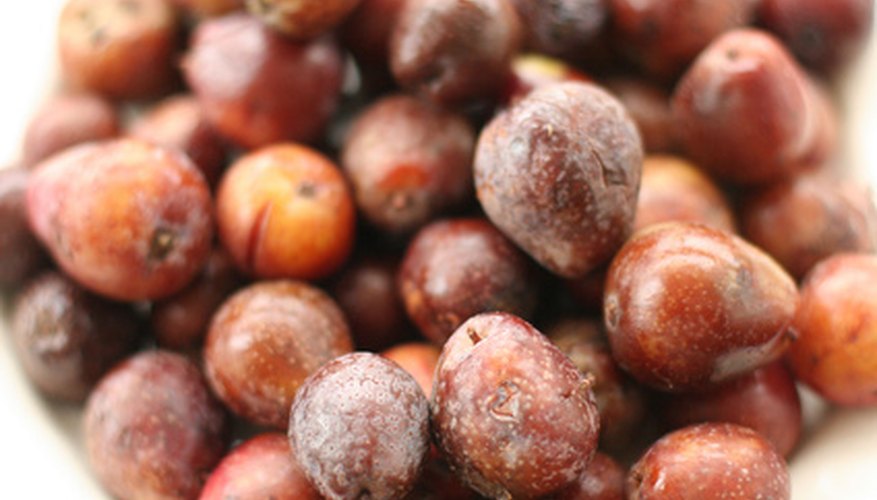 Purchase corms or bulbs in February or March from your local garden store or mail-order catalog. Check them for areas that appear rotten. The larger the bulb or corm, the more flowers will bloom.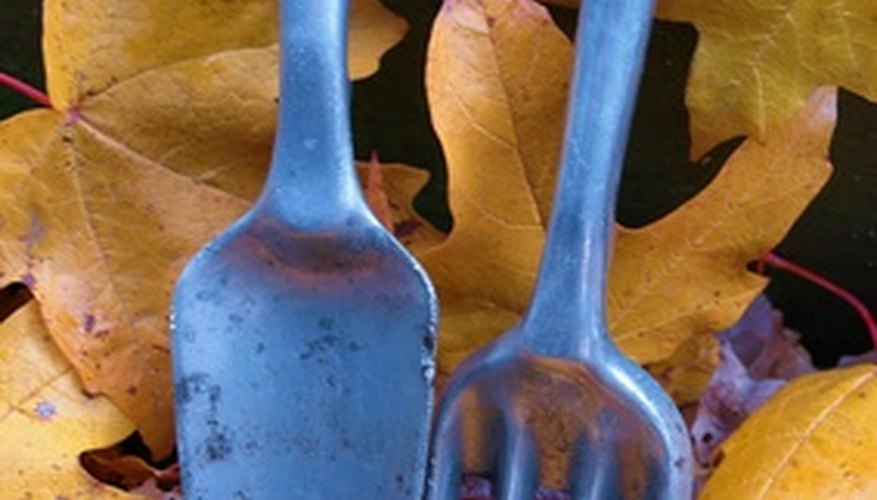 Prepare the flower bed in a sunny area by mid April in USDA Plant Hardiness Zones 6 and 7 and by mid May in zones 4 and 5. Purchase bags of rich gardening soil at a garden store. Use your spade to loosen the earth, and mix in the fresh soil and a small amount of mulch.
Plant corms or bulbs according to package instructions. Place the claws pointed down into the soil. Jumbo corms should be placed 8 inches apart and smaller ones with 4 inches in between them. Cover with 1 to 2 inches of soil.
Water the planted corms well. Spread a thin layer of mulch over the soil to hold in moisture. Be sure to mark the area to remind you where the ranunculus is planted.
Dig bulbs up after the plants fade. Replant them or plant new corms the following spring. Gardeners with good soil drainage can attempt to leave the corms in the ground to emerge the next year, although getting them to grow well a second time is rare in most soils.
Things You Will Need
Ranunculus plants

Garden soil

Spade

Compost
Tip
Cut ranunculus for long-lasting blooms to display indoors.
Warning
Do not soak bulbs, corms or tubers before planting.