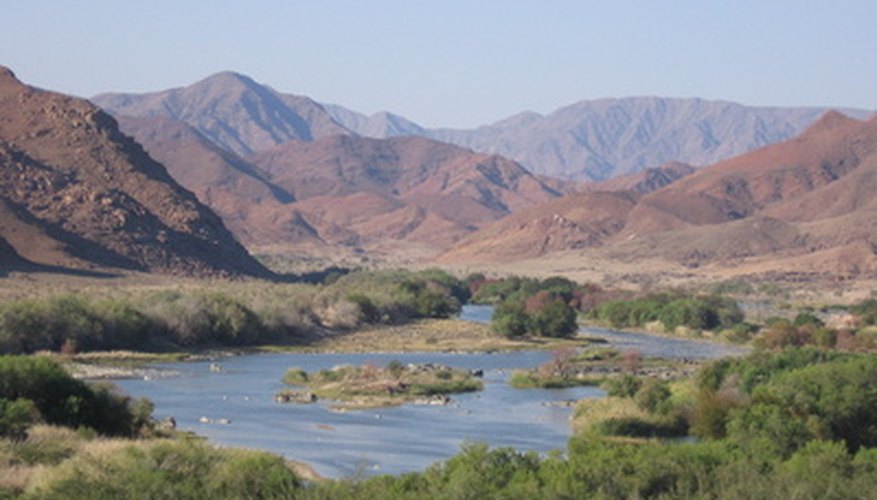 Africa consists of many beautiful, functional and diverse plants. Although much of the continent features arid and dry landscapes, flora and fauna can be found in abundance. In fact, many common garden plants as well as their more exotic cousins can be found in the wild landscapes of Africa.
Giant Bellflower
Giant bellflower, Wahlenbergia undulata, features regular bell-shaped or funnel-formed flowers that are predominantly blue. According to Plant Z Africa, an informational website produced by the South African Biodiversity Institute, giant bellflower grows wild throughout the summer rainfall areas of southern Africa. "It is quite commonly found in the grassland, usually in rocky or seasonally moist places," the website states. These annuals do well in raised beds or rock gardens where they can grow over the edges or grow in-between rocks. They prefer full sun and well-drained soil. In addition these flowers need plenty of water throughout the hot summer season.
Scented Candelabra Lily
According to "South African Wildflowers: Jewels of the Veld," by John Manning and Colin Paterson-Jones, scented candelabra lily, Brunsvigia bosmaniae, is a native plant along Africa's northwestern arid regions known as the thirstlands. This winter-growing plant features flat green foliage and large showy blooms that are displayed in a candelabra form. The flowers are heavily scented and bright pink. They grow best in well-drained sandy soil and full sun. This plant is somewhat drought tolerant and needs only occasional watering.
Wild Flax
Wild flax, Heliophila coronopifolia Willd, is a dainty annual found along open fields from Namaqualand to the Western Cape. It is often referred to as sporries or showy sunflax. The small blue flowers are a member of the mustard family, like cauliflower and broccoli, and, according to Plant Z Africa, if you crush a petal or leaf from sunflax it will have a pungent cauliflower odor. Wild flax plants are sun loving and drought tolerant. They tend to grow in large drifts and will fill in an arid slope or field.
Blue Hyacinth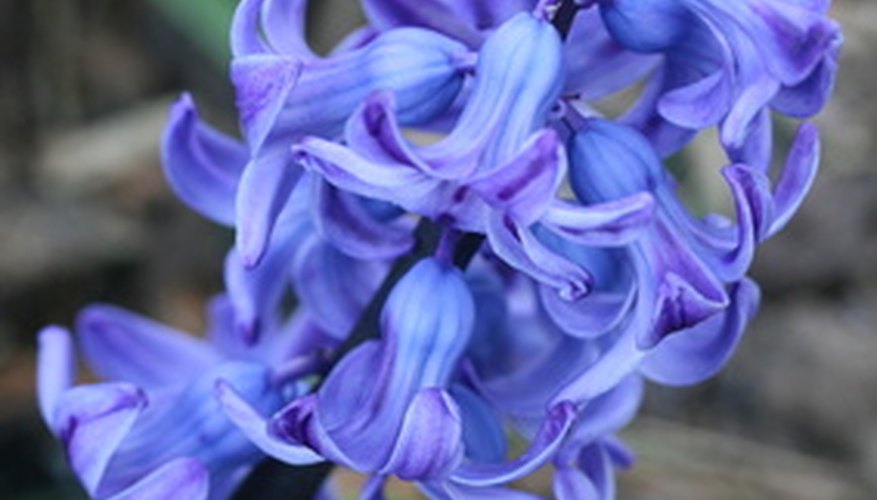 Blue hyacinth, Merwilla plumbea, is native of eastern Africa, specifically in the Eastern Cape, Lesotho, KwaZulu-Natal, Free State, Swaziland and into Mpumalanga. This perennial bulb plant features tall plumes of blue flowers. Blue hyacinth prefers sunny and moist conditions such as damp cliff faces and sunny slopes.