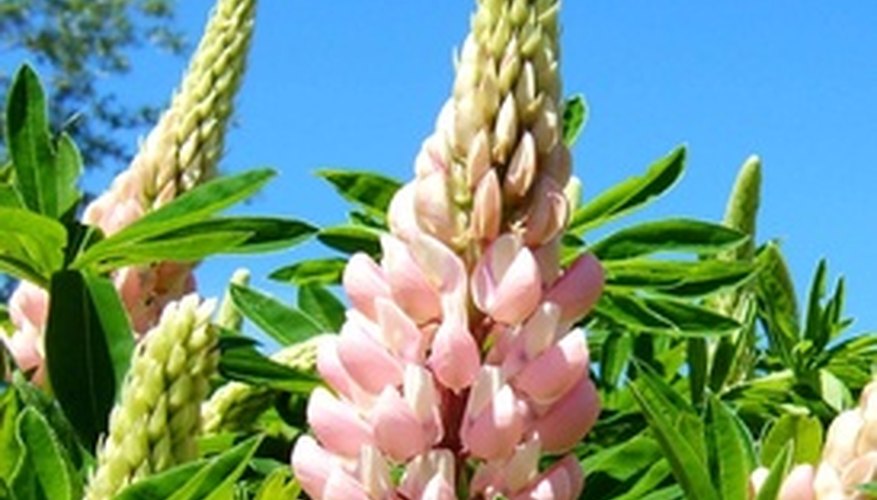 The Popsicle Lupine plant has several spear-like blooms on one plant. The bright flowers from in a variety of colors including blue, purple, yellow or pink. Usually bought as juvenile plants at garden centers or grown from seeds, the Popsicle Lupine plant does not disappoint the gardener.
Blooms and Growth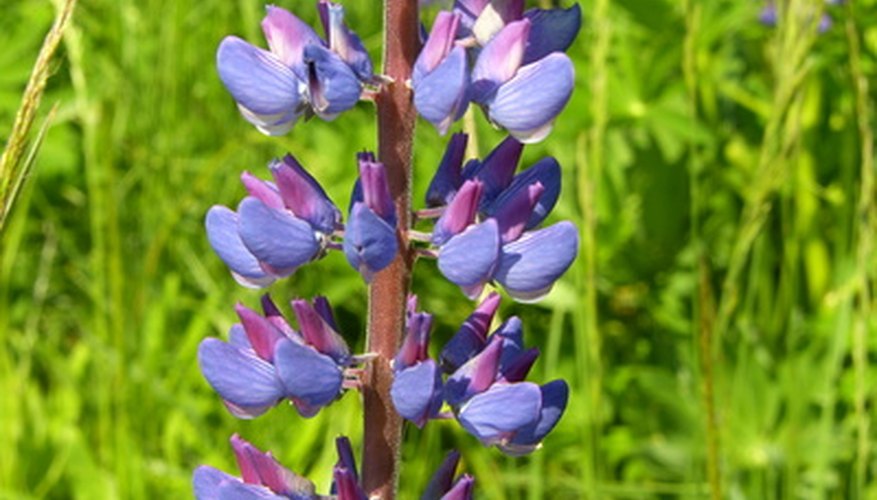 The Lupine blooms in early summer and continues to keep its color until fall. The vibrant blooms shoot up from dark green leaves and stems. The small bushy plant can reach up 18 to 24 inches tall and approximately 16 inches wide. The Popsicle Lupine blooms two weeks earlier than the Russell Hybrid Lupine, and is at least one foot shorter and more compact.
Water and Sun
Grown best in hardiness zones four through eight, this flowering plant thrives during warm days and cool nights. Grown in full sun or light shade, the lupine does well when grown in masses with similar types of blooming plants or other color lupines. The plant favors rich organic dirt that is slightly acidic and has very good drainage. Mulching the root zone helps to keep the roots cooler and protects the plant from summer heat. The Popsicle Lupine flourishes in cooler climates and has difficulty surviving in extremely hot dry areas.
Multiplying the Blooms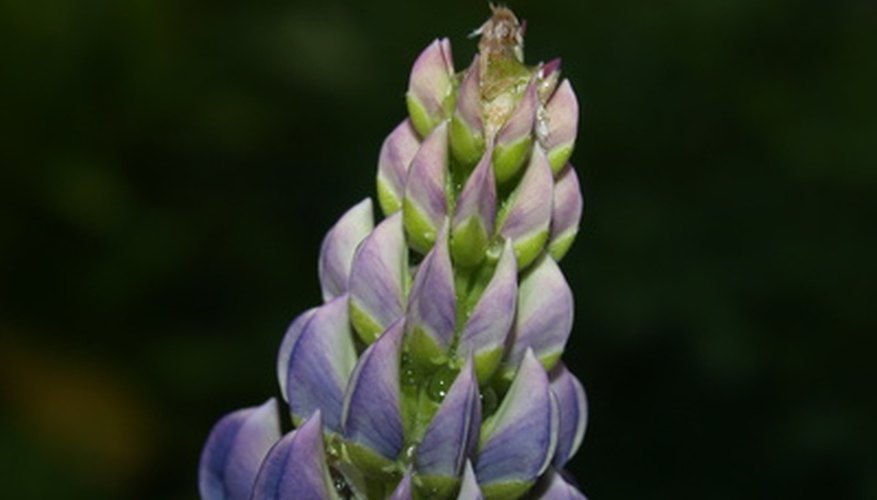 Cutting, or snapping off, all deadheads help to prolong the bloom time and amount of blooms the plant produces. Spent flowers are unsightly and will only cause the plant to stop producing flowers but can cause the plant to die. The Popsicle Lupine is a self- seeding plant. Allowing the new "baby" plants to grow can cause this to quickly take over a garden bed. Plucking any new sprouts as soon as possible helps control the spread of the plant. The plant can live for up to three years with proper care and maintenance.
Birds and Bugs
The Popsicle Lupine attracts hummingbirds, butterflies, and bees to the garden. This is especially good to help garden plants pollinate and have amply blooms. The foliage and blooms also attracts aphids. Occasionally pruning the plant back, and spraying the pest before they become a problem can easily resolve the problem. Pruning should be done in late fall in order for the plant to survive the cold winter weather.
Toxicity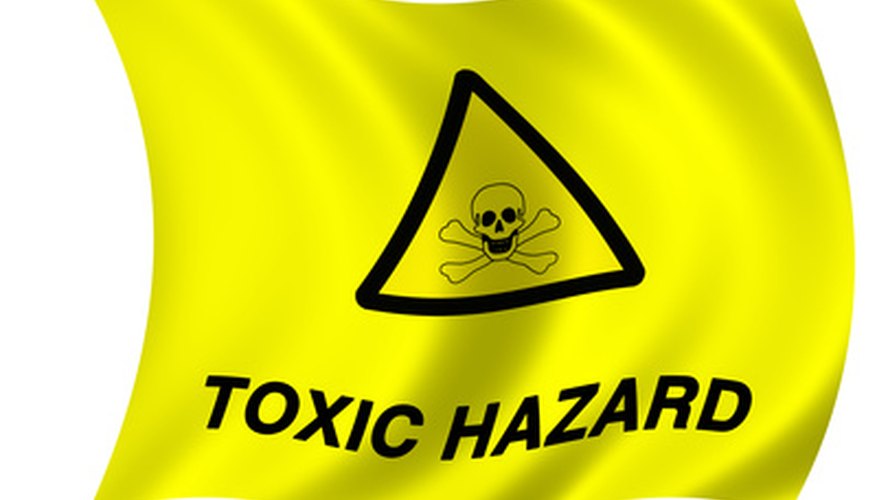 This plant is toxic to humans and most animals. Special care and consideration must be taken when choosing where to place the plant. If ingested it is best to seek professional medical attention immediately. Even though the plant is poisonous to humans and most animals, it is deer resistant.