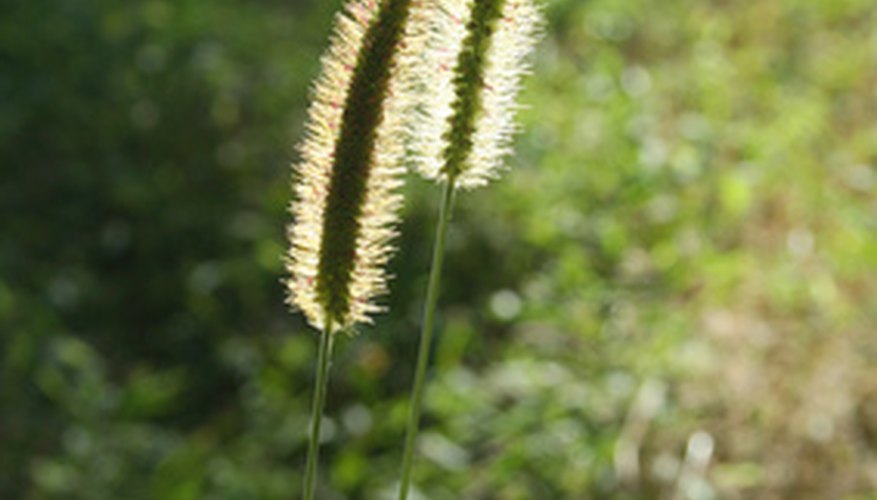 Glyphosate is the most widely used chemical weed killer in the United States and is associated with illness symptoms such as headache, breathing problems and skin rash. In combination with its "inert ingredients," Roundup has been shown to cause cell abnormalities. Roundup Ready genetically modified vegetable seed products are sold by the international pharmaceutical company Monsanto in tandem with Roundup weed killer.
History
Roundup was introduced in 1976 by the Monsanto Company of Missouri, an international pharmaceutical company and leading producer of genetically modified seed. Monsanto invented DDT in the 1950s and the toxic herbicide Agent Orange during the Vietnam War era. The company's current focus is on promoting patented genetically modified Roundup Ready seed products.
Active Ingredient
Glyphosate is Roundup's main ingredient. It was submitted to the U.S. Environmental Protection Agency for safety testing without the "inactive ingredients" in the product. Glyphosate is identified as Toxicity Class 3, which is slightly toxic when inhaled or ingested. Label instructions may read "harmful if swallowed" or "may irritate eyes, nose, throat and skin." The label also warns against using Roundup near water because of potential harmful effects on aquatic life.
Inactive Ingredients
Inactive, or "inert," ingredients are considered trade secrets that manufacturers are not required to reveal. In a 2008 research study by Benachour and Seralini at the University of Caen, published by the American Chemical Society, Roundup was found to cause cell abnormalities that are associated with abnormal fetal development, miscarriage and other reproductive illnesses. The French university research team reported that the combination of inert and active ingredients intensifies the damaging effect of any single ingredient such as glyphosate.
Studies
A 2005 study by Rick Relyea, published at the University of Pittsburgh, found that 50 to 100 percent of frog and toad tadpoles were killed within two weeks when a "manufacturer's recommended dose" of Roundup was added to their water. Monsanto has denied toxicity claims as being "unlike anything you'd see in real-world exposure." French researchers studied Roundup effects at all levels of dosage and found cell damage at each level of concentration.
Roundup Ready Crops
Monsanto introduced genetically altered Roundup Ready soybean seeds in 1996. Roundup Ready crops are created to use with Roundup weed killer. "Farmers that plant these seeds must use Roundup to keep other weeds from growing in their fields," according to Maggie Delano of the Massachusetts Institute of Technology. Farmers are encouraged to use other toxic herbicides as well. Toxic herbicide use increased 31.4 percent between 2007 and 2008, according to the USDA National Agricultural Statistics Service.