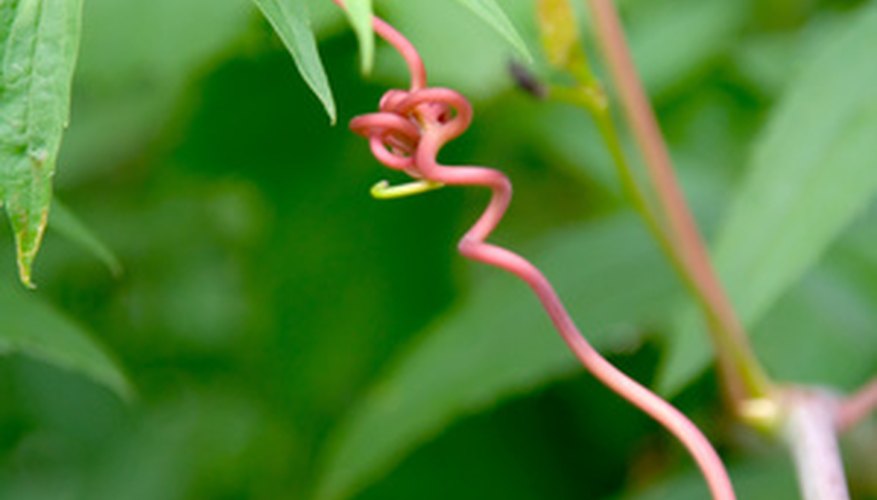 A garden arbor is a great way to add an aesthetic beauty, a focal point or decor to your landscape. Arbors are most often used to support plants, particularly vines such as muscadine, jasmine or grape. Most arbors have four wooden support posts with a collection of steel wires that connect the posts on top. When building an arbor, consider it size and location, particularly if you are growing vines.
Use the post digger to dig four holes evenly spaced apart in the shape of a box. They should be about 2 to 2 1/2 feet deep and slightly smaller in diameter than the pole. The spacing depends on how large you want the garden arbor to be. An average size is about 4 or 5 feet by 3 or 4 feet.
Add 1/2 lb. of gravel layered on the bottom of each hole. This adds extra resistance and friction to secure the posts.
Insert the first post into a hole. Firmly push it until it hits the bottom of the hole. Because the hole's diameter is slightly smaller, it will fit securely. Repeat this procedure with the other three posts and holes.
Create the support for the arbor wires. Use the drill to create three holes in the front of every post, spaced evenly apart to cover the front face. Insert an eye (for screws) and a screw into each hole.
Run the steel wire through the first row of eyes all around the four posts, pulling it taut. Twist the wire around the last hole a couple times to secure it and to keep it tight, then cut. Repeat this procedure with the second and third row of eyes, one at a time. This creates the upper connection for the four posts, and a place for plants to grow on as a support tool.