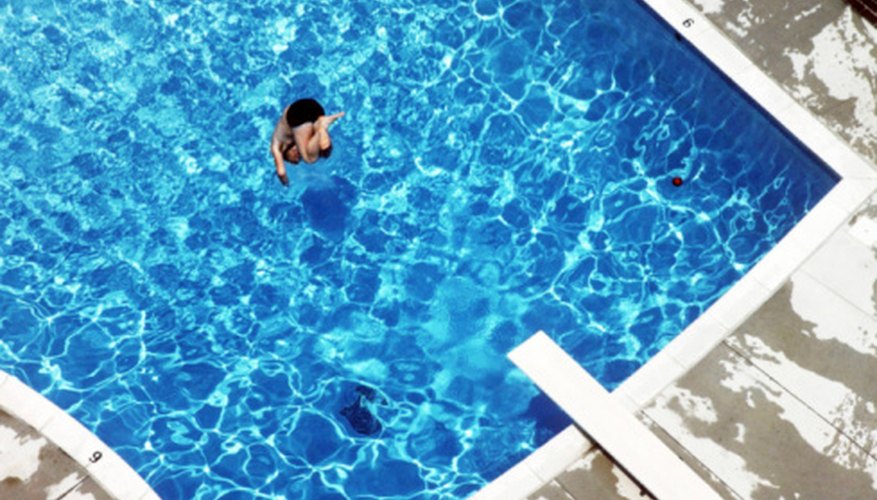 Maybe you put the hose in the pool, hoping to top it off just a bit, but accidentally left the water running for a full day, or Mother Nature has helped you out by dumping several inches of rain into the pool. Either way, there's too much water, and your pool's pump is not going to be able function efficiently with it that full. In that case, a too-full pool is easy to remedy.
Using the Filter Pump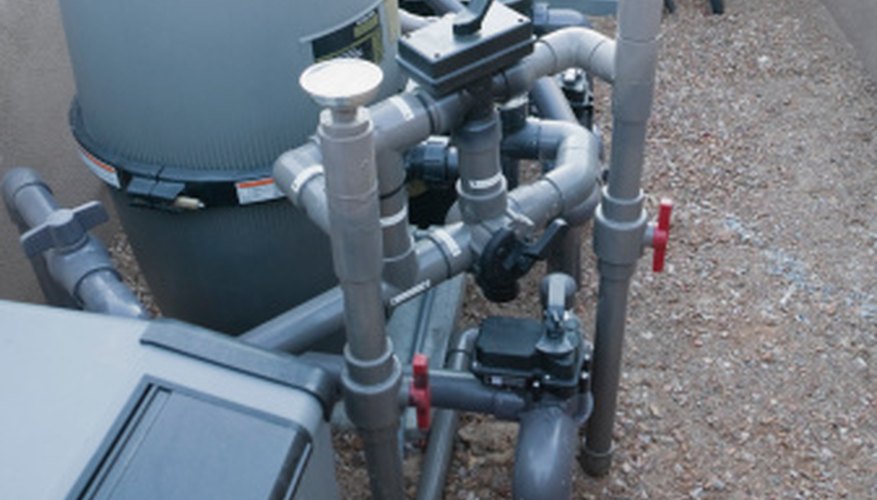 Turn off your pool pump.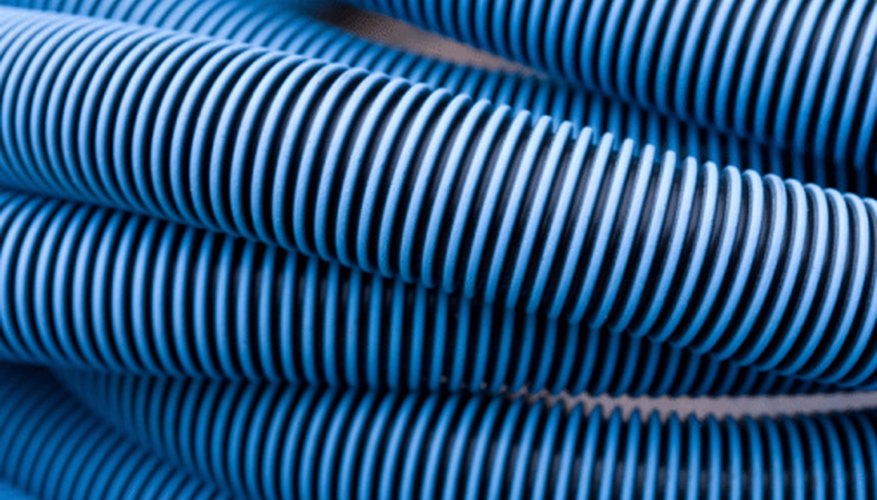 Hook a flexible hose to the waste or backwash outlet on your filter.
Turn the valve to the rinse setting or the waste setting.
Turn the pump on, and allow the extra water to drain from the pool and out the flexible hose until the level of water is achieved.
Turn the pump off and reset the valve to the filter setting.
Turn the pump on, and resume normal use.
Alternate Solution
Hook a hose to a submersible pump -- the pump used to siphon water off your winter pool cover will work perfectly.
Place the submersible pump in the pool, gently settling it to the bottom.
Plug in the pump and allow it to pump the excess water from the pool until the correct level is achieved.
Unplug the pump and remove it. Resume normal pool use.
Things You Will Need
Pool filter pump

Flexible hose

Submersible pump
Tip
Check with your municipality to see what the policies are on where and how to pump out swimming pool water.
Warning
Never pump pool water into a septic tank.