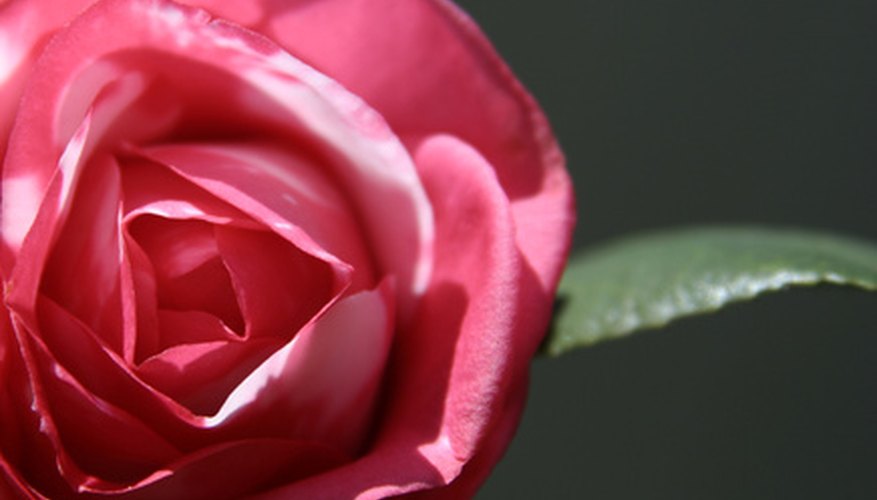 Adding color to your fall and winter landscape is not as difficult as many people assume. During the cooler months, camellia buds explode into beautiful flowers, revealing vibrant colors that last until spring. The dark green foliage provides a backdrop for the vast number of blooms the plants produce, creating a plant preferred by many gardeners.
Red
The Bonanza camellia is very common, with semi-double peony petals and vibrant red blooms. It reaches 4 to 5 feet tall at maturity. This form of camellia is excellent for use as a colorful hedge or cut flower arrangements. The Bonanza is an outstanding evergreen with exceptionally glossy dark green leaves.
Pink
Chansonette camellias have bright pink flowers with double blooms and ruffled petals. Growing only 2 to 3 feet tall and 8 feet wide, this camellia works well as a landscaping border or for use in mass planting.
The Cleopatra has a medium growth rate and produces a rose-pink, semi-double bloom. The Cleopatra prefers partial sun and acidic well-drained soil.
White
White camellias such as the White Dove (also called Mine-No-Yuki) have a white semi-double bloom that burst open in midspring to late summer. This variety does well in normal to moist clay-loam soil.
Variegated
A popular variety of the camellia is the Yuletide. This bush produces a brilliant red bloom with a bright yellow center. Blooming from fall throughout winter, this species can grow up to 10 feet tall and wide. This shrub is ideal for larger landscapes and paths.
The Apple Blossom Camellia has white petals with pink edging and a golden yellow stamen at the center. This variety gives a dense display of color and foliage, making it ideal for use as a hedge or screen.