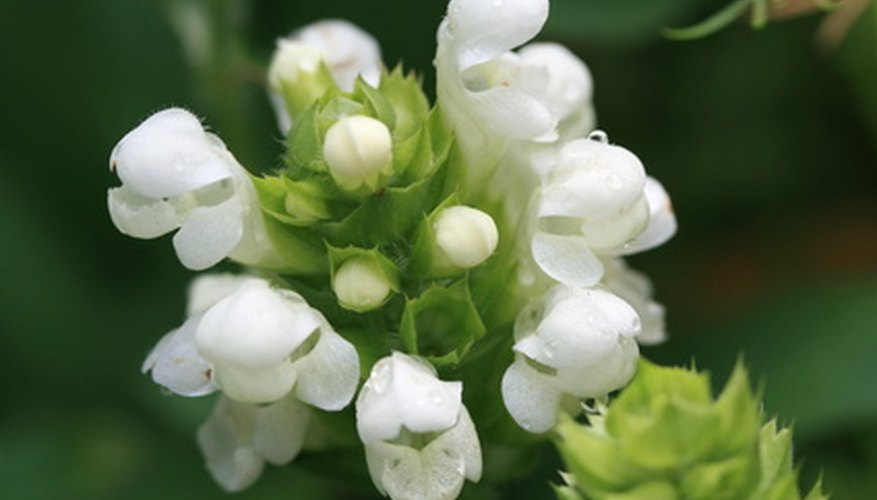 Prunella vulgaris, also known as a selfheal plant or healall, is a plant belonging to the mint family and is grown in the garden as an ornamental perennial. It is also grown as a medicinal herb. Prunella vulgaris has white or purple flowers and grows well across the United States and Canada. Because it is often considered a weed, it is not a popular plant, but is commonly found growing in soil conditions in both sunny and partially shady locations.
Decide whether to buy Prunella vulgaris as seeds or small nursery plants. Seeds are readily available, especially online. Nursery-grown plants will be harder to find for sale but will be ready to plant outdoors.
Purchase the seeds in late winter or early spring to begin growing indoors. If you live in a climate with at least 115 frost free days, you can sow seeds outdoors after the last spring frost. Purchase nursery plants after the last frost to plant directly outdoors.
Buy plenty of seeds—at least triple—to compensate for the ones that don't germinate or seedlings that don't thrive. One packet is generally enough since it usually contains between 50 and 100 seeds. For nursery plants, buy enough to space them about 12 to 36 inches apart.