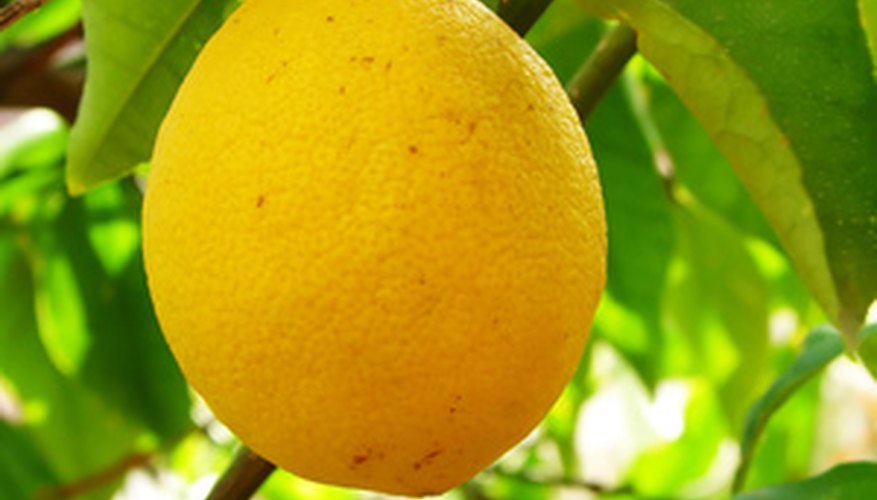 For citrus gardeners, regular pruning of dead and diseased branches, as well as green sprouts, helps improve citrus fruit production. The best time to prune a lemon or other citrus tree is just after the citrus harvest.
Harvesting
Many citrus trees produce the most fruit in the winter season, according to the Meyer Lemon Tree website. Pruning trees directly following the fruit harvest, allows gardeners to expose interior branches to sunlight and promotes new fruit production, according to University of Arizona Extension.
Seasonal Pruning
In desert climates, citrus trees should be pruned between February and April. In cooler climates, delay pruning until March. All the pruning should be completed before the citrus trees begin to blossom.
Warnings
Pruning from November to January is not recommended because pruning generally stimulates new growth in the trees. According to the University of Arizona Extension, pruning during these months may cause new growth to be damaged by frost.