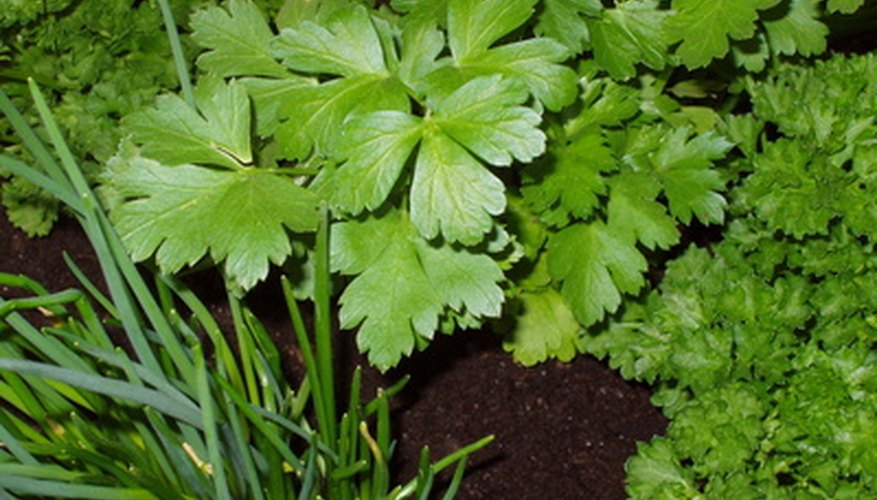 Herbs are fragrant plants grown for use as flavor in cooking and for medicinal purposes. Herbs can be annual, biennial or perennial. Most of the plants can be started by seed indoors or planted directly into a garden bed or container. Though some herbs can grow to 36 inches, small herbs (18 inches or shorter) are a better fit for container and indoor gardens and also can be used as edging in garden beds.
Basil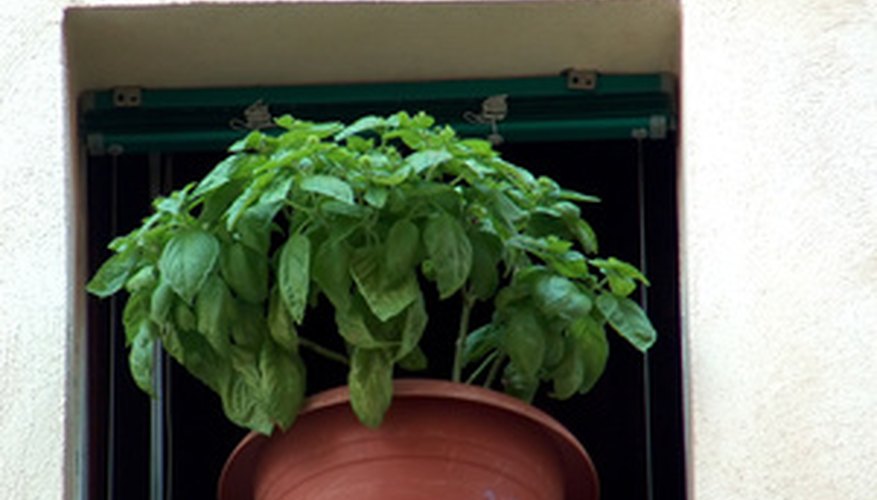 Basil is an annual, most often grown for its aromatic leaves. The herb grows to about 18 inches. It grows well in well-drained soil in indirect sunlight. Pinch off the tops of new shoots to create a bushy plant. Allowing the plant to get taller and produce flowers changes the flavor of the herb, making it slightly bitter.
Chives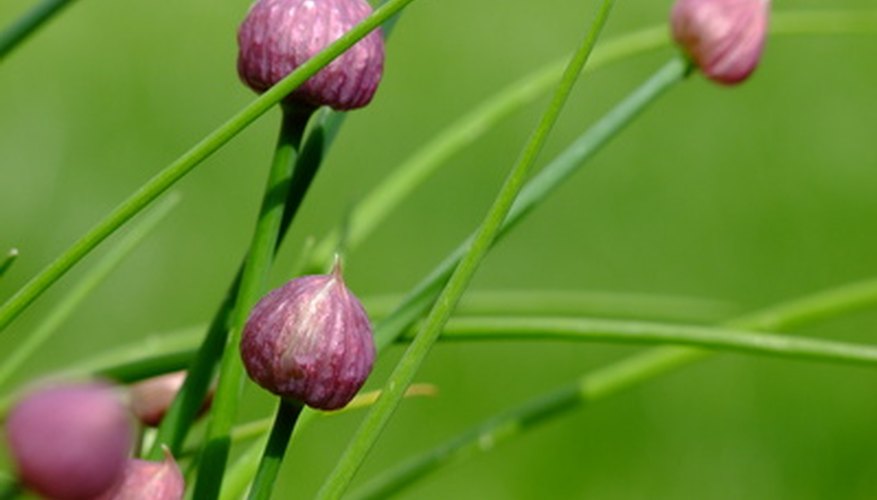 Chives is a hardy perennial, which grows in full sun. The leaves of the plant are used for adding flavor during cooking or to salads. But the chives plant also produces pink or lavender flowers that are edible. Grow in indirect sunlight in well-drained soil. Cut the plant down to about 2 inches from the ground after it blooms. This encourages new shoots.
Chamomile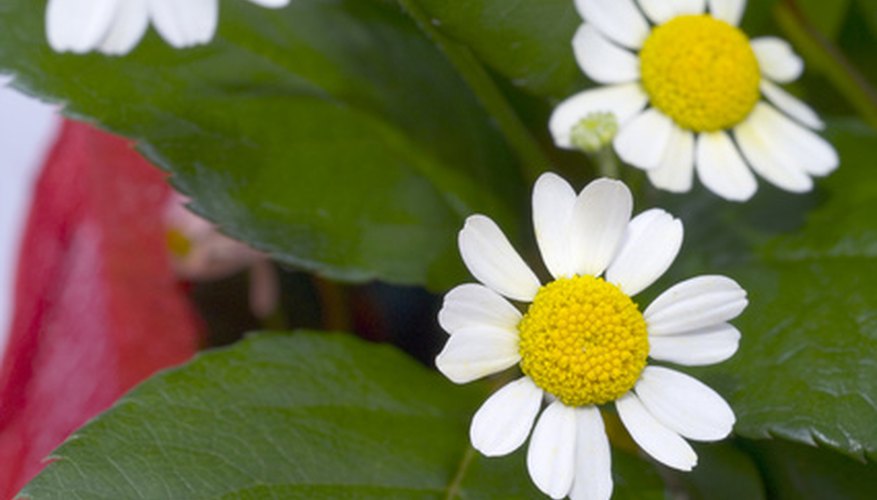 Most varieties of the chamomile herb grow from 6 inches to about 18 inches and produce white daisy-like flowers. The herb is often used in teas or dried in potpourri. Its medicinal qualities are often cited as cures for upset stomach or insomnia. Chamomile grows in well-drained soil in partial to full sun.
Lavender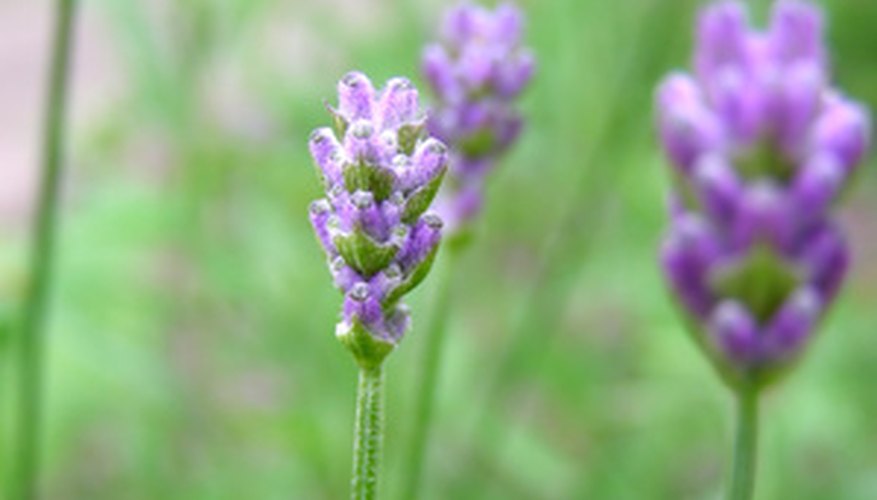 Lavender is an aromatic perennial herb. It needs well-drained soil and partial to full sun to grow well. Some varieties of lavender reach 12 to 18 inches in height. The herb produces fragrant purple flowers that are used in teas, aromatherapy and potpourri as well as a scent in cosmetics, soaps and lotions.