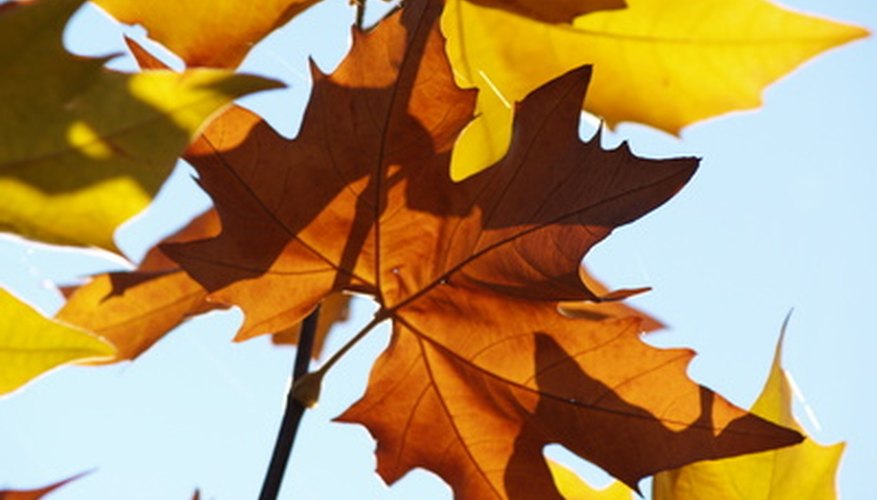 Since fungal diseases infect plants in numerous varieties, choosing fungus-resistant plants and varieties sets your garden up for success instead of illness. Dealing with fungal infections may include laborious fungicidal applications, diminished plant vigor and plant death. Prevent problems before they begin by choosing plants that naturally resist infections like verticillium wilt.
Hybrid Tea Roses
Hybrid tea rose cultivars called 'Electron', 'Las Vegas' and 'Keepsake' are resistant to the fungal infections rust, blackspot and powdery mildew that commonly attack roses, causing cosmetic problems and the potential for plant death. Hybrid tea roses (Rosa hybrida) are the most widely planted type of rose; hybrid teas form bushes and display large blooms in nearly every color, either in solitaire or clustered form. Many hybrid tea roses are repeat bloomers through the summer season. Thriving in at least six hours of full sun a day, preferably during the morning hours, roses prefer well-drained soil with a pH of 5.5 to 6, according to the NC State Cooperative Extension Service. Hybrid tea roses reach 4 to 6 feet in height.
Crape Myrtles
Crape myrtle (Lagerstroemia species) is resistant to powdery mildew, a fungal infection that is seldom fatal but causes severe cosmetic damage, according to the Virginia Cooperative Extension. Powdery mildew often attacks ornamental plants like the crape myrtle tree, causing small white mildew-like patches on leaf surfaces. Crape myrtle deciduous trees display an abundance of flowers in pink, lavender, red or white during the summer season with green foliage and tiny brown fruit. These fungus-resistant plants thrive in full sunlight and prefer well-drained soil. Crape myrtles grow to a height of 10 to 30 feet with a width of 15 to 25 feet, according to the Clemson University Extension.
Sycamore
Sycamore trees (Platanus speciesare) are resistant to the disease verticillium wilt, which is caused by the fungi verticillium albo-atrum, and most commonly, verticillium dahliae. Fungicides are not effective as a treatment for verticillium wilt, so planting resistant plants is essential for successful growth. This disease displays yellowing and wilting of leaves and stunted growth. Sycamores are deciduous trees that display green leaves that become yellow/brown during the fall season, hanging fruit measuring 1 inch in diameter and bark in a cream to olive hue. Thriving in full sunlight to light shade, sycamores prefer rich, moist soil; sycamores tolerate alkaline soil. These fungus-resistant trees grow to a height and width of 70 to 100 feet, according to the Clemson University Extension.