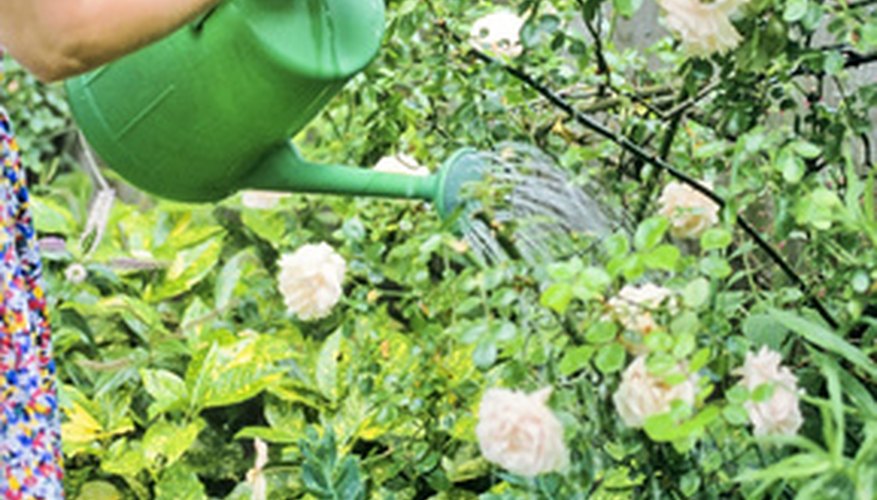 There are a number of plants that attract deer, squirrels and rabbits. These animals will munch on your plants until there is nothing left. Your plants also have other predators that are interested in feasting on them. They include aphids and mites. There is a solution that will both repel the animals and kill the insects at the same time: An organic pepper spray acts as both a repellent and an insecticide.
Place 1/2 cup of jalapeno peppers in a blender.
Pour two cups of water in the blender and use the puree setting on the blender to combine the two ingredients.
Set the pepper water aside for 24 hours.
Strain any pepper pieces out of the water using a cheesecloth.
Pour the strained pepper water in an empty spray bottle.
Add five drops of liquid castile soap to the pepper water. The soap helps the pepper water stick to the plants so that it can do its job.
Spray on your plants.