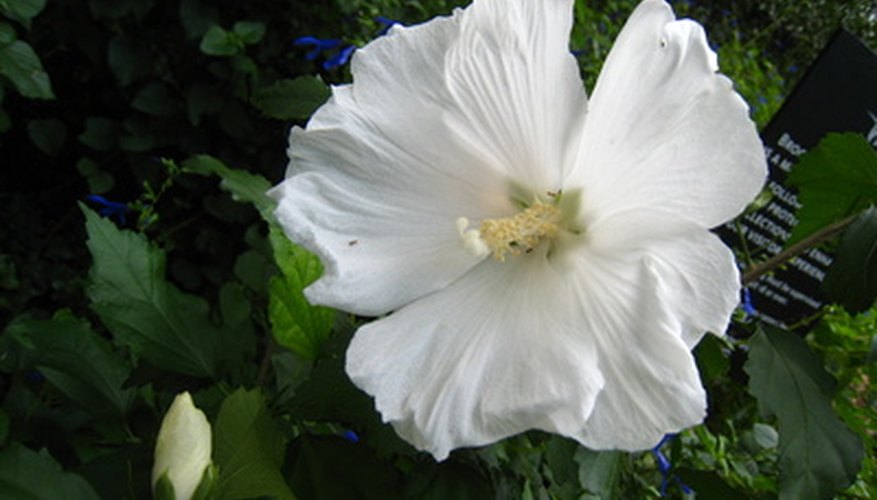 White flowers add a classic, elegant touch to a home. While this look is attractive, some people prefer a more bright and vibrant style. Flowers come in a wide variety of colors, but it can still be hard, and often expensive, to find the color you are looking for. If this is the case, you can take plain white flowers and change their color at home, whether you want a light pink or bold purple flower.
Fill a cup or vase about half full with water. Prepare additional cups or vases if you want to do more than one color.
Add 20 to 40 drops of liquid food dye to the water. The more dye you add, the more bold the color will be. You can also mix colors to make your own one-of-a-kind color.
Cut the bottom of the flower stems at an angle with a pair of sharp scissors.
Place the flowers in the colored water immediately after you cut the stems.
Let the flowers sit in a sunny window. The flowers should begin to change color in a matter of hours, but it can take up to 24 hours for a bold color.