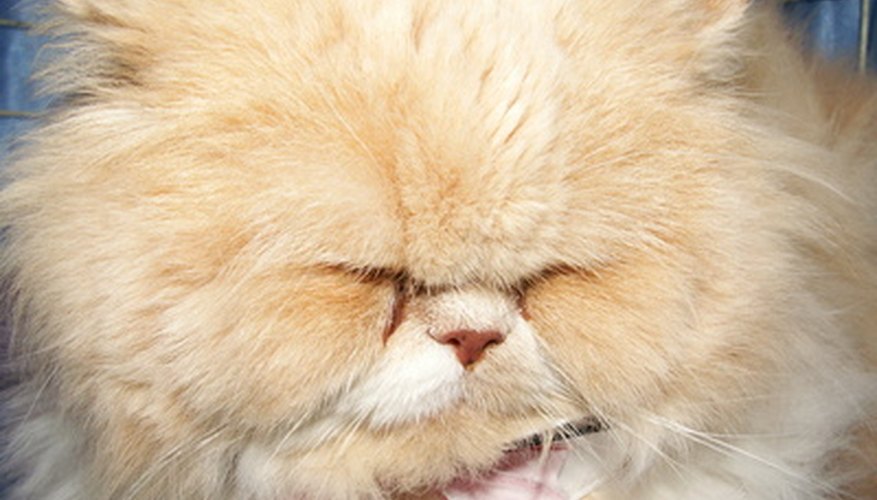 There's more to growing tomatoes than putting some seeds in the ground and watering the plant. Tomatoes are a heavy-feeding, fast-growing plant that requires substantial nitrogen, phosphorus and potassium. While chemical fertilizers can be purchased at garden stores, most organic gardeners prefer to use homemade tomato fertilizer. The evidence of these time-tested methods lies in the large, juicy flavorful fruit it encourages.
Dig the planting hole 4 inches deeper than necessary and place a fresh fish into the hole. Cover the fish with soil. This can also be done with chicken bones.
Line the bottom of the hole with human or animal hair before placing the plant inside.
Lay a piece of mesh netting over the ground to prevent animals from digging up the fertilizers.
Crush four to five eggshells for each tomato plant into a fine powder and sprinkle around the base of the plants after their first month in the ground.
Sprinkle coffee grounds around the base of the plants as the flowers are forming and again at the signs of the plant's first fruit.
Things You Will Need
Shovel

Fresh fish

Chicken bones

Hair (either animal or human)

Mesh netting

Egg shells

Coffee grounds