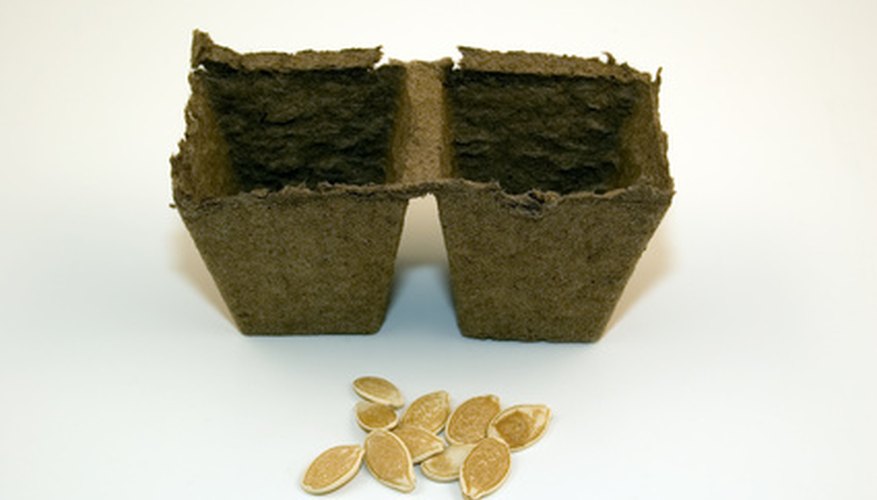 Growing herbs is easy and inexpensive. But growing herbs for profit can be time-consuming, and a gardener must be committed to the project. To start, plant herbs from seed in early spring or indoors during winter. Using good potting soil and organic fertilizer ensures that your herbs will grow well. Dedicate your backyard or patio to your herb garden. You can grow enough herbs in pots and trays to begin selling both plants and cut herbs for a profit.
Growing Instructions
Decide what herbs to plant. Parsley, cilantro, basil, oregano, thyme and sage grow well in pots. These perennial herbs can be left in the same container or area for years.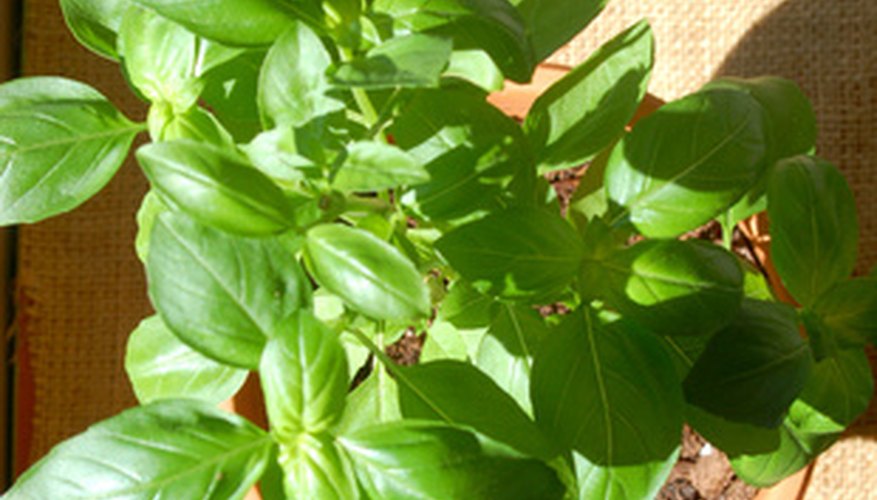 Fill pots with potting soil. If your soil does not have added fertilizer, mix in some organic matter such as manure or decayed compost.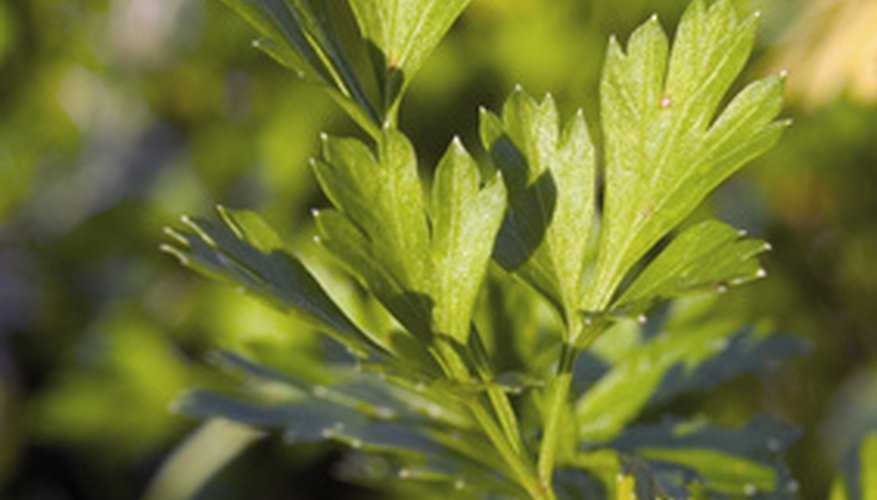 Plant seeds. Plant seeds in peat pot seed trays filled with soil to start herbs. These should be kept in a dark place until germination. Seed trays are good to start herbs that can later be transplanted into larger pots. The seedlings in peat pots also can be sold as live plants at farmer's markets or garden shops.
Seeds also can be planted directly into soil in larger pots. Use hand gardening spade to make furrow. Follow instructions on seed packets for depth. If packets are not available, plant seeds at a depth of two times the length of the seed.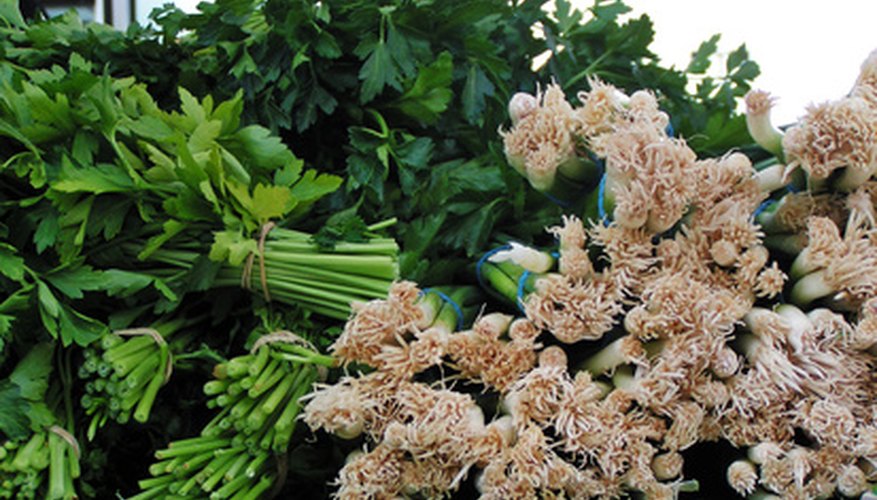 Harvest the herbs. After the herbs have matured, snip your herb harvest with shears. Shake off excess dirt. Tie small bundles with string and place in large baskets to take to market, or place in small containers and cover with plastic.
Fertilize your plants. Herb plants will continue to grow after harvesting. After the first harvest, spray plants with a compost tea for additional nutrients.
Find Your Market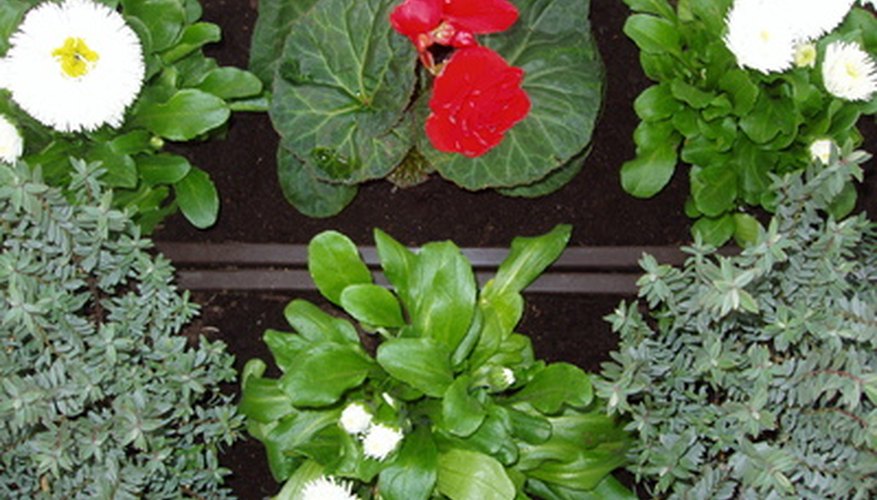 Check local farmer's markets: Many gardeners sell their products at local farmer's markets. Check with organizers to see if there is a charge to be a vendor. Visit the different farmer's markets to understand how to best present your herbs to customers.
Sell starts or herb plants. Gardeners use this method for quick profit. Selling plants is usually a short season. Grow herbs from seed, then transfer seedlings into 2-inch pots for the market. Selling seedlings in the peat pots is also profitable.
Call local restaurants and chefs to sell your fresh herbs. Many restaurants are always looking for a consistent market for fresh herbs, especially organically grown ones.
Teach herb classes. Take your experience and teach others how to grow herbs in your area. Local community centers and garden centers often look for instructors with a unique skill or experience.
Things You Will Need
Herb seeds

Organic potting soil

Peat pot trays

Pots or containers

Water source

Garden scissors or shears

String
Tip
Find a market for your herbs before your first harvest.