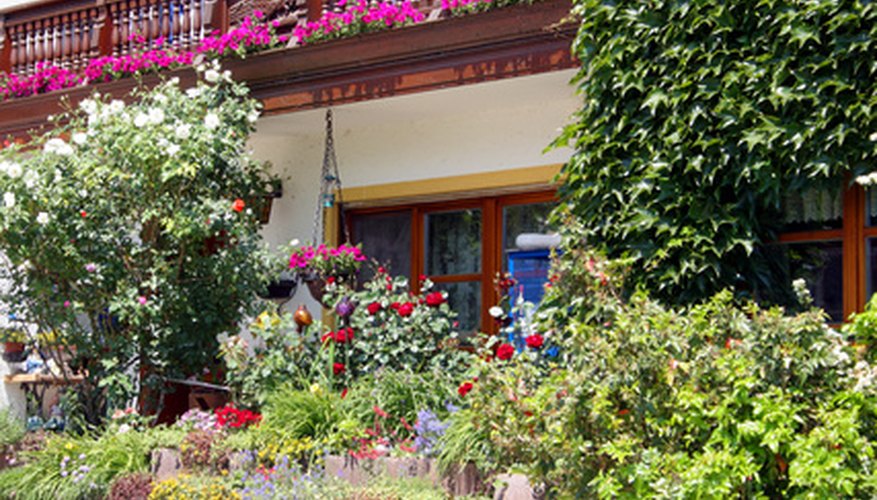 Making your own plant and flower food for both indoor and outdoor plants is not only cost-effective but is far healthier for your plants and for the environment. Homemade plant and flower food does not require hard-to-find ingredients, just items you already have in your cabinets. The homemade food has nitrogen, phosphorous and potassium, just like commercial blends. Once you begin using your homemade plant food, you should begin to see results in a matter of weeks.
Fill a clean 1-gallon container with water. Distilled water is ideal, as it does not contain any other chemicals. If you must use treated tap water, fill your jug the day before and allow it to sit overnight to dechlorinate water. This will not, however, eliminate fluoride in your water; only a reverse osmosis water filter can do that.
Add to your one gallon of water the following ingredients: 1 tsp. saltpeter 1 tsp. Epsom salts 1 tsp. baking powder 1/3 to 1/2 tsp. ammonia
Shake or mix the solution until all the dry ingredients have dissolved.
Apply your homemade plant and flower food to your plants, instead of regular water, every four to six weeks.