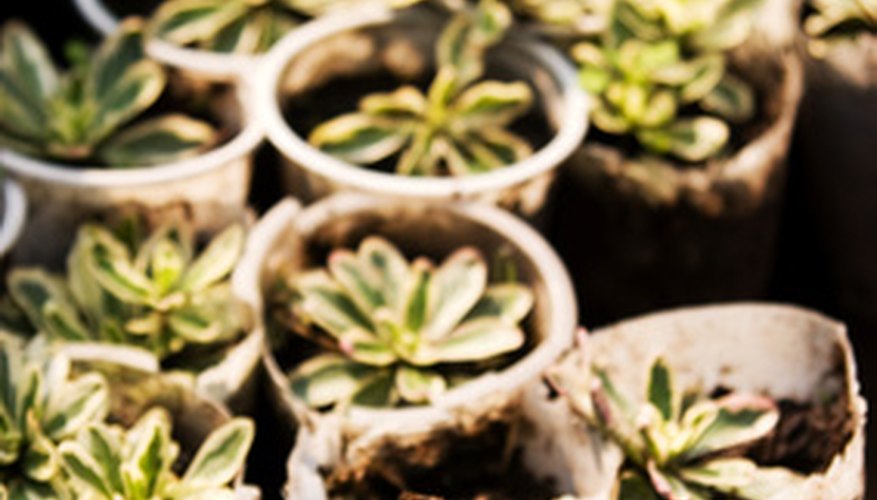 If you have a plant you will eventually encounter a pest. Some common pests that are found on plants include aphids and slugs. These pests can harm the plant if they are not removed. You can remove these pests with a pesticide, but all natural methods are just as effective, and much safer for all of the members of your family.
Place a bar of soap in a container of water. Do this at night before you go to bed.
Remove the bar of soap from the water in the morning when you wake up. Some of the soap will have dissolved in the water.
Add the corn oil to the soapy water.
Pour the mixture into a spray bottle and shake it up.
Spray the mixture all over your plants to remove the pests. This will kill the pests without harming the plant.