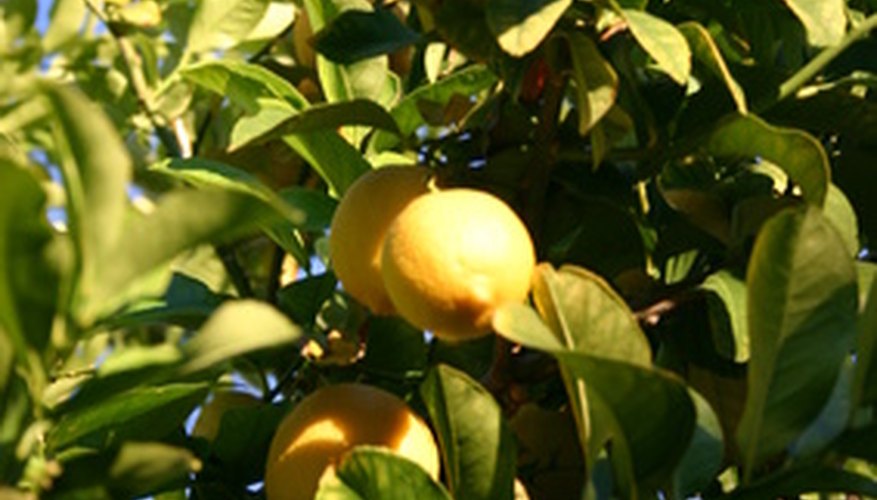 Orange trees may be started from seed like other fruits. The challenge is having the patience to wait until the tree is old enough to set fruit, which is around 7 years old. Additionally, most fruits from the grocery store are hybrids. The trees are raised commercially from grafting parent stock onto root stock, not growing them from seed. That means you may or may not get a tree that produces fruit true to the parent when raised from a seed.
Remove the orange seed, sometimes called a pip, from the orange.
Place the seed into a container of warm water. Put the container in a warm but not hot place for 24 hours. On top of an appliance like a clothes dryer works well.
Put a coffee filter in the bottom of a pot that has drainage holes. The paper filter blocks the soil from escaping but lets the water go through. Paper or Styrofoam cups with holes poked in the bottom may be used for planting as well.
Fill the pot or cup with fresh potting soil. Seedlings are prone to a disease called damping off caused by a fungus. Infected seeds either won't sprout at all or will die soon after germinating. The fungus is carried in the soil. New potting soil won't have the fungus.
Water the soil so the water comes through the bottom holes.
Remove the orange seed from container of water. Put it in the pot or cup and cover with a 1/2 inch of moist soil. Tamp down lightly and mist the surface of the soil with water. Cover the top of the pot or cup with plastic wrap. Place the cup in a sunny spot. The seed doesn't need light to sprout but the warmth of the sun will encourage faster germination.
Remove the plastic wrap when the seed has sprouted, which may take from 10 days to four weeks. The sprout will now need from six to eight hours of sunlight a day. Rotate the pot or cup so the seedling doesn't lean toward the light.