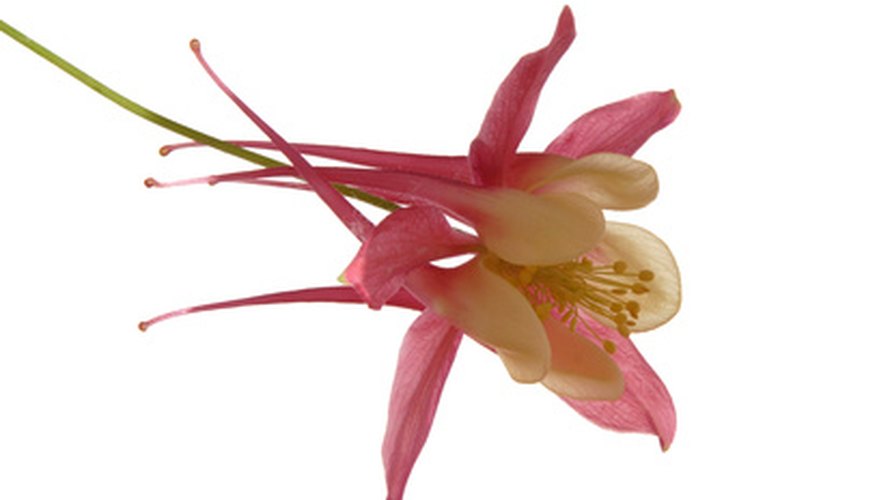 Any walk in the woods in the spring or summer would be incomplete without the sight of columbines (or aquilegia) nodding in the breeze. In all shades and colors of pastels and whites, columbines add a delightful woodland feel to any garden as well. They attract hummingbirds, which is a bonus to planting this popular plant.
Description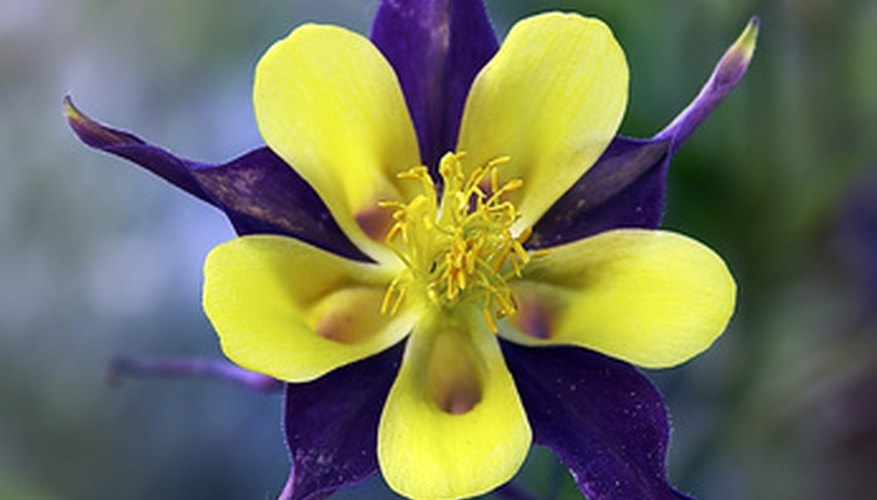 Columbines are evergreen perennials with lacy, green, fan-shaped leaves and delicate, tubular flowers, which resemble fuchsias, hanging from long slender stems. Growing from 2 to 4 feet tall, some columbines have flowers almost 3 inches across in single colors or in contrasting and multiple shades. Columbines grow in erect clumps and most varieties bloom in spring and early summer. They make excellent cutting flowers.
Growing Environment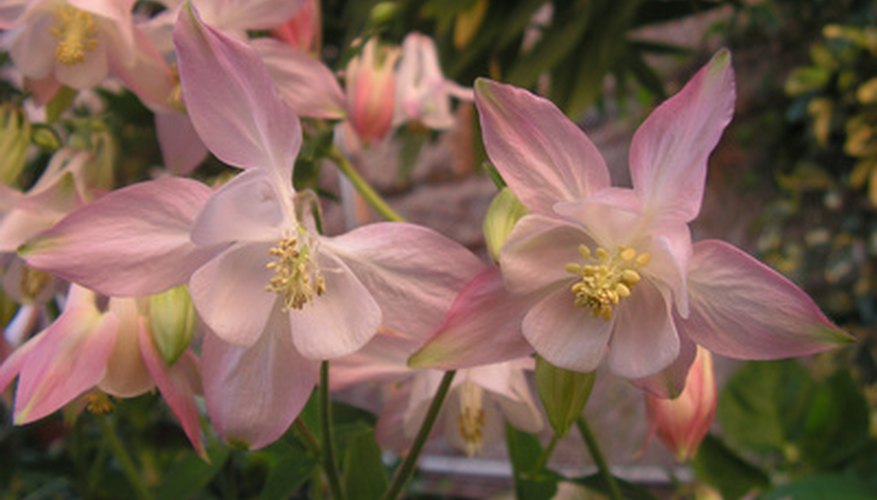 All columbines are hardy and can tolerate both partial shade and full sunlight--gardeners in all climate zones can plant columbines. The best time to plant is in fall or early spring in average soil that gets good drainage. They do need water on a regular basis. Columbines will bloom twice in a season if you cut back old stems. They are self-sowing with tiny seeds that are also favored by sparrows and other small birds.
Varieties
Many areas have native species of columbine. Alpine columbine is a native of the Alps. It grows up to 1 foot tall with blue flowers. The Canadensis columbine is native throughout eastern North America and has red and yellow flowers. Western columbine, also with flowers in red and yellow, is native to Utah, California and Alaska. Native to the Rocky Mountain region are Rocky Mountain columbine and golden columbine. Golden columbine, with yellow flowers, has the largest plants of the species, up to 4 feet tall. The longissima variety, which is native to southwest Texas and northern Mexico, has very long spurs, or tube-like projections, that fall from the bottom of the flower like streamers.
Pests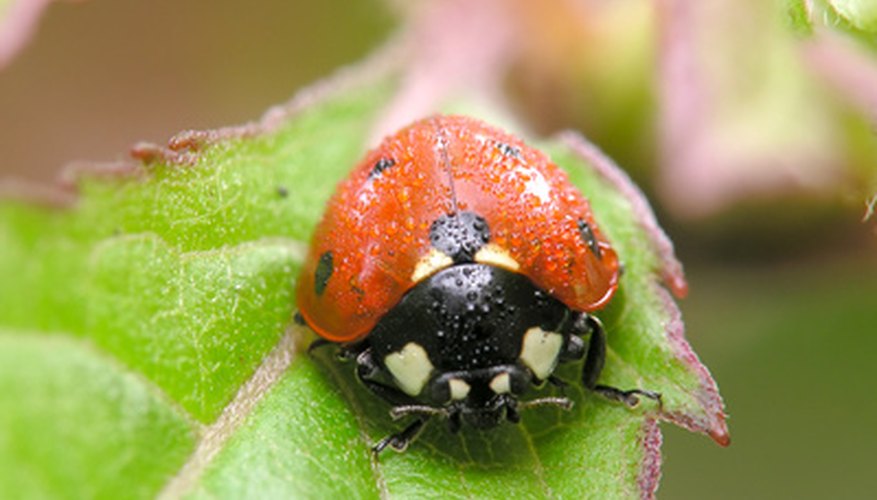 Columbines are subject to leaf miners, aphids and red spider mites. But they do respond well to the regular pest control methods, such as using natural predators like ladybugs for aphids and mites, chemical spraying for leaf miners and spraying with a strong blast of water also for aphids and mites. The Canadensis columbine is especially resistant to leaf miners.
History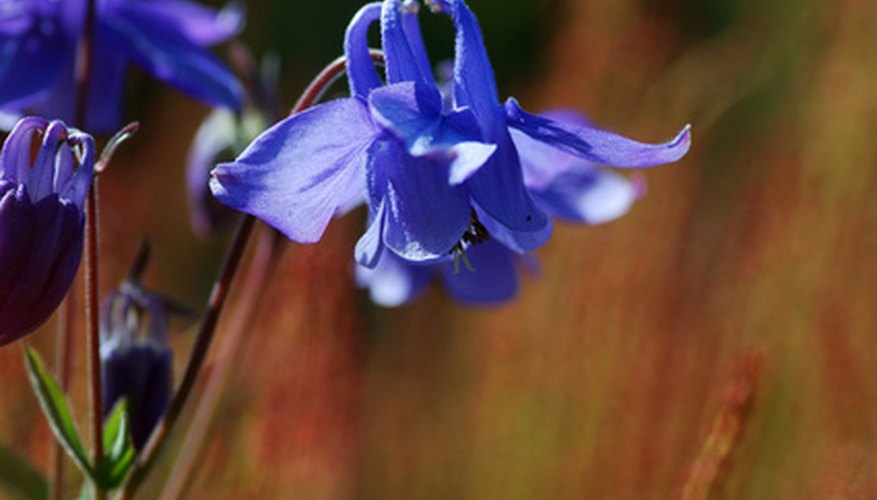 Columbines were named in medieval times after the dove, which was a symbol for Venus. Doctors at the time used the powder of dried columbine flowers to make a drink thought to provide an antitoxin. Native Americans in the United States used small amounts of crushed seeds to cure headaches and to improve a person's love life.