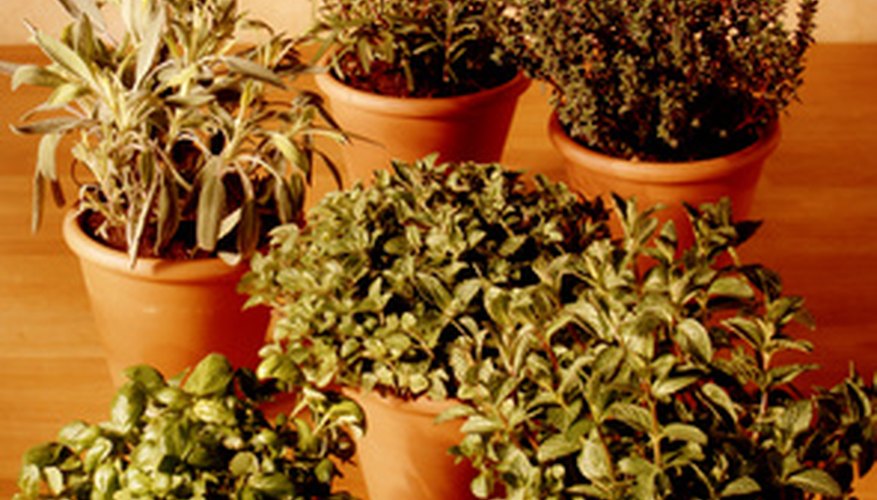 Annual herbs are planted in spring as soon as the ground is warm. They can be grown in all regions that have at least two months of warm weather. Start the seed indoors in late winter, or plant them outdoors at the same time as the vegetable garden. You can also buy annual herbs in 4-inch containers at the nursery. If space is at a premium, plant them outdoors in containers.
Basil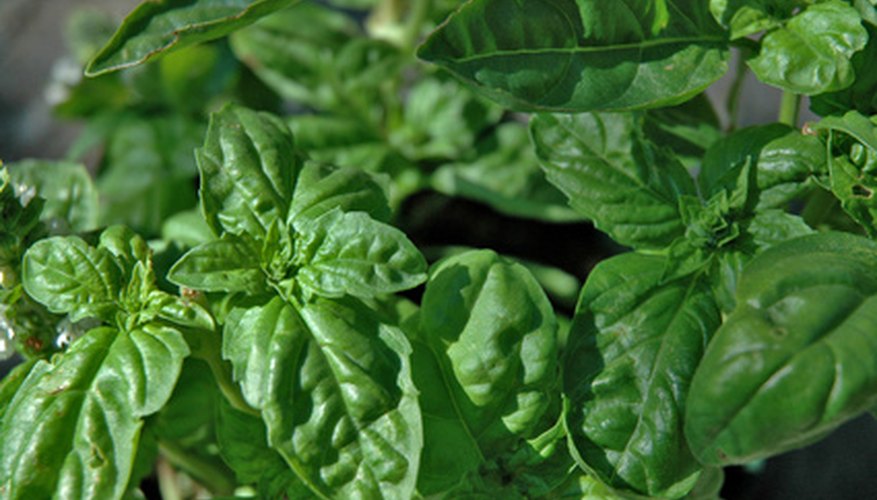 Basil (Ocimum) is an annual herb that must be planted each year. It is the number-one fresh culinary herb for cooking. Plant basil in a sunny spot, and supply it with average water. Basil will grow best in loose rich soil, amended with a light dose of organic fertilizer. There are many types of basil to choose from. The leaves of large-leaved basil, or Lettuce Leaf basil, are big enough to replace lettuce on a sandwich. Spicy basil, often called Thai basil, will add zip to stir fry dishes. Lemon and cinnamon basil can be dried and added to teas. Some basil, like Purple Ruffles, is decorative, and will add color to salads. The most widely used basils are sweet basil, Italian basil, or Genovese basil. These are the traditional simple-leaved basils legendary for use in pesto and Italian cooking.To keep basil producing, pinch the top leaves and flower buds when they appear. This will also cause the plant to become bushier.
Cilantro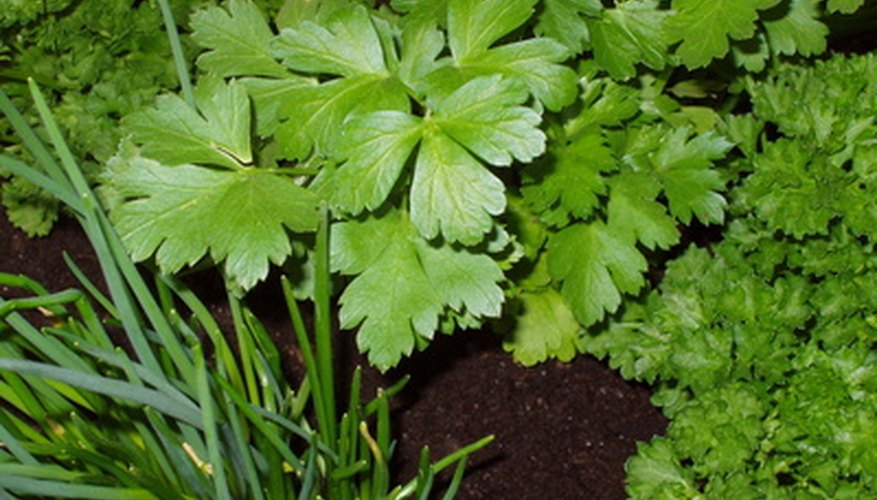 Cilantro (Coriandrum sativum) is an annual herb that is planted each spring. It will grow quickly once the weather turns warm. The flavorful leaves are added to Mexican and Asian dishes. The seed from cilantro is called coriander and has a very different flavor. It is a common ingredient in hummus. Once cilantro flowers, it will go to seed and die. You can allow this if you wish to collect the seed as a flavoring or to plant the following year. To keep fresh cilantro leaves coming all summer, plant seed at two-week intervals. Cilantro is not fussy about soil and will grow in full or partial sun. Do not fertilize cilantro.
Chives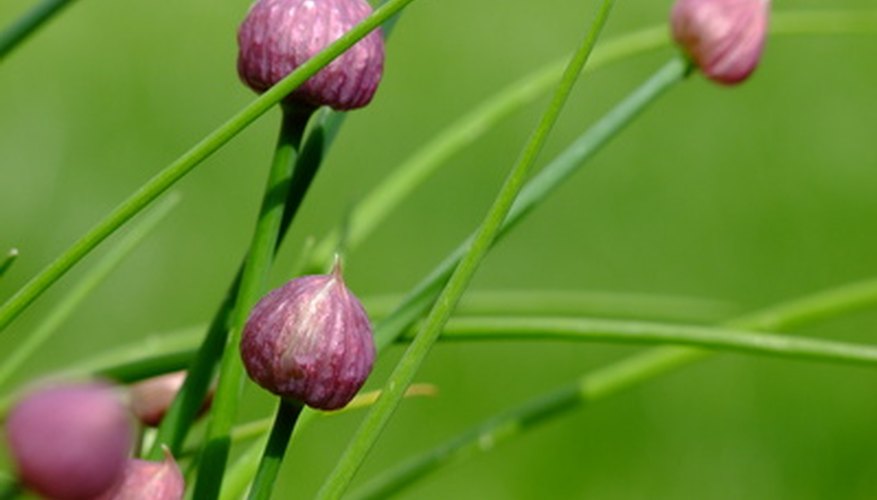 Chives (Allium schoenoprasum) are members of the onion family. They are hardy to USDA zone 3 and can be grown as a perennial. Start chives from seed or from divisions. Chives are not particular about soil and prefer a sunny position in the garden. The attractive blooms are edible as well as the strappy leaves. They have a milder flavor for those who prefer only a slight onion taste. Chives retain their flavor best in their raw form. Chop them up and add them to salads. They are very ornamental in the herb or vegetable garden. Plant them around other edibles to discourage insects.
Nasturtium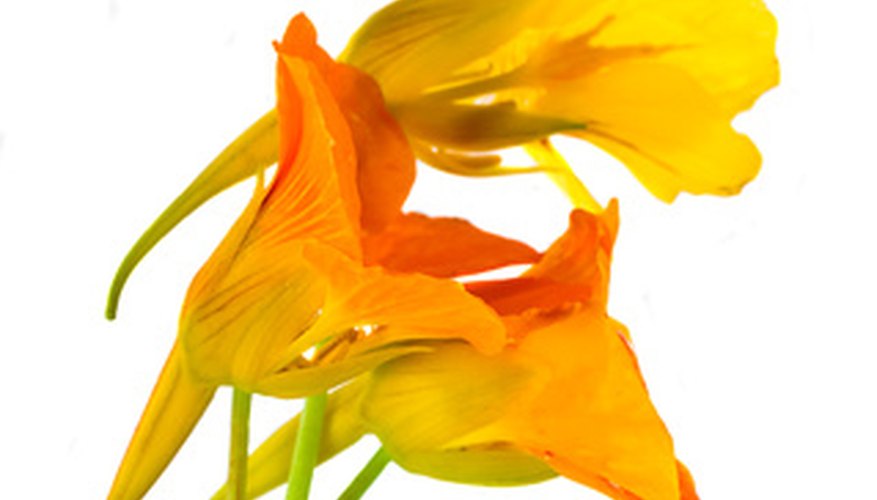 Grow nasturtiums (Tropaeolium majus) from seed in spring. They can be direct planted once the threat of frost has passed. They have a vining habit, so plant them on a wall, slope or trellis. Nasturtium will grow in full or partial sun. The perfectly round leaves are edible, as are the attractive flowers. They both have a spicy peppery taste. These plants will continue to bloom all summer long. Many old varieties are in shades of orange, but new varieties come in red, cream, salmon and yellow. One popular variety, Alaska, has creamy variegation in the leaves.