Identification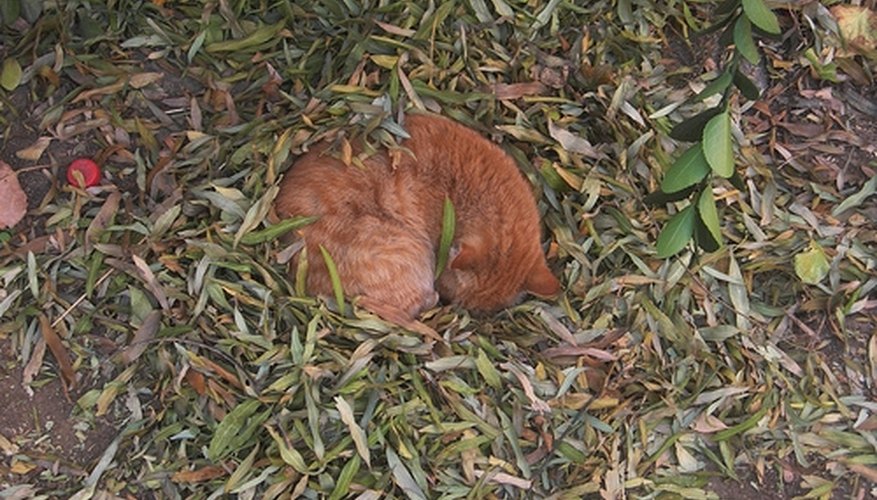 Radon does not naturally occur in soil in measurable quantities, but comes from the breakdown of uranium, according to the Environmental Protection Agency.
Types
Almost all types of soil contain some radon. Soil forms in part from rocks and sediment, which may contain uranium. Once uranium breaks down in the soil radon gas leaches into the environment.
Effects
Any type of soil that contains radon can release the gas into the home through cracks and passages into the home. Radon from soil can even contaminate drinking water.
Significance
About one-third of all homes have radon gas levels above the recommended limit of 4 Picocuries per liter, usually from soil, according to EPA statistics. Radon gas leads to more than 20,000 lung cancer deaths each year, according to the EPA and Surgeon General.
Prevention/Solution
The most popular method to reduce radon from all types of soil is the "soil suction radon reduction system," which sucks up radon gas that collects below the house and vents it into the air