Homemade insecticide can be a simple, easy-to use alternative to chemical insect killers. They are also organic, which is attractive for many vegetable gardeners. Certain soaps, plant material and spices have a proven track record for killing and repelling many common garden pests. For serious infestations, though, you may still want to consider using a commercially available chemical insecticide designed to combat your specific pest.
Insecticidal Soap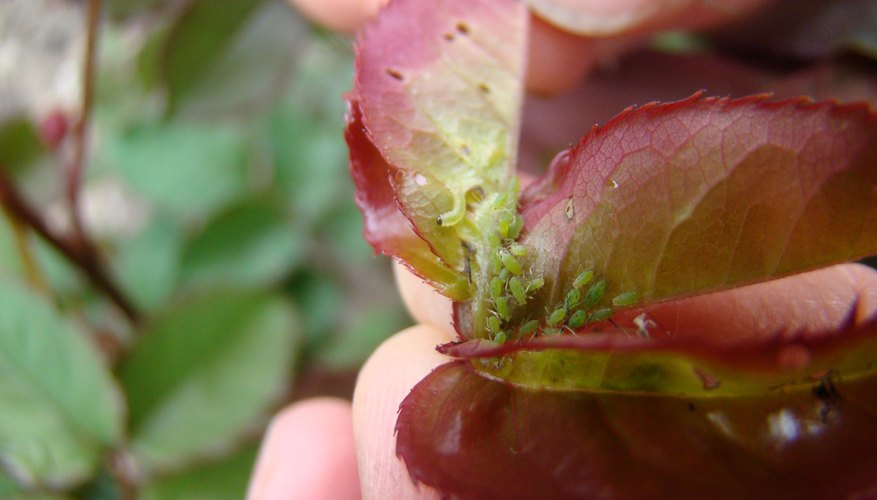 Works against: aphids, mealy bugs and other soft-bodied insects
Mix 5 tablespoons of liquid soap with 1 gallon of water. It is very important to use soaps described as "pure" or "all-natural" because they contain fatty acids. If you want the treatment to stick to the plants longer, add 2 tablespoons of a cooking oil like corn, canola or olive.
Shake or stir the solution to mix well, then pour it into a sprayer. Apply it to wet plant leaves. If this solution burns plants when you test it, cut the amount of soap in half. The weaker solution does not work as well, but is gentler on plants.
Garlic and Pepper Soap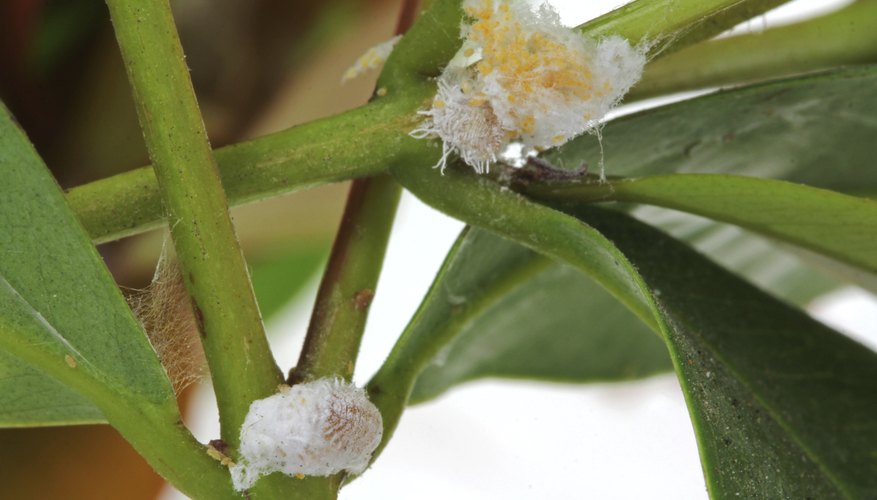 Works against: soft-bodied insects and chewing insects
As with the basic insecticidal soap, mix 5 tablespoons of pure soap, and if you like, 2 tablespoons of cooking oil to 1 gallon of water. Add a teaspoon each of red pepper and garlic, then shake or stir to mix the solution.
Pour the mixture into a sprayer, and apply to thoroughly wet plant leaves.
Insecticidal soap may cause mild skin irritation, and garlic and pepper can irritate eyes; wear gloves and eye protection when mixing and applying this spray. After they dry, insecticidal soaps do not harm beneficial insects or small animals, but they will kill all soft-bodied insects on the plant at application.
Pyrethrum Dust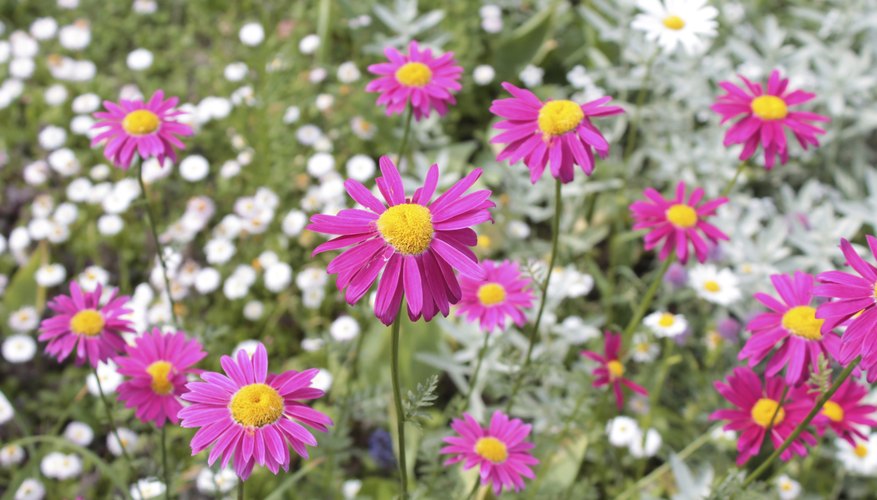 Works on: soft-bodied insects
Pyrethrum daisy is hardy in U.S. Department of Agriculture plant hardiness zones 3 through 7. When it blooms in the summer, pick and dry the petals for use as an insecticide dust.
To dry the flowers, cut them off the stems and spread them out on window screens.
Place the screens in a warm, dry and dark place with good air circulation. When the blooms crumble easily, they can be moved to a heavy-duty plastic bag for storage.
Crush the dried petals into a powder and sprinkle it through your garden.
Herbal Spray
Works against: leafhoppers, aphids, cucumber beetles, mites and other insects
Take a couple handfuls of trimmings from annual basil plants -- the exact amount does not matter -- and place them in a bucket with 1/2 gallon of water. You can also include trimmings from other strong-scented herbs. Cover the bucket, and let it sit in a sunny location for three days.
Strain the loose herbs from the water. Pour herbal solution into a spray bottle, and add 1/8 teaspoon of liquid soap. Shake well, and spray to thoroughly cover infected plants.
Spearmint Spray
Works against: all chewing insects
Place 1 cup chopped spearmint leaves, 1 cup sliced green onion tops, 1/2 cup chopped red peppers and 1/2 cup water in a blender.
Pour blended solution plus 1/2 cup liquid detergent into 1 gallon of water. When you're ready to use, strain the mixture and mix 1/2 cup of spearmint solution with 1 quart of water.
Pour this into a sprayer, and spray to thoroughly cover affected plants.
If you want to grow the plants for this mixture in the garden, spearmint is hardy in USDA zones 4 through 11 and green onion is hardy in zones 6 through 9. Cayenne pepper is hardy in zones 9 through 11, and is grown as annuals in all zones.
Delphinium Spray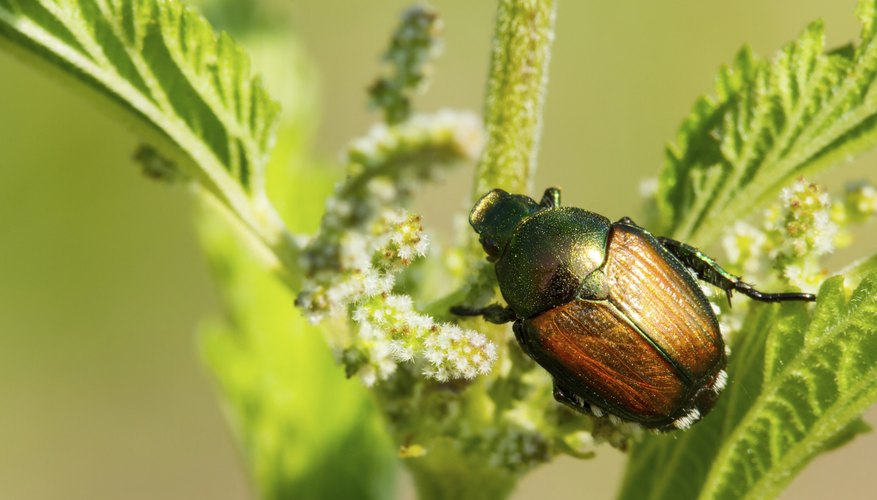 Works against: Japanese beetles
You can use annual or perennial larkspur leaves to repel Japanese beetles. Perennial larkspur is hardy in USDA zones 5 through 9. The plants work as an insecticide because they contain the poisonous alkaloids deliosine and delsoline.
Place a handful of the leaves -- the exact amount does not matter -- in a blender, then pour the blended mixture into 1 gallon of water.
Strain any chunks of leaves out and pour the mixture into a spray bottle. Spray this solution directly on the Japanese beetles and infected plant leaves.
For more information on homemade insecticides, see "DIY Pest Control With Boric Acid Power."